Why One Needs a Golf Travel Bag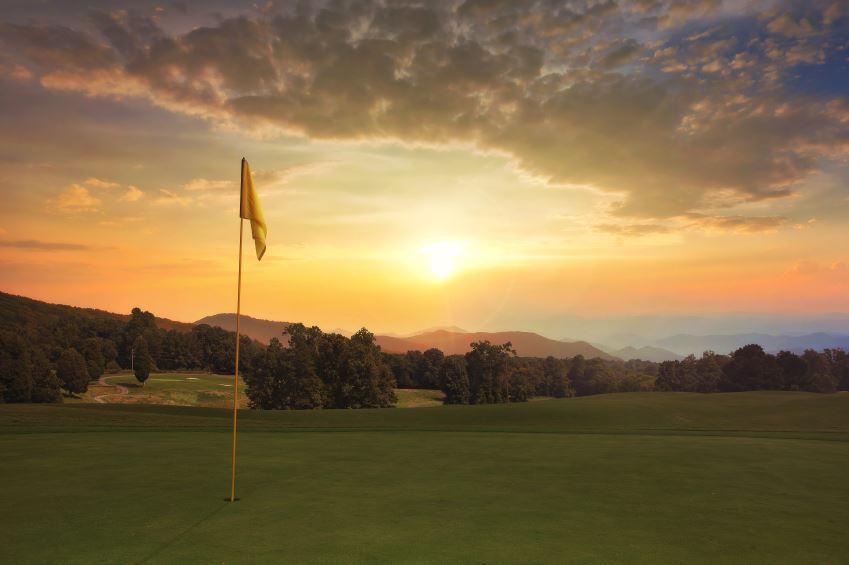 Most people that play golf realize that they are taking a chance with their golf clubs when they throw them in the trunk of their car or check them at an airport in an unprotected fashion. This takes its toll after a while because the clubs bump around in the back of the trunk or in the baggage compartment. By getting a golf travel bag, you can keep your clubs and golf gear easily organized and protected when you drive or fly to your next golfing destination.
Air travel
It may be quite a distance from where you pick up your luggage at the airport to the car rental location. A good golf travel bag will have high-impact plastic wheels so you can roll your golf bag through the airport without having to lift your bag. A good golf travel bag will have room for your clubs, balls and golf accessories, and should also have room for a change of clothes in case you are going right from the airport to the golf course.
Gofl club protection
More than just snapping a cover over the top of your golf clubs, a golf travel bag will protect your clubs because it has two layers of padding. Golf clubs can get scratched or damaged and a good travel bag will ensure that the clubs don't smash into anything or each other. This will help you get the most out of your clubs and allow them to last longer. A set of golf clubs will last 10 years or more when taken care of properly.
Organization
When traveling from your home to a new golf course or from city to city, a golf travel bag will help you keep all your golf equipment organized. Not only will you have the confidence that your clubs will be in great shape, but you will know where all your equipment is. This will help you get out to the golf course much quicker than if you have to go searching for your equipment in different bags.