Golf Bag Storage Ideas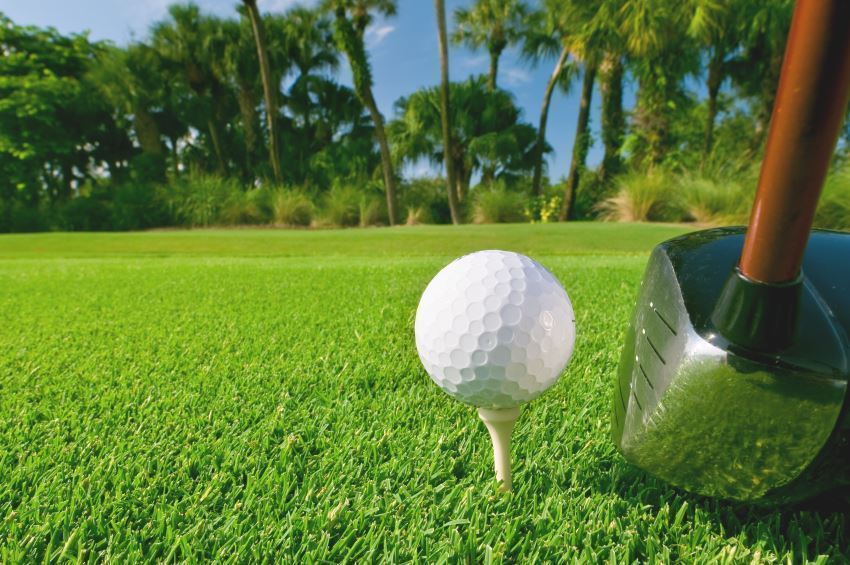 If you're like most golfers, you'll bring your clubs and accessories home after a day on the golf course and throw them in the garage or a closet, or leave them in the trunk of your car. It would be nice if you had a special place to store your golf supplies. Here are three ideas.
Leave Them At Your Club
If you usually play the same golf course, you can leave them at the club. Many courses will store your golf equipment for a small fee. In fact, many of them will even clean your clubs for their next use. Some clubs offer lockers. If you can obtain the use of a locker, you can stow your golf shoes, rain gear and other paraphernalia in it.
Build Or Buy A Floor Unit
With very little effort, you can make a rack for your golf clubs by using some 2 x 4s and some nails. Complete the project by adding a shelf above your golf clubs for your golf shoes and other accessories. If multiple people in your household play, you can easily add more spaces for clubs and additional shelves for gear. If you don't feel ambitious enough to build your own rack, you can find floor storage units at many building supply stores, sporting goods stores or online at the Web sites listed below.
Conserve Space
Many of today's homes simply don't have the floor space to store golf equipment. You can solve that problem by installing hooks on an out-of-the-way wall and hang the golf bag on them. A simple shelf built above the hooks provides a space for golf shoes and other items. This method allows you to easily add additional hooks and shelves as needed.