About Ken Duke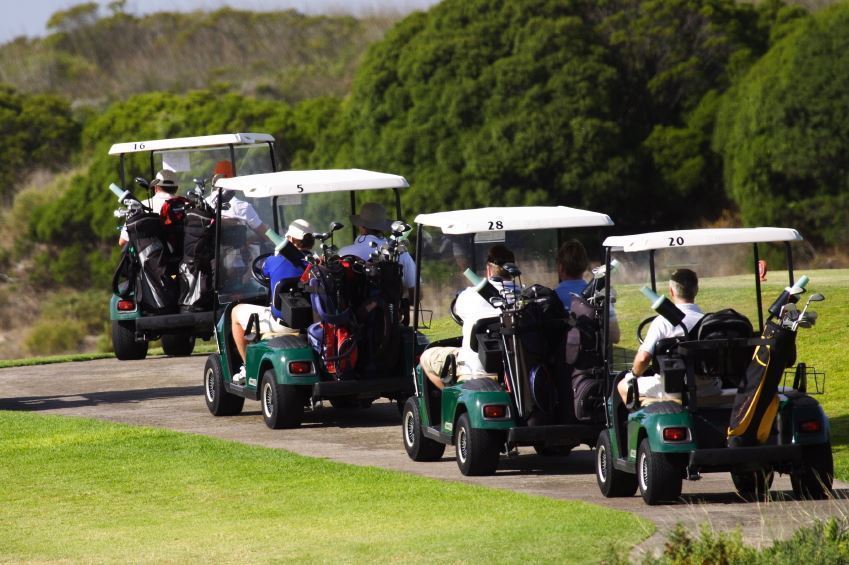 Ken Duke is a professional golfer from the United States. He has played on the Nationwide Tour and the Canadian Tour and has accumulated three wins as a professional as of August 2009. He has played in all four major championship events and has enjoyed varying levels of success as both an amateur and a professional. Duke has elevated himself as high as the top 100 in the Official World Golf Rankings.
Early Years
Born in Hope, Arkansas, on Jan. 29, 1969, Duke grew up in the golfing atmosphere of the southern United States, an area that would later produce younger golfers such as Boo Weekley. He began playing as a young teenager because of his father, and continued through high school and college, where he played at Henderson State University in Arkadelphia, Arkansas.
Canadian Tour
After college, Duke enjoyed a minor level of success as an amateur before becoming a professional in 1994. He won his first event as a professional in 1999 at the Shell Payless Open on the Canadian Tour, then followed that up with a win the same year at the Bayer Championship.
Nationwide Tour
Though Duke finally achieved his goal of qualifying for the PGA Tour in 2004, he did not play well enough to retain his PGA Tour card for 2005, and moved back to the Nationwide Tour, where he enjoyed his best season as a professional in 2006. He ended that season on top of the money list, winning at the BMW Charity Pro-Am at The Cliffs in Greer, South Carolina. His successful season again earned him his card for the PGA Tour for 2007.
Golfing Highlights
In addition to his successes on the course, Duke lists his biggest thrill in his golfing career as playing a practice round with golfing legend Jack Nicklaus at the 1997 British Open at Royal Troon, Scotland. He also boasts an impressive track record of making seven hole-in-ones in his professional career.
Career Accomplishments
With three wins at the professional level, Duke has also won nearly $5 million on the PGA Tour and more than $600,000 on the Nationwide Tour. He completed four straight top-10 finishes early in the season in 2009 and vaulted himself into the top 100 in the Official World Golf Rankings, his highest position ever. He has also finished as high as tied for 18th and tied for 13th in the PGA Championship, tied for 23rd in the U.S. Open and tied for 35th in the Masters during his career.