How Are World Golf Rankings Determined?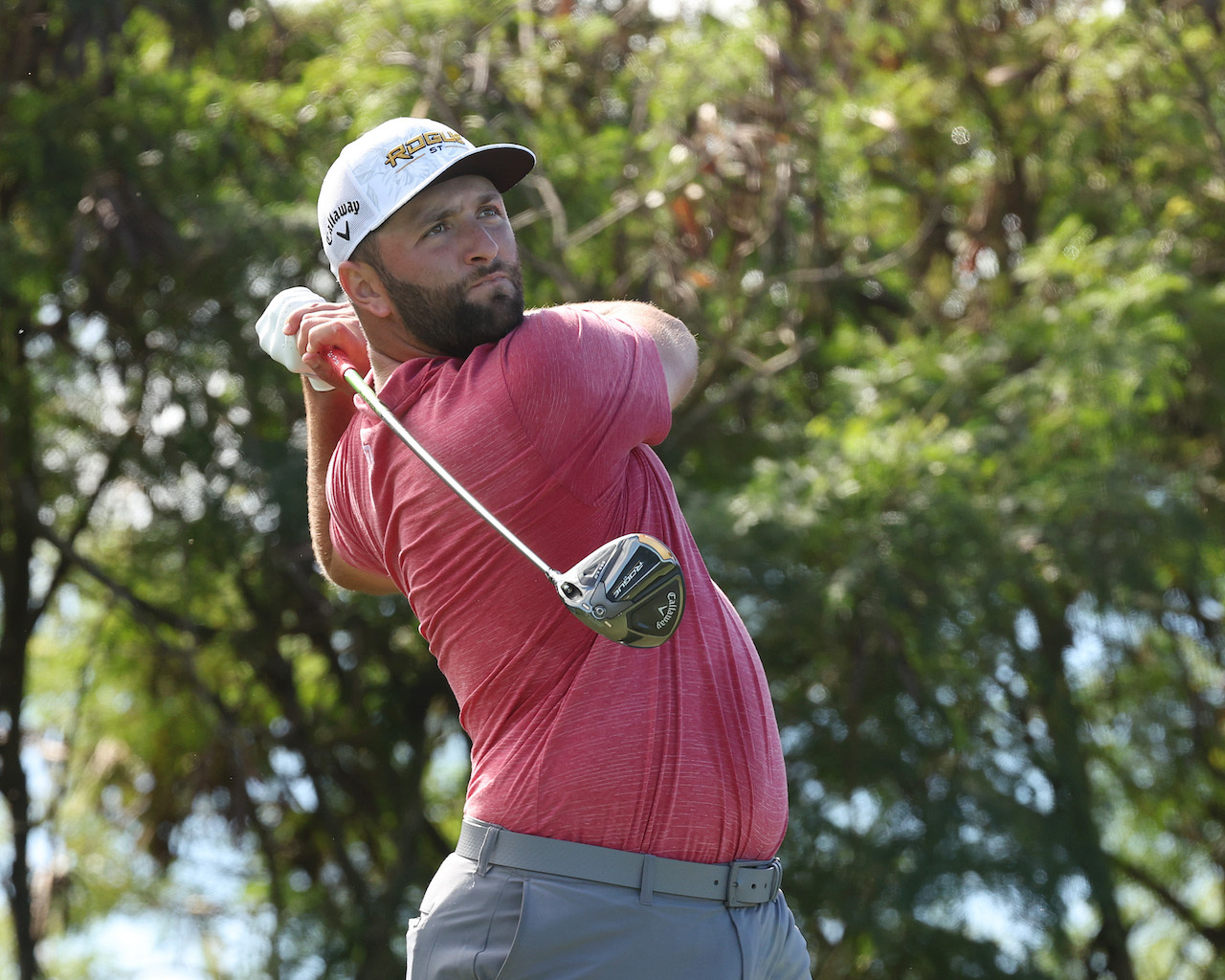 You hear about the Official World Golf Ranking on golf broadcasts, but do you understand what factors influence the rankings? Determining the OWGR is fairly involved and has plenty of moving parts. Here is a simplified overview of the OWGR and other important golf rankings.
What is the OWGR?
The Official World Golf Ranking began in 1986 and is a point-based system that recognizes the ranking of the world's top golfers. At any given time, you can go to the OWGR website and view the current top-300 players. The OWGR is the foremost authority and ranking of professional golfers.
The rankings aren't just for vanity's sake. A player's standing in the OWGR is among the qualifying criteria for The Masters, U.S. Open, and other select championships.
How is OWGR Calculated?
Players earn OWGR points from events that span over 23 professional golf tours. The point value of each event is determined by the level of competition. PGA Tour and DP World Tour tournaments offer more OWGR points than events on the Mackenzie Tour, for example.
Points are divided by a divisor based on the number of events in which a player has played over the last two years. The minimum divisor is 40, meaning a player who earned OWGR points in just one event still has those points divided by 40. The maximum divisor is 52, so a player who has earned OWGR points in 55 events has those points divided by 52. A player who has competed in between 40 and 52 events will have a divisor that matches their actual events played. Beginning 13 weeks after a tournament, point values begin to decrease in order to reward players in the best current form, and after two years, tournaments fall off from the point accumulation.

Eligible Tours
As mentioned, there are currently 23 professional tours that earn OWGR points. Those are:
PGA Tour
DP World Tour
Asian Tour
Japan Golf Tour
ISPS Handa PGA Tour Australasia
Sunshine Tour
Abema Tour
All Thailand Golf Tour
Alps Tour Golf
Asian Development Tour
Sunshine Big Easy Tour
Challenge Tour
China Tour
PGA Europro Tour
Korn Ferry Tour
KPGA Tour
Mackenzie Tour
Mena Tour
Nordic Golf League
PGA Tour China Series
PGA Tour Latino America
Pro Golf Tour
Tata Steel PGTI
Past Tours
There are also three previous tours that once accumulated OWGR points, but have since been dropped because they no longer exist. Those are:
Asia Golf Circuit (ceased in 2018)
OneAsia Tour (ceased in 1999)
LocaliQ Series (ceased in 2020 was created due to COVID-19 pandemic)
Changes for 2022
On August 14, 2022, the OWGR is changing in several ways, all of which are aimed to more accurately reward player performances worldwide. The changes include:
A new metric, Strokes Gained World Rating (SGWR). This will be based on stroke-play scores and adjusted for the difficulty of each round from an event.
SGWR score will determine the difficulty of each field and each player will have "performance points" that he brings into a tournament based on the SGWR.
A "field rating" will be determined by the SGWR and will assign points to the event being played. Those points are up for grabs by all players equally.
Other Golf Rankings
Aside from the Official World Golf Ranking, there are two other main positional golf rankings that exist.
Rolex Rankings
The Rolex Rankings is known as such because of sponsorship obligations, but it is the Women's World Golf Rankings. The ranking began in 2006 and is formulated by accepting points from events that span over eight women's golf tours.
The formula is similar to the OWGR in that each event's difficulty level is determined and a certain number of points are allocated to each event. Rankings continuously roll for two years with more recent events carrying more weight, the same as the OWGR.
The major tours that receive Rolex Ranking points are:
LPGA Tour
Ladies European Tour
LPGA of Japan Tour
LPGA of Korea Tour
ALPG Tour
Symetra Tour
China LPGA Tour
Ladies European Tour Access Series
The Women's British Open (administered by the R&A) and the U.S. Women's Open (administered by the USGA) are also allocated points.
World Amateur Golf Rankings
The World Amateur Golf Rankings (WAGR) is the official ranking for men's and women's amateur golf. The ranking was introduced in 2007 and today accounts for over 2,600 amateur golf tournaments worldwide.
The WAGR was originally introduced by the R&A to help the field of the British Open but was widely adopted after that. In 2011, the USGA adopted the ranking and also used it to determine exemptions into the U.S. Amateur.
Much like the other ranking systems, the WAGR has a two-year rolling point period with the strength of field determined for every event to properly assess the number of points available.