Famous People of Golf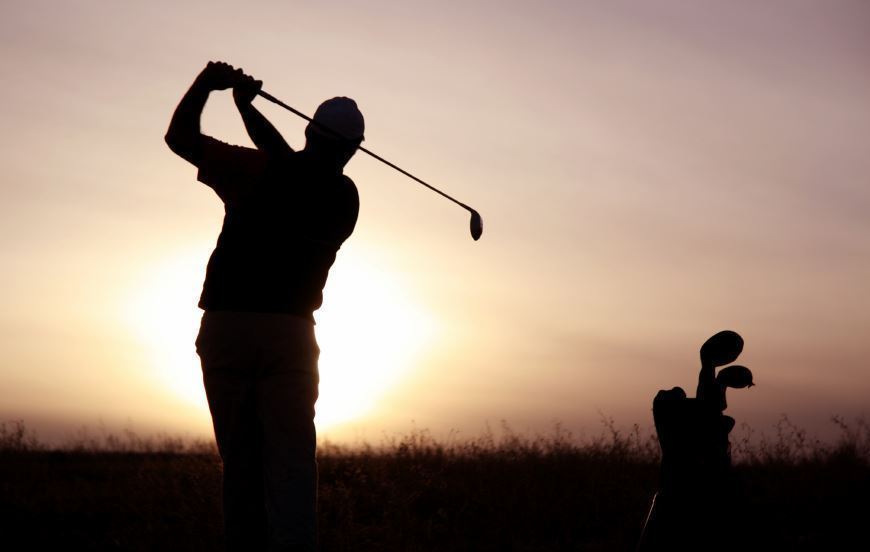 While the sport has been a major mainstream attraction during only the past 50 years or so, golf doesn't lack for famous people. This is particularly true for those that play the sport, won major championships, earned millions through endorsements and spread the message of golf throughout the world.
Jack Nicklaus
Nicknamed "The Golden Bear, " Nicklaus' PGA Tour career spanned nearly 30 years and included 73 PGA Tour and 18 major titles (a PGA record). He won a record six Masters championships.
Nicklaus helped usher golf into the mainstream via his popularity, endorsements, and overall quality of play. To this day, he remains universally beloved and a huge draw when playing special events or making personal appearances.
Tiger Woods
Woods dominated the sport like few had in a relatively short amount of time: 14 major championships before his 33rd birthday. Woods helped transform the sport, dramatically increasing ratings, ticket sales, revenue from television contracts and event purses.
He was the face of Nike's promotional campaign for Nike's lines of golf products, and scored many lucrative endorsement from companies not usually associated with golf. Even following his high-profile decline and off-the-course issues, Woods remains a celebrity.
Annika Sorenstam
Sorenstam, the most dominant player in LPGA recent history, finished her career with 72 LPGA tournament victories, including 10 major titles. Her approximately $22 million in career LPGA earnings ranked her $8 million ahead of anyone else at the time of her retirement in 2008. An eight-time Player of the Year, Sorenstam became the first woman to play in a PGA Tour event since 1945, when she teed up at the 2003 Colonial.
Ben Hogan
Perhaps best known in recent years because of his popular line of golf products, Hogan was one of the pre-eminent golfers in the middle of the 20th century. He won 64 PGA tournaments, including nine major championships, despite serving in the military during World War II and enduring a near-fatal car crash in 1949.
He won three major championships in 1953, a feat that was not repeated for decades. Hogan died in 1997.
Arnold Palmer
"Arnie" won 62 PGA Tour titles, including seven majors, and was to the 1950s what Tiger Woods was to the first decade of the new century. His four Masters championships helped earn him the nickname, "The King". However, it was his warm, humble nature and approachable persona that endeared him to "Arnie's Army," the masses of fans that continued to turn out and support him whenever he picked up a club-even long after his retirement. Long after his competitive days, Palmer was renowned for his charity work and for his role as the game's unofficial ambassador, spreading the message of golf on a worldwide scale.