What Golf Shaft Should a Person Use?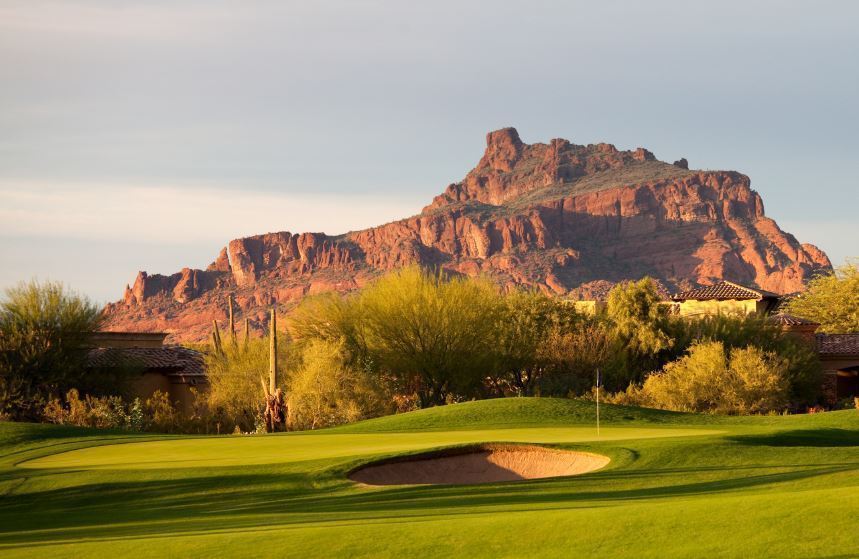 Ask PGA Tour professionals what's the most important part of their golf clubs concerning performance, and they will all answer the shaft. It's the engine in the design of a golf club that makes the product perform best to each golfer's ability.
Participate At a Demo Day
Finding the correct shaft is a matter of you testing demonstration equipment found at most high-end golf courses or at demo days provided by golf manufacturers. If you log on to most golf manufacturers' websites, they will list demo days in your area. Attend one and have the manufacturer's custom fitter help find the best shaft for your swing.
Take Advice From a Club Fitter
Fitting the correct shaft requires several bits of information, such as your club-head speed, launch angle upon impact, ball speed off the club face and ball spin rate. Don't worry, the club fitter will have you hit balls using a launch monitor and suggest a shaft or shafts that fit your swing characteristics. These days, demo clubs have shafts that pop in and out of club heads to expedite the process.
Make an Informed Decision
Don't buy the first club with a shaft that seems to work better. Try different manufacturers' products with similar shafts. Inquire within pro shops where you play to see if they have demo clubs you can test on the course. After testing the shafts you like in different manufacturers' clubs, select the one that gives you the most confidence and improved playability. Most of the time, there will be one brand of shaft that stands out from the others.
Performance Not Price Should Drive Decision
Price is an important consideration when purchasing products, but if the shaft works best for you, maybe you should buy it, regardless of price, because it would be a good investment.