Golf Games for Playstation 2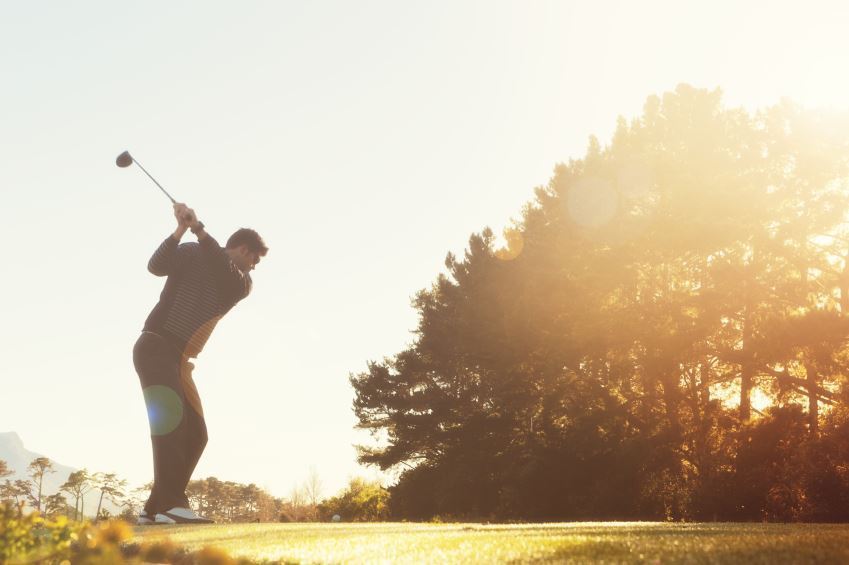 Playing golf on the Playstation 2 does allow you to actually swing a club and recreate a sense of realism like you would get playing a Nintendo Wii game, but there is one huge advantage. Although you are using your fingers and thumbs more than your shoulders and back, you have a much better selection of games from which to choose. The golf games made available for the Playstation 2 from the realistic to the fantastical.
Tiger Woods PGA Tour
Electronics Arts consistently has been at the forefront of creating the most realistic virtual golfing experience with this series. The latest edition of this best-selling game builds upon its history of making courses that look like the real thing and play like the real thing. It helps to be both an experienced golfer and an experienced gamer, however, because the learning curve is steep. In fact, you may need to channel the patience you developed when first learning to golf if you aren't well acquainted with gaming because mastering Tiger Woods is practically impossible. That said, when you make the leap and break par for the first time on the game it may equal the joy of the first time you broke par on an actual course.
Swing Away Golf
The best thing going for Swing Away Golf is that it features the ability to randomly generate courses. The players are quirky, but perhaps a little too cartoony for those looking for a serious golf game. However, this game has great replay value because you can unlock new clubs, more courses and other hidden secrets. Another key element that makes this game a success is its ability to track your progress so you can see where you need to improve and how. Even though it may seem a little off-putting at first, you will quickly learn that Swing Away Golf is actually quite challenging, perhaps as challenging as the Tiger Woods game.
Hot Shots Golf 3
Another series that is successful in bringing non-golfers to the links via virtual reality, Hot Shots Golf 3 manages to combine the realism of Tiger Woods with the whimsy of Swing Away Golf. The courses are absolutely realistic, but the players are definitely too cartoony for some. If you can get past the concept of the weird players, the game itself is fun. The interesting thing about the players is they are stereotypical characters with a personality that suits their particular golf style, such as a Hollywood agent who is never without his cell phone. Silly, yes, but the gameplay is easy to learn. You can play against the computer or against others in a multiplayer mode. One interesting component is the national rankings system that allows you to work your way up the ladder against better opponents.