Best Hybrid Golf Clubs to Transform Your Game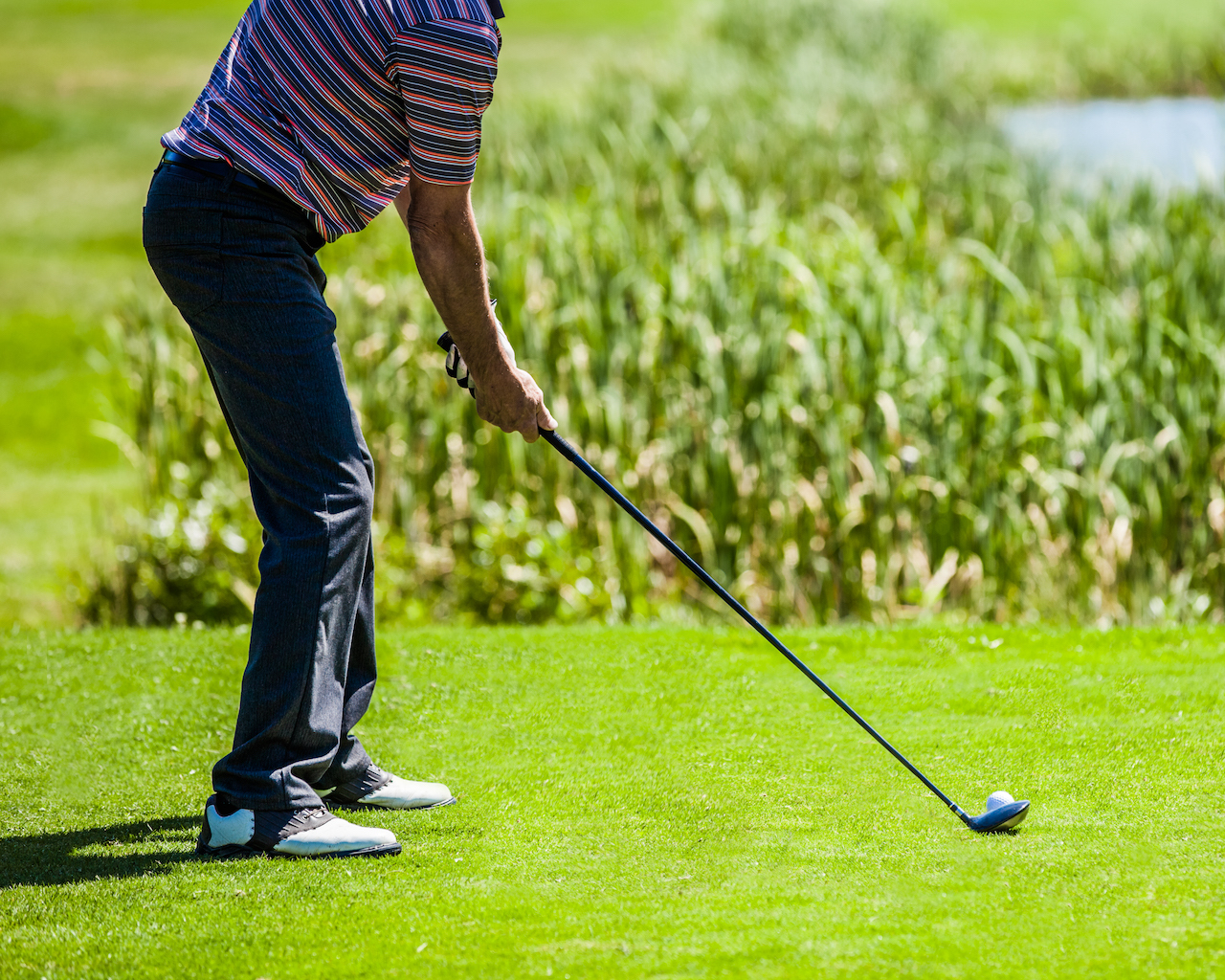 Hybrid golf clubs have changed the way golfers view the long game. The long irons that were once a nemesis for so many amateur players are now defunct and hybrids are here to help get you to longer par 3s, get into position off the tee, reach a par 5 in two, and find your way out of trouble. If you're in the market for a new hybrid, this article will help you make the right decision depending on your skill level.
Best Hybrid for High Handicap Players: Cleveland Launcher XL Halo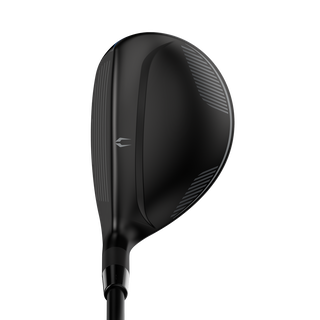 The Cleveland Launcher XL Halo isn't just a name, the head of this hybrid is oversized and designed to help high-handicap players get the ball in the air. The Gliderail on the sole helps keep the face straight through impact and Rebound Frame is designed to help off-center strikes launch.
Best Hybrid for Mid Handicaps: Tour Edge Exotics E722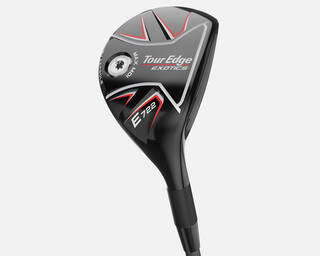 Sometimes players who find themselves with a middle-of-the-road handicap and skill level can have the hardest time finding a hybrid that they like. A hybrid for beginners might launch too high and you're not quite ready to swing a smaller-headed hybrid. This Exotics E722 from Tour Edge is a great answer for mid-handicap players and even players with a single-digit handicap. An adjustable rear weight helps you finetune your ball flight and a Maraging Steel Face featuring VFT creates ultimate forgiveness with blistering ball speed. A great choice no matter what your skill level may be.
Best Players Hybrid: Titleist TSi3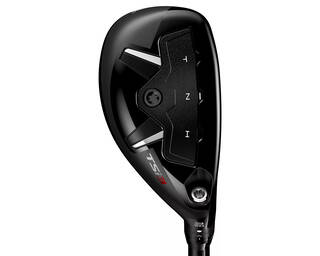 Better players typically demand equipment to suit their games such as blade irons and smaller-headed drivers. For that same reason, a smaller hybrid that delivers a penetrating ball flight is in high demand for the low-handicap player. The TSi3 from Titleist is the perfect medium between a long iron and a traditional hybrid and low-handicap players will appreciate its ability to shape shots. The SureFit hosel allows you to adjust loft and lie while the Aluminum Vapor Coated Weave adds stability and power. If you have the game to swing this club, it will pay dividends.
Best Hybrid for Ladies: Callaway Big Bertha REVA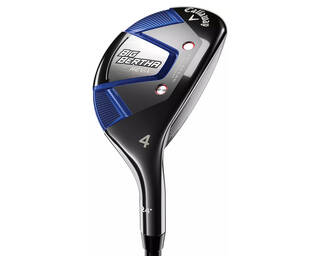 Golf club manufacturers know the importance of offering hybrid clubs that have specs to fit ladies. Callaway does a phenomenal job of this and the Big Bertha REVA is the best example. This hybrid caters to women in loft, swing weight, shaft, and head shape. Advanced A.I.-designed Flash Face is the key to distance with this club and ladies will find plenty of extra yardage to go along with ideal launch and forgiveness.
Best Hybrid for Seniors: XXIO 12X Black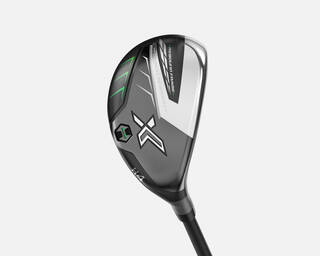 Like it or not, it's a fact that as golfers get older, they lose swing speed. It can be a sensitive subject, but senior golfers tend to lose yardage and forgiveness because their clubs are too heavy and don't meet the needs of their golf swing as time goes on. Thankfully, XXIO does a great job engineering golf clubs that are meant for slower swing speeds, and they deliver. The 12X Black hybrid is equipped with ActivWing technology which stabilizes the clubhead on the downswing. A steel cup face produces the ball speed that seniors need to get to the distance they want. This hybrid is so good you'll be hitting it further than you did in your twenties.
Conclusion
Hybrids are one of the best additions you can make to your golf bag, but knowing which one is best for your game is the key. All of the models included here are designed to kick those impossible long irons to the curb.