Best Putters for Your Playing Style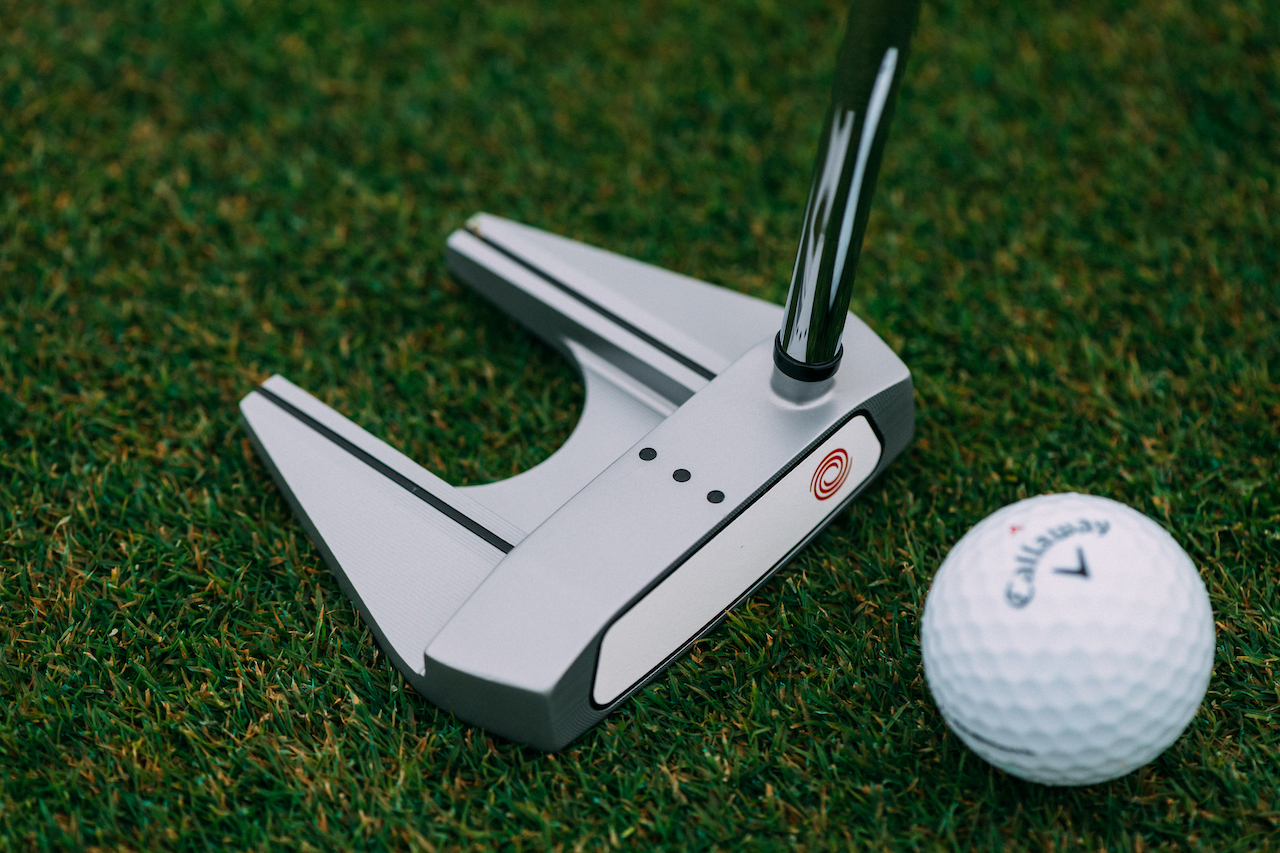 Your putter is the most important club in your golf bag. It should be, without question, the club you have the most confidence in. If it's not, you should consider replacing your current putter with one that fits you better.
Your putting style dictates which type of putter is best for you. Do you have a straight-back, straight-through putting stroke, or putt along an arc? Do you tend to leave the putter face open just a touch at impact? These factors can determine whether you should use a blade or mallet putter, or a counterbalanced or center-shafted putter. That's why a putter fitting is a crucial first step in the process of replacing your flatstick.
Now that you've sorted out those details, here are some of the best putters on the market today. Which one might be the best fit for you?

Best Putter for Beginners: Tour Edge HP Series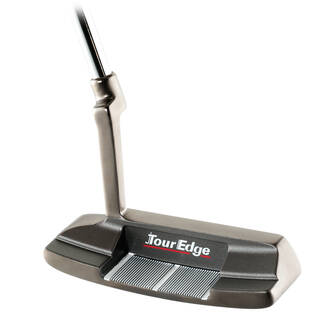 Tour Edge offers this HP series in eight different models. These are great for beginners for a couple of reasons. First, they are very affordable, ringing up at just $79.99, no matter which model you choose.
Secondly, all of the Tour Edge HP models are easy to line up due to the topline designs. This is helpful to beginners who might have trouble getting properly aligned on the putting green.
Best Blade Putter: PING 2021 Anser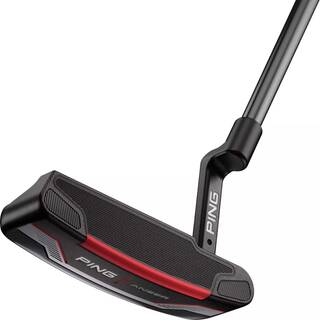 The 2021 Anser Putter from PING continues a long history of the same Anser design that started a revolution, setting the gold standard in the game of golf. A new dual-durometer insert along with a jet black finish immediately shows that this isn't your grandfather's Anser. For players who like a classic blade putter, but are looking for something new and fresh, this is the best of both worlds.
Best Mallet Putter: TaylorMade Spider X Hydro Blast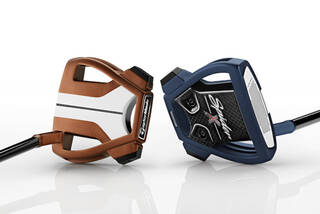 It's hard to argue with the most popular mallet putter on tour, and perhaps the most popular in golf today.
This TaylorMade Spider model is as in demand as it gets for putters and the new Spider X Hydro Blast model is no exception. With a new, premium finish, this Spider not only looks sleek but it also has an advanced level of forgiveness over previous models.
Best Putter for Alignment: Odyssey White Hot OG 2-Ball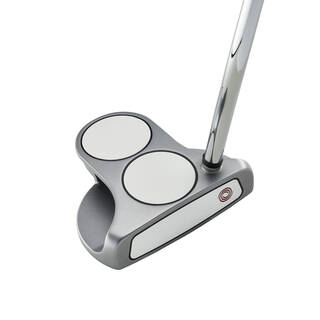 In 2001, Odyssey debuted the 2-Ball putter and it was instantly the hottest putter on golf. It also changed how manufacturers looked at alignment aids on putters.
The White Hot OG 2-Ball has all of the classic features of the original in addition to a $50 upgrade to the Odyssey's Stroke Lab shaft if you so choose.
Best Value Putter: Wilson Infinite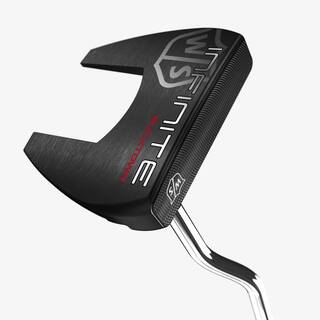 A premium-feeling milled putter for $120? It doesn't get much better than that. Wilson's Infinite lineup of putters are a great value, and best of all, you have eight different models to choose from at that price point.
Wilson offers a standard blade (Windy City), a center shafted mallet (South Side), and several other designs, so there's an Infinite for everyone. All models have an ultra-dark PVD finish to reduce glare while putting.
Best Premium Putter: Scotty Cameron Special Select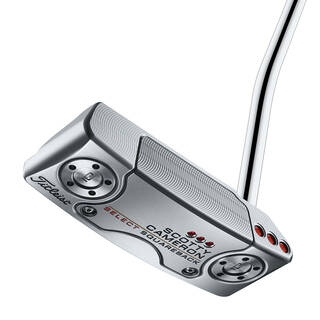 The name Scotty Cameron is premium in itself. Even the headcovers are insanely collectible. The Special Select series from Scotty Cameron is ultra-premium and the lineup features many of the models Cameron lovers have come to know, including the Newport, Newport 2, Newport 2.5, Del Mar, Fastback 1.5, Squareback 2, Flowback 5, and Flowback 5.5.
Redefined neck configurations and some thinner profiles highlight what's been improved.
Best Putter for Ladies: Cleveland Huntington Beach Soft 11S Half Mallet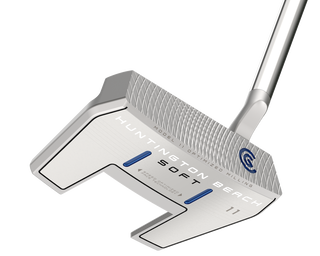 The Huntington Beach collection from Cleveland is a great choice for men or women. Specifically, the Soft 11S Half Mallet is a head design that exudes confidence at address.
The women's model has a shorter shaft and a smaller grip to be optimized for a woman's game. With a premium milled face, this putter is carved from 303 stainless steel, so it's light and very soft.
Best Putter for Juniors: U.S. Kids Golf AIM
U.S. Kids Golf offers high quality golf clubs for junior golfers and their lineup spans over a large height variation. 36" to 69" to be exact.
They offer a line of Alignment Integrated Method (AIM) Putters in each height category with three options that will appeal to any junior golfer. The AIM 1 is a standard blade, the AIM 2 is a center shafted blade, and the AIM 3 is a mallet that is a take on other very popular models in game today.
Conclusion
Finding a putter that gives you confidence on the green is not always easy. Some people search for decades to find their gamer, while others are lucky to have theirs on hand. Perhaps one of the putters listed here will be the end to your endless search of finding "the one."