Best Golf Drivers for Beginners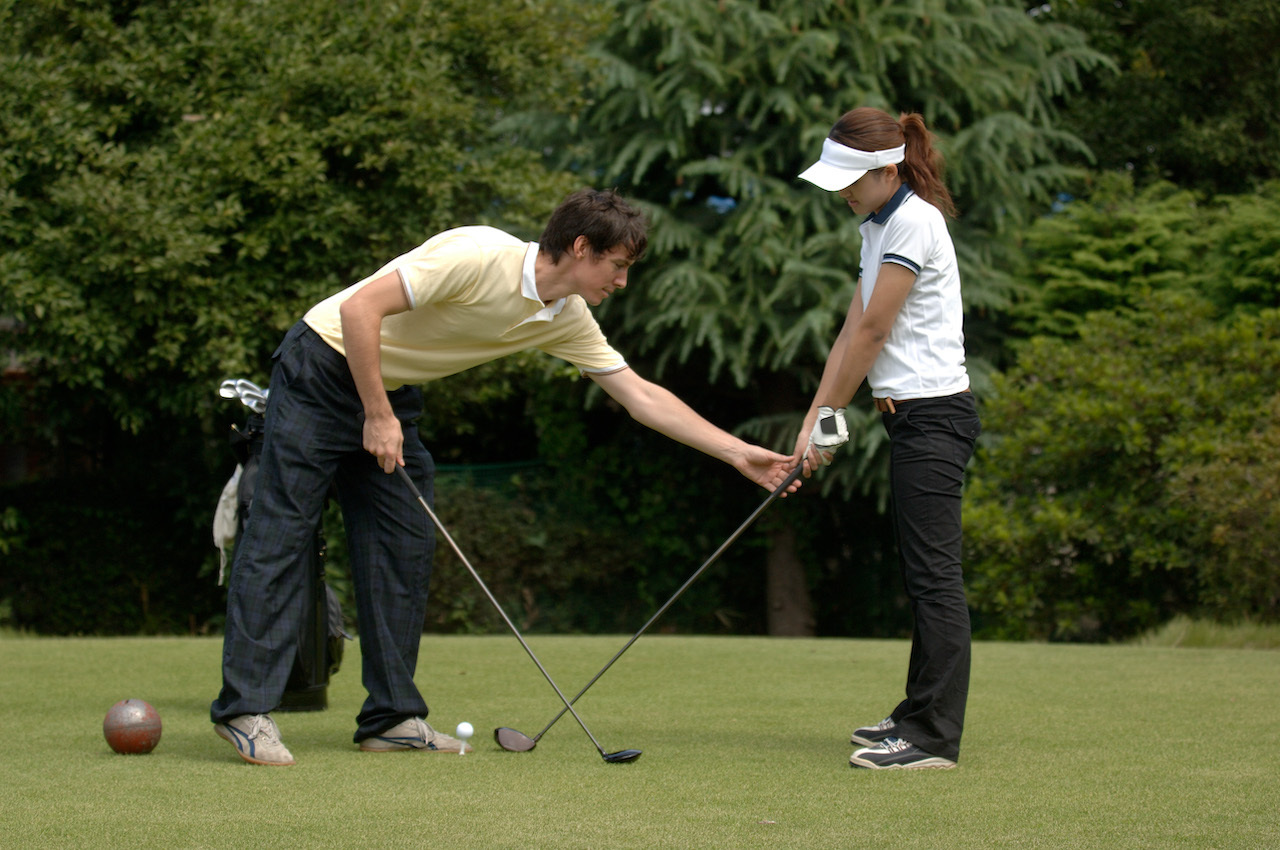 Golf is a difficult game to master, and many beginning players lose interest because of that. So it's critical for a beginner to choose a driver that allows him to get the ball into the air and fly at such a distance that he'll want to improve. For that reason, a newbie should pay attention to several issues before he buys his first driver. And if he chooses one based on those criteria, he likely will enjoy the game and improve his abilities for many years to come.
Shafts
There are two types of shafts, and they come in five grades based on how much they will bend when a player swings. There are steel shafts that are relatively inexpensive and there are graphite shafts that are lighter but cost more. Most beginners do not swing as quickly as someone with more experience, so he would do well to spend the extra money for a driver with a graphite shaft because it will allow him to swing faster because of the reduced weight. A beginner should also choose a shaft that bends a lot because that will help him gain additional distance.
Club Heads
Manufacturers make club heads that are made of steel, titanium and a combination of the two. Steel club heads cost the least and titanium costs the most. Steel is considerably heavier than titanium, and all three are relatively indestructible. Someone new to the game should consider club heads made of titanium or a combination of steel and titanium because they tend to be larger and have an expanded "sweet spot," the hitting area on the face of the club.
Loft
Loft is the angle created by the face of the club, and you'll find drivers with 8 degrees of loft or more. Accomplished golfers can hit drives with a diminished loft, but a beginner should choose a driver with far more loft because it will be easier for him to get the ball airborne.
Used vs. New
A beginning golfer might be shocked by the cost of a new driver. A beginner might look at used drivers instead of new ones that are more expensive. Besides, as he improves his swing, he might choose to replace his driver with one having different characteristics.
Resources