Greens in Regulation Simply Explained
Updated February 25, 2022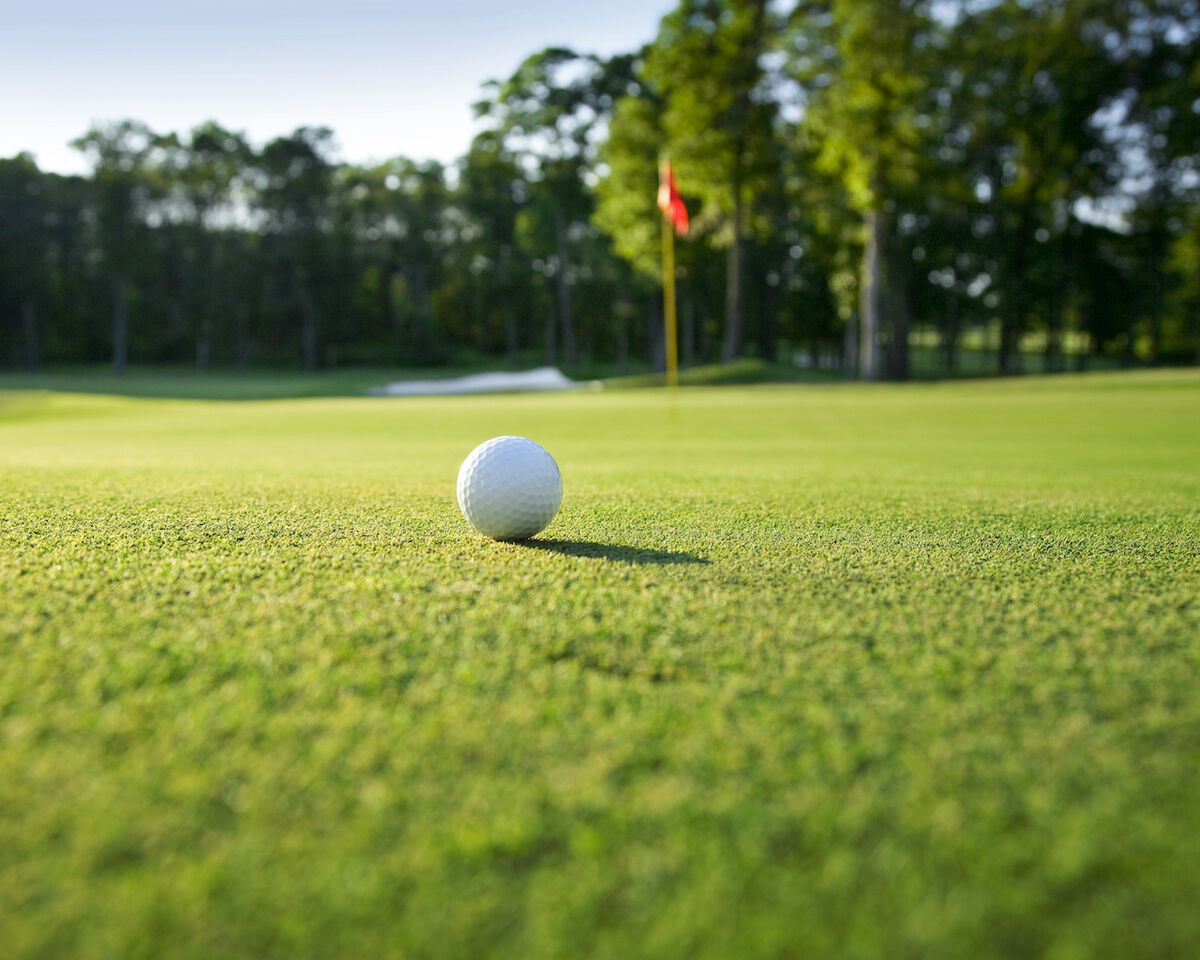 Greens in regulation, or GIR for short, is one of the most crucial statistics of your golf game. Hitting more greens in regulation is one of the most direct ways to lower your scores. Here's exactly what constitutes a green in regulation, what a good GIR number for your handicap range is, and how to track this crucial statistic.
To count a green in regulation, your ball must finish on the green in two strokes fewer than the par of a hole. Greens in regulation are measured in this fashion for each hole:
Par 3: 1 stroke
Par 4: 2 strokes
Par 5: 3 strokes
If you do not land your ball on the putting surface in the number of stokes listed above you do not have a GIR for that hole. The par of each hole accounts for two putts, so hitting a green in regulation means you're on pace to make par on the hole.
In order to count a green in regulation, you must hit the putting surface, the fringe does not count. Being on the putting green comes with its own set of rules that also don't apply when you're on the fringe.
If your ball comes to rest on the green but up against the collar of the fringe, it does count as a GIR for that hole.
Greens In Regulation is an important statistic because it measures how well you hit your approach shots to the green. It also indicates your ability to keep the ball in play off the tee, because if you hit an errant tee shot, your chances of hitting the green in regulation plummet. Hitting GIRs leads to more birdies and pars on your scorecard.
There are some great ways to track your green in regulation. Here are a few suggestions.
Use one of the blank rows on your scorecard to record your GIR. Simply put a checkmark in the box for the hole if you hit the green in regulation, put an "X" if you didn't hit it. Add them up at the end of the round.
The 18Birdies app is a great option to consider if you're looking to track your GIR, or any of your other stats for that matter. In addition to crunching your numbers, 18Birdies is also an on-course GPS and a game improvement tool because it has an AI Coach option along with performance measuring tools.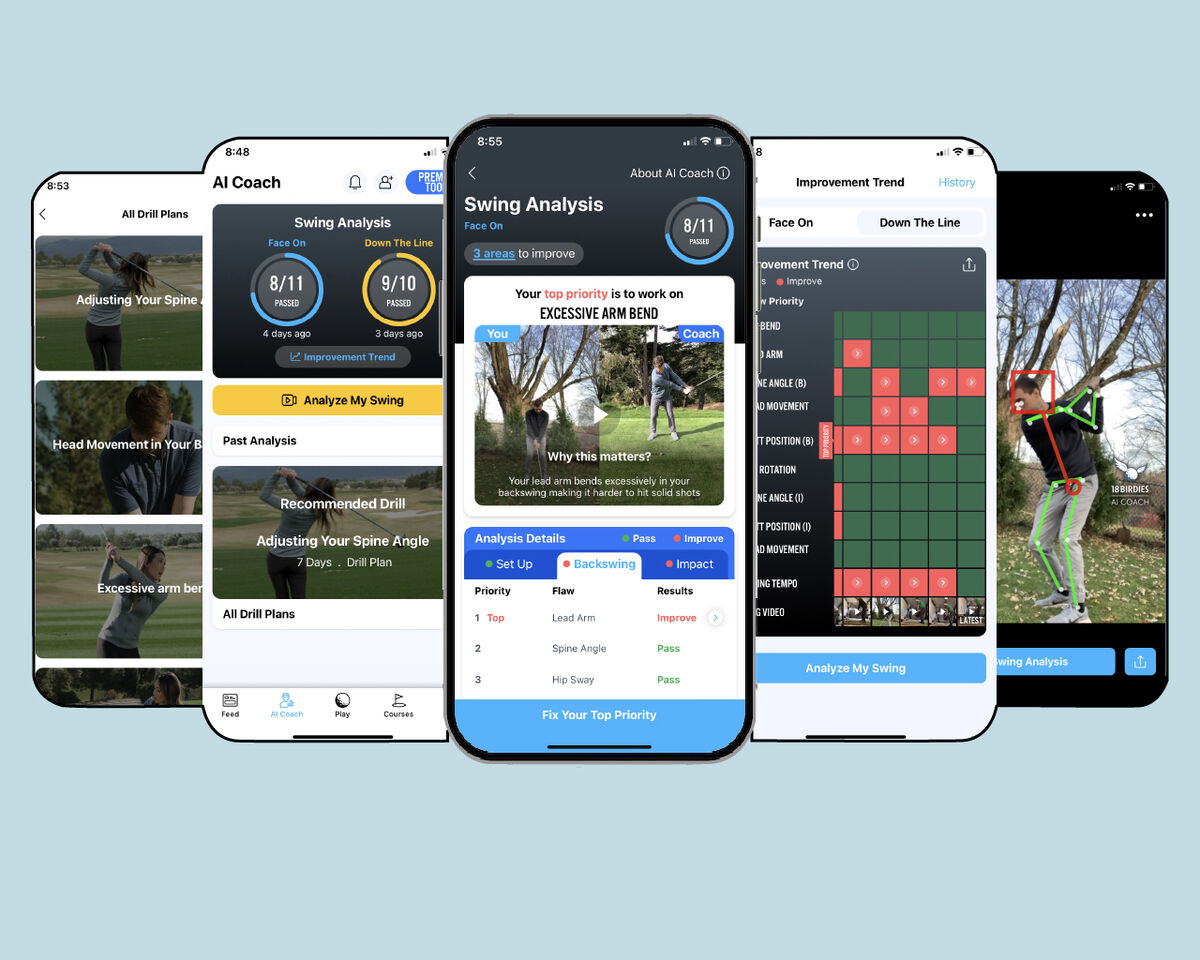 Another popular way to track your GIR and other statistics is through Arccos Caddie. Arccos utilizes a combination of smart sensors and an app on your phone to give you all of your round's statistics as well as GPS and other useful functions.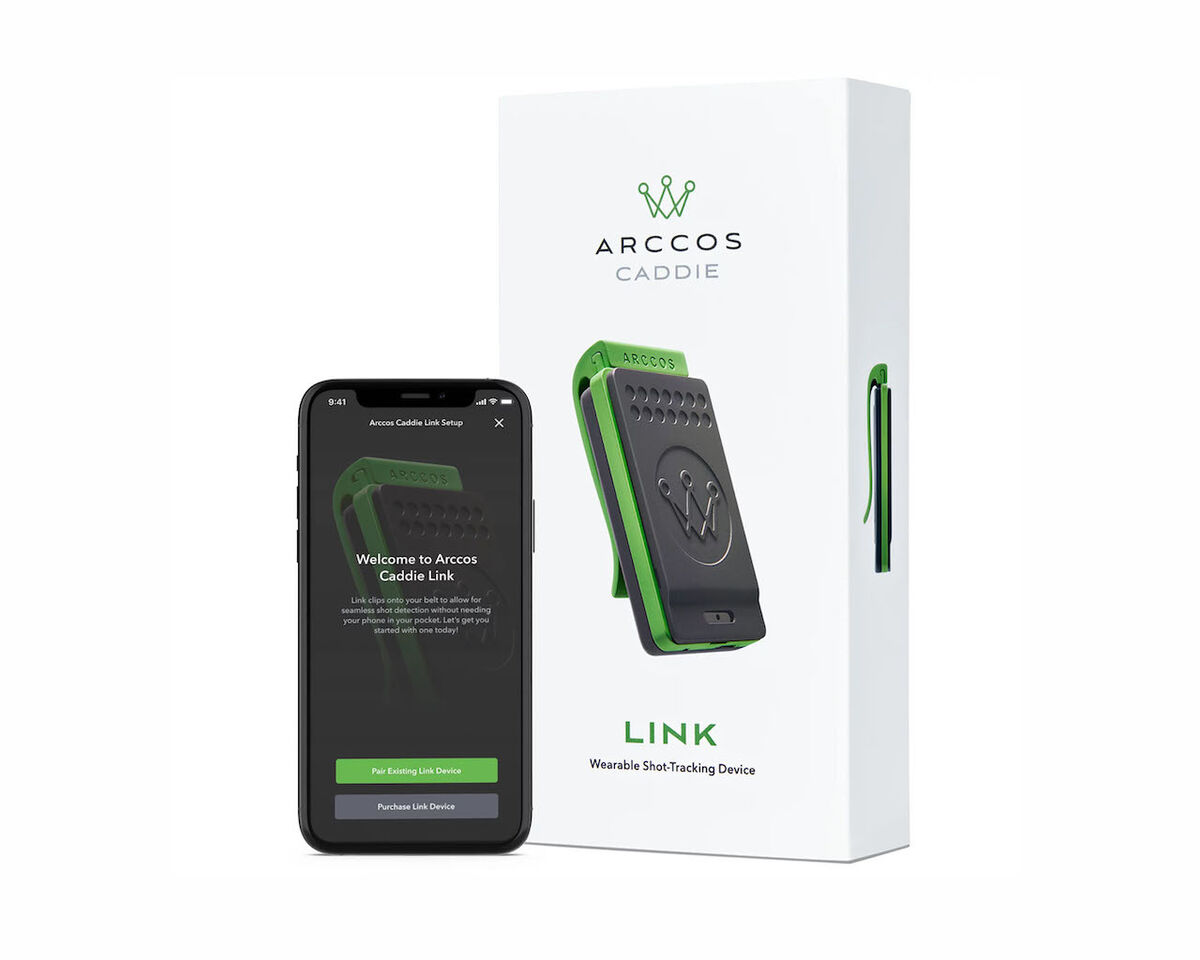 Of course, greens in regulation statistics vary by skill level and handicap. Beginners don't hit as many greens as more accomplished players. Here's a look at how many greens in regulation each handicap level should hit. If you hit fewer GIRs than your handicap range, you can really improve your scores by becoming more accurate with your irons. If you hit more GIRs than your handicap range, it's time to tighten up your short game and putting.
| | |
| --- | --- |
| Handicap | GIR Per Round |
| 0-5 | 9-11 |
| 5-10 | 7-9 |
| 10-15 | 5-7 |
| 15-20 | 3-5 |
| 20+ | 1-3 |
Cameron Percy led the PGA Tour in GIR in 2021 GIR hitting 72.58% of greens, which is about 13 greens per round. Jon Rahm was just behind him, hitting the green in regulation 71.93% of the time.
The best way to improve your GIR number is to concentrate on your iron play. Improving your distance control and ball striking with your irons will help you whether your approach shot is from 50 yards out or 200 yards out.
Knowing your GIR numbers is important. You'll be surprised what other aspects of your game begin to improve once you start to hit more greens in regulation.