How to Make Solid Contact from a Divot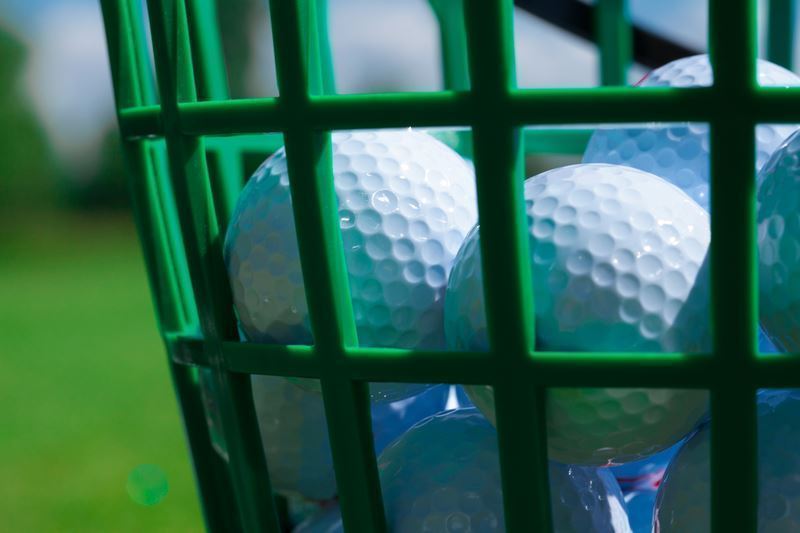 Every golfer wants to hit fairway shots from lush, undisturbed green grass. Perhaps you have made the first cut of the rough. That's not a bad lie either. But what if you end up in a divot that someone playing ahead of you has not replaced? You have to hit the ball from where it lies, according to the rules of the game.
Instructions
Difficulty: Moderately Challenging
Bend your knees when you address the ball. When the ball is in a divot, it is a few centimeters below the surface of a normal shot, and you have to go down and get it. There is nothing to fear about hitting from a divot. Attack this shot aggressively.
Scrape your club against the ground after you make contact with the ball. The natural inclination when you hit the ball from a divot is to lift the club quickly in order to get the ball in the air. You should compress the ball on the downswing and then it will fly into the air.
Increase your grip a degree or two. You should normally squeeze the club at about a "five" on a scale of one to 10. When the ball is in a divot, increase your grip strength to a six. You do not want the club to wobble after impact.
Slow down your swing. Don't swing harder or faster to get the ball out of the divot. Your technique will do that. Get your hips through the hitting zone and then your hands. Speeding the swing will hurt your timing.
Keep your head down during the swing. When golfers face obstacles, they are leery about how well they can do the job of getting the ball out of trouble. As a result, they often lift their heads and take their eye off the ball. This is never good.
Tips & Warnings
Don't fret if your ball ends up in a divot, footprint or any other obstacle. You will face many challenges when you play, and they should be relished.