What Are the Odds of a Hole in One?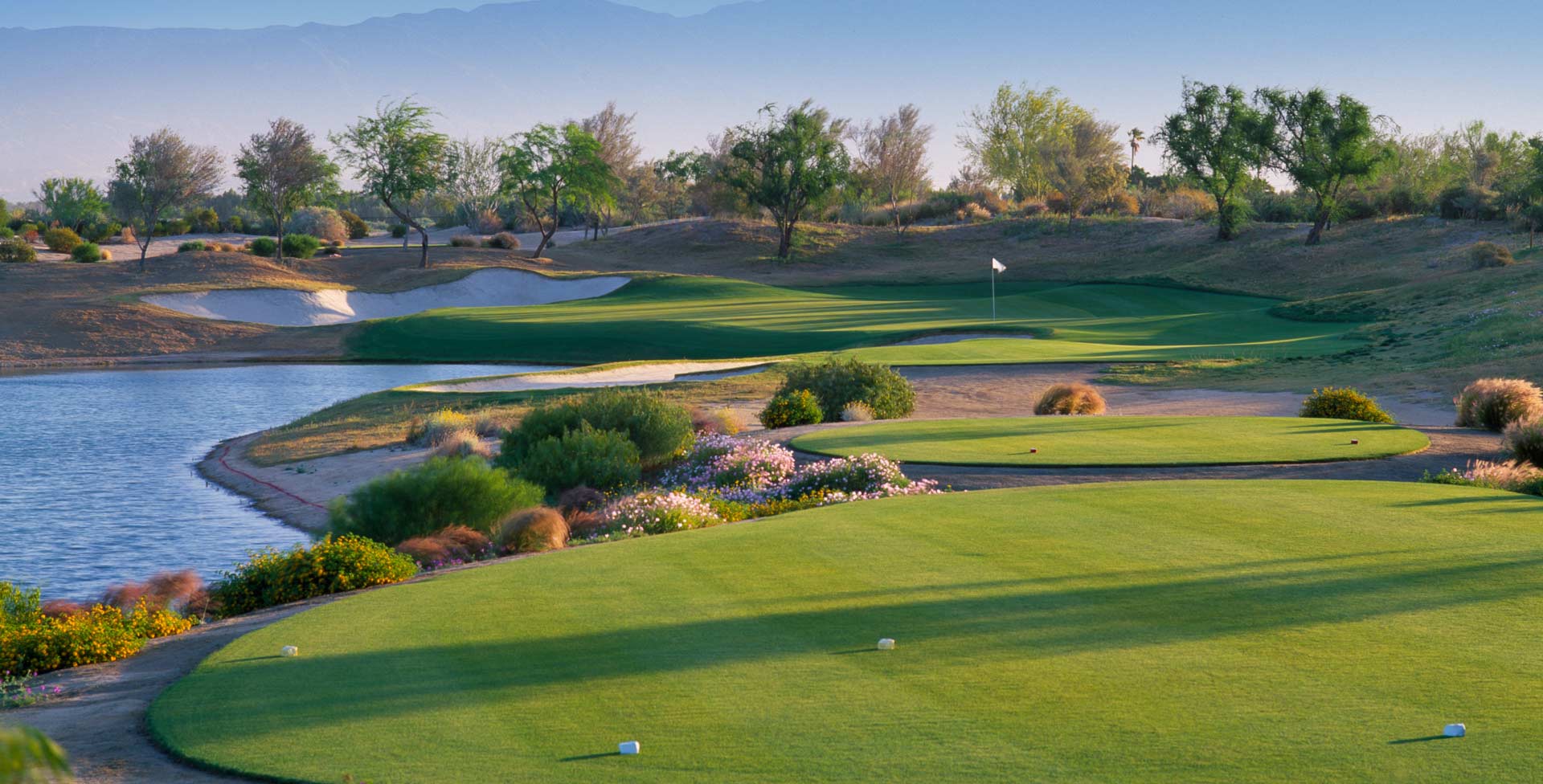 For many golfers, recording a hole-in-one is a lifelong goal. Though often talked about amongst golfers, from the professional to the beginner, a hole-in-one is actually quite rare. Golfers may wonder about their odds of hitting a hole in one.
Odds Based on Skill
Many golf tournaments offer special prizes for hole-in-ones. These high-end prizes are backed up by insurance companies. Such specialists have put the odds of a PGA Tour player making a hole-in-one at 2,500-to-1, and an average player at 12,500-to-1 odds.

Because there isn't a single organization charged with collecting the data, it is almost impossible to calculate the odds with complete accuracy. In addition, not every hole-in-one is reported and some that are reported may not have actually occured.
Rules for Hole-in-One
For a hole-in-one to be official:
A person other than the player must witness the shot
The player must be playing only one ball during the round that he shot the hole in one
The player must be playing a round of at least nine holes when he shot the hole-in-one
Hole in One Recording
There are several lists of players who have achieved a hole in one:
The USGA maintains a registry of those who achieve a hole-in-one
Local golf associations often keep a list
The United States Golf Register has a website where individual golfers can register their hole-in-one
Golf clubs typically keep a record of all hole-in-ones made on their course
History
Mancil Davis is often called the "King of Aces" and is regarded as the professional record holder for most hole-in-ones with an official total of 51. In April 2007, Elsie McLean, at age 102, became the oldest person on record to get a hole-in-one. She made the historic shot at Bidwell Park.
Significance
To a player, making a hole-in-one is a significant event and often results in buying the clubhouse a round of drinks—an expensive tradition for which many private golf club members carry insurance. The odds of making a hole-in-one are significant because it reflects what a unique accomplishment it is. Because large prizes such as automobiles are often used a prizes for a hole-in-one during a tournament, the odds can also take a practical significance for tournament organizers.