Information About the Tour Edge Proto Golf Driver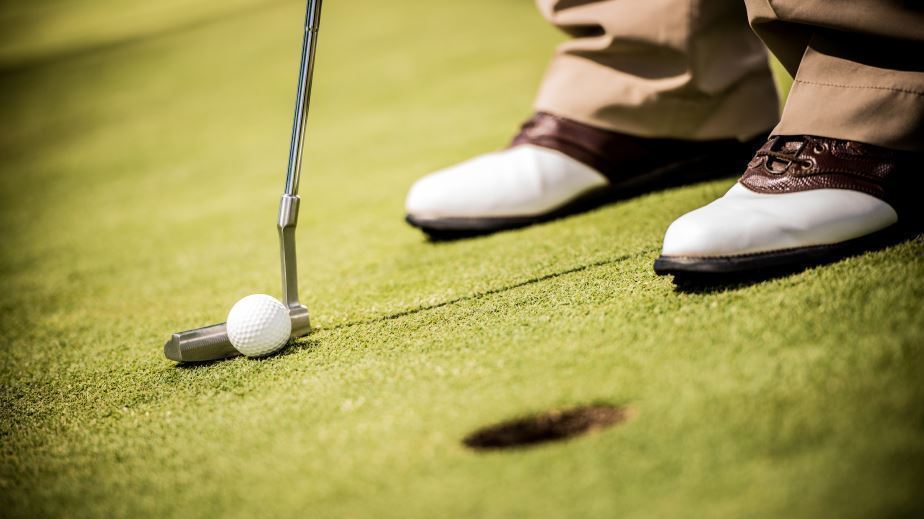 The Edge Proto Golf Driver was one of the most advanced drivers when it first came out in 2007, with a hefty price tag to match. Luckily, the club is now much cheaper on the secondary market while the technology has held up surprisingly well.
Features
The Edge Proto driver is a popular driver thanks to its elements and construction. The club's manufacturers used three different types of titanium when developing the club--including a 15-3-3-3 beta titanium crown as well as a SP700 titanium face. The body is 6A4V titanium. Because all three types of titanium were used, this driver is very strong, resistant to corrosion and light.
Technology
The crown of the driver was developed with a great deal of research. The light and thin crown is only 0.4 mm and is the lightest crown on the market. Because the club is formed using chemical bonding, there is no welding needed. Thanks to this, the driver has a lower center of gravity and is able to facilitate longer drives.
Benefits
Experienced golfers may be more prone to appreciate these drivers than those who have little experience. The 10- x 10-inch bulge and roll on the club face gives advanced golfers a better feel for being able to manage their shots with exactness.
Design
Two fixed tungsten screws are located in a precise spot of the club head to promote the highest moment of inertia (MOI) possible when the driver strikes the ball. The higher the MOI, the more likely you are able to hit the ball long and straight because higher MOIs are better at resisting the twisting of the club.
Customizations
These golf clubs are available in righthand only, however there are other kinds of customizations. For example, the grip, shaft, shaft length and shaft flex were all customizable. There is also a woman's version of the club.