About Michael Letzig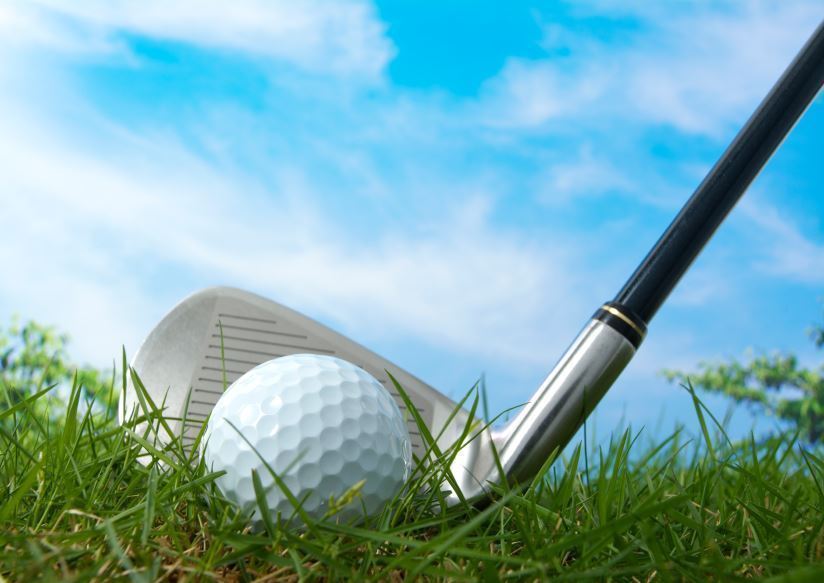 Michael Richard Letzig is an American golfer who plays on the PGA Tour as of 2009. After one full year on the Nationwide Tour in 2007, he joined the PGA Tour the following year. Letzig credits his grandmother with introducing him to the game of golf at an early age.
Early Career
Letzig was born in Richmond, Mo., on May 7, 1980. He graduated in 2003 from the University of New Mexico, where he was a champion in four events. These included a team championship at the 2002 NCAA West Region, an individual championship at the William H. Tucker Invitational later that year, and the individual and team championships at the Western Athletic Conference Men's Golf Championship in 2003. He also won the 2002 Missouri Amateur Championship.
He played on the Canadian, Hooters and Nationwide Tours before joining the Nationwide full-time in 2007. He achieved two victories on the Hooters Tour in 2006, at the Indian Lakes Resort Classic (Illinois) and the Statesville Classic (North Carolina).
Nationwide Tour
In his first full year on the Nationwide Tour, Letzig finished in the top 10 three times while making the cut in 19 of 28 events. His best finish came at the Nationwide Tour Championship at Barona Creek in California, the final event of the season.
For the year, Letzig finished in the top 10 on seven occasions and earned $263,948. He qualified for the PGA Tour for the 2008 season by finishing 12th on the Nationwide money list.
2008 Season
Letzig started 29 events in 2008, making the cut in 15. The highlight of his season came in his final event of the year, the Ginn sur Mer Classic in Florida, at which he tied for second--one of five top-10 finishes. For the year, he earned $1,166,977 and ranked 117th in the FedEx Cup standings.
He also played in one Nationwide event, finishing in a tie for third at the Chitimacha Louisiana Open in March.
2009 Season
In 2009, Letzig earned $877,968 in the regular season and qualified for the FedEx Cup playoffs. He made the cut in 20 of 22 regular-season starts, including one withdrawal, and had two top-10 finishes. He tied for eighth at the RBC Canadian Open on July 26 and tied for sixth a week later at the Buick Open after trailing Tiger Woods by one stroke going into the final round. In those two tournaments, he earned a combined $300,262.
Personal
Letzig's brother, Darren, resumed caddying for him on a full-time basis in 2009, after last filling that role on the Nationwide Tour in 2007. His high school golf coach, Jeff Southwick has continued to coach Letzig as a professional.
As of 2009, he resides in Kansas City with his fiancee when not on the PGA Tour.