About J.J. Henry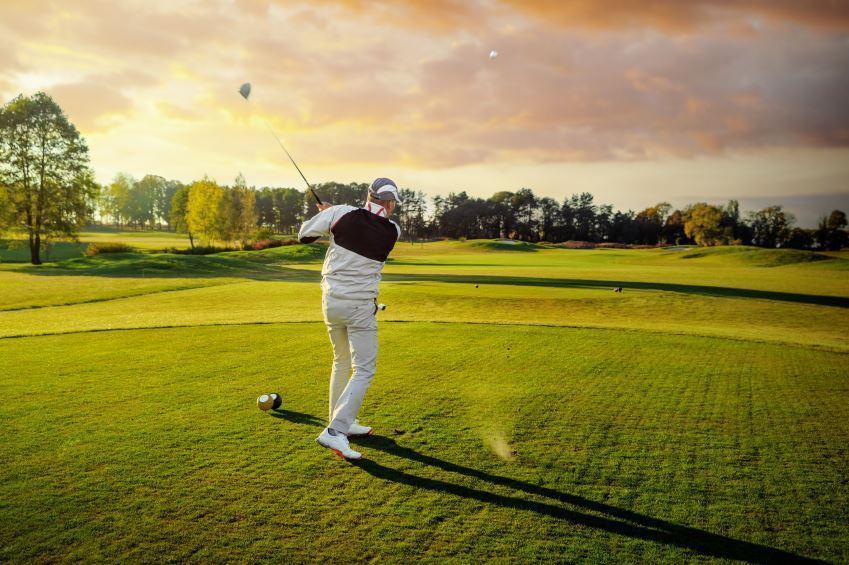 J.J. Henry is an American golfer who has played on the PGA Tour since 2001, attaining one victory as of mid-August 2009. He comes from a golfing background, as his father was an accomplished amateur golfer in the United States and Great Britain. Henry is active in charitable endeavors, as he founded the Henry House Foundation for children in Fort Worth, Texas.
Early Years
Henry was born on April 2, 1975, in Fairfield, Conn. He graduated from Texas Christian University 1998 with a degree in marketing. In college, he was named the Western Athletic Conference Player of the Year in 1998.That same year, he finished second at the NCAA Championships and was named a First-Team All-American. He turned professional upon graduation from college.
Nationwide Tour
Henry played on the Nationwide Tour in 1999 and 2000. In his first year, he earned $67,300 and finished in the top 10 three times. The following year, he achieved his first professional victory by winning the Buy.com Knoxville Open in May. For the year, he finished in the top 10 five times and his earnings increased to $192,287. Henry then joined the PGA Tour for the 2001 season.
PGA Rookie
Henry's first year on the PGA Tour was a success, as he earned more than $1 million and made the cut in 15 of 28 tournaments. He finished second twice, at the Kemper Insurance Open in May, and a second-place tie at the Texas Open at LaCantera in September. He finished in the top 10 a total of five times and in the top 25 six times. For the year, he ranked fourth among all rookies in earnings.
Victory
In 2006, Henry achieved his lone PGA Tour victory as of 2009 when he won the Buick Championship in July. He shot under 70 in all four rounds, including a 63 in the third round. For the year, he earned more than $2.3 million. Henry slumped in 2007, ending with only two top 10 finishes and earning just over $1 million. He ended the year ranked 94th in the FedEx Cup standings.
2009
Henry again eclipsed the $1 million mark in 2009, with earnings of $1,067,098 as of mid-August. He ranked 53rd in the FedEx Cup standings, and had one second-place finish when he shot 11 under par at the Mayakoba Golf Classic at Riviera Maya-Cancun. His best round was a 65 at the John Deere Classic in July, and at the Legends Reno-Tahoe Open in August.