About Katsumasa Miyamoto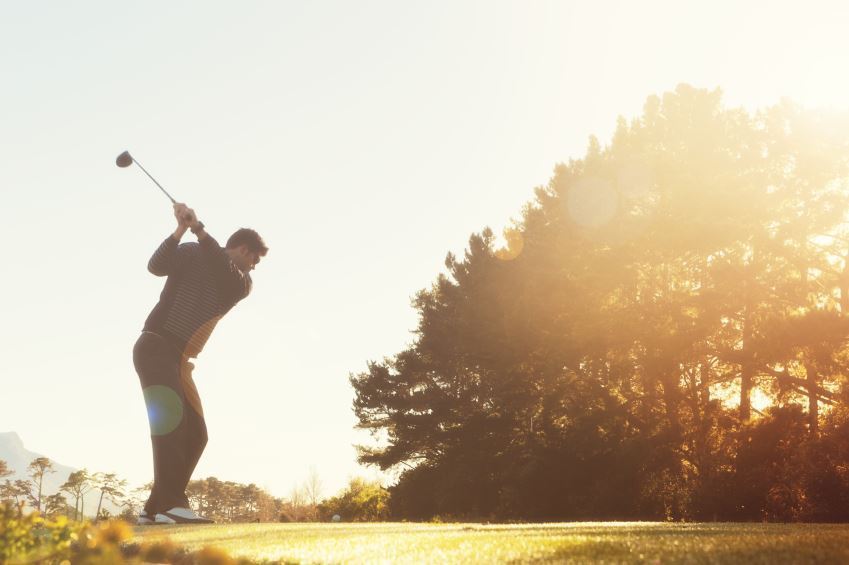 Known for his wide smile and positive attitude, Japanese golfer Katsumasa Miyamoto has won eight times on the Japan Tour between 1998 and 2009. He shot a career-low 63 twice, as recently as 2008 at the Bridgestone Open, where he finished T-4. In 2009, Miyamoto made news when he made seven birdies during an eight-hole stretch at the Shigeo Nagashima Invitational Sega Sammy Cup, which he ultimately won.
Japan Tour
Miyamoto has been key player on the Japan Tour for several years. He won two events in the same year twice--in 2001, he was victorious at the Golf Nippon Series JT Cup and the Japan Tour Golf Championship iiyama Cup and in 1998, he won the Golf Nippon Series JT Cup and the Tsuruya Open.
Other Events
Miyamota has played sparingly on other tours, but played a nearly full season on the PGA Tour in 1999, when he finished 13th or better in three events. His best finish on the PGA was a T-11 at the Buick Open that year. Since then, Miyamoto has played mainly on the Japan Tour, but has played the PGA's Sony Open multiple times. In 1998, Miyamoto won the second-tier Hawaii Pearl Open with a tournament record 197 total. Before joining the Japan Tour full-time, Miyamoto played on the Challenge Tour. In 1996, he narrowly missed winning at the Korajuen Cup, when he lost in a playoff.
In the Bag
Miyamota is sponsored by Bridgestone in 2009 and plays the company's Tour Stage X driver (9.5 degrees), irons (3-PW), and wedges (52 and 58 degrees). He plays the Tour Stage X-01R4 Super Pearl ball. Miyamoto also uses Bridgestone's Tour Stage bag, head covers, visor, glove and shoes (SHX800).
Statistics
According to Japan Tour statistics, Miyamoto averages 72.36 strokes per round, 280 yards off the tee and 28.64 putts per round. He is weak when it comes to accuracy, hitting an average of 49 percent of fairways and 58 percent of greens in regulation. Miyamoto's best finish on the Japan Tour's Money List was seventh in 2007. He ranked 16th in 2006 and 2008.
Personal
Born on August 28, 1972 in Shizuoka, Japan, Miyamoto made his PGA Tour debut in 1995. A graduate of Japan's Nihon University, Miyamoto is 5 feet 8 inches tall and weighs 167 pounds. He is married and lives in Chiba Prefecture in 2009.