About Takao Nogami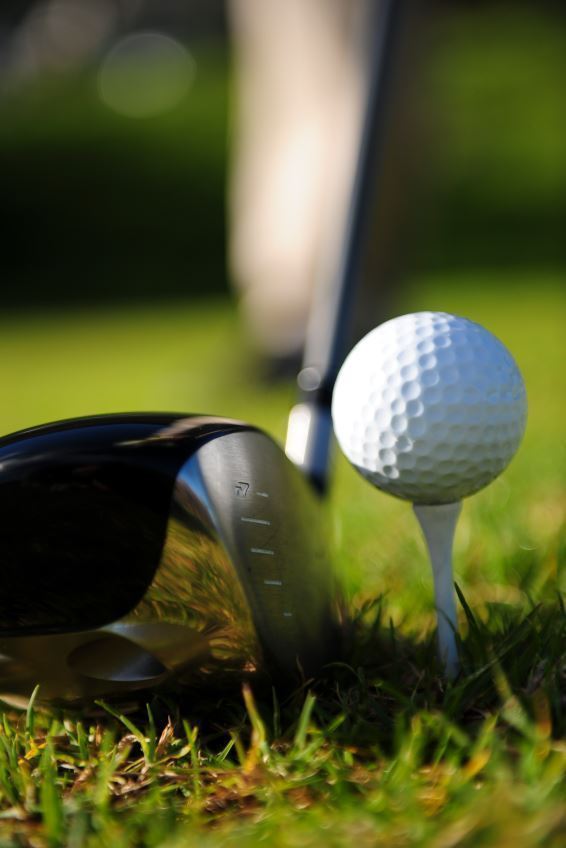 Takao Nogami is a golfer from Japan who competes on the Japan Golf Tour. He played in his first tour event in 1996 and has won a single event on the Japan Golf Tour as of August 2009.
Personal Information
Nogami was born July 10, 1971 in Fukuoka, Japan. He stands 5 feet 9 inches tall and weighs 187 pounds. Nogami first competed on the Japan Golf Tour in 1996, and played a single event on the PGA Tour as of August 2009--the 2000 Buick Open, in which he finished in a tie for 32nd place.
Japan Golf Tour Victory
Nogami's lone victory on the Japan Golf Tour was in July of 2005, when he was victorious in the Woodone Open Hiroshima. During that event, he shot a 68, 67, 67 and 68 over four rounds to finish at 14-under par. He won the tournament by a single stroke, holding off Dinesh Chand, who mounted a furious comeback on the final day by scoring an 8-under par.
Official World Golf Ranking
In the August 9, 2009 version of the Official World Golf Ranking, Nogami was the 331st ranked golfer in the world. He has struggled to improve his ranking in 2009, missing the cut in seven of nine events. However, he finished tied for ninth in one event, and tied for 17th in another, to cushion the blow to his rank.
Personal Bests
The lowest 18-hole score Nogami has carded was in 2001, when he shot a 63 at the Acom International Tournament. During one of the rounds of that tournament, he also carded nine birdies in a single round, which is his personal best to date. His best putting display was during a tournament in 2006, when he used just 22 putts to finish 18 holes.
Money List
Nogami has never finished particularly high on the money list of the Japan Golf Tour, though he typically has been in the top 100. Exceptions include 2006 (116); 2004 (155); 2003 (209); 2002 (176); and 1997 (187). His best finish on the list was 2009, when he ranked 23rd. His second-best finish: 46th in 2005.