About Koumei Oda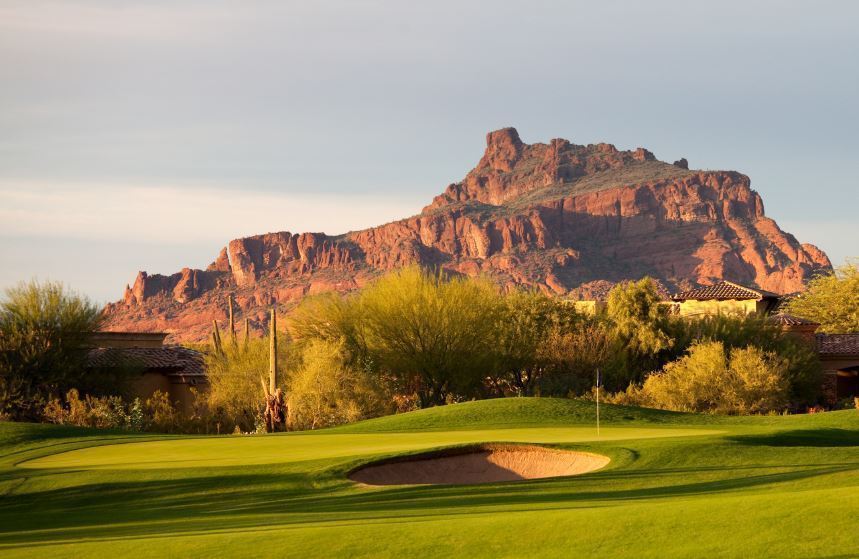 Koumei Oda is a Japanese golfer who competes on the Japanese Golf Tour. Although Oda has had the opportunity to compete in outside events--such as the 2009 British Open--he has experienced essentially all of his success in Japan.
History
Oda was born on June 7, 1978, in Fukuoka, Japan, and began his golf career on the Japan Tour in 2003. Although he started out somewhat slowly, he started to hit his stride toward the latter part of the 2000s and was competitive in nearly every tournament he entered.
Highlights
Oda is one of only a few golfers from the Japan Tour who has had the opportunity to play in a PGA Tour event--he was invited to compete in the 2009 British Open. Although Oda failed to make the cut, he competed with the top players in the world. Oda has two victories in Japan: the 2008 Casio World Open and the 2009 Token Housemate Cup.
Statistics
The 2009 season was Oda's breakout season on the Japan Tour, and his statistics give an interesting perspective as to why. His average round of 70.43 strokes was sixth on the tour. He was +8 on the par-3s (26th on tour), +4 on par-4s (10th) and -36 on par-5s (seventh). His average drive distance of 291 yards was 12th best on tour.
Earnings
Although Oda earned no money from the British Open because of the missed cut, he was able to put together a high-earning year on the Japan Tour, raking in more than $400,000, No. 5 on the money list. His career earnings are nearly $2 million.
Personal Bests
Oda's best tournament round is 65, which he has accomplished seven times. He has had a career-best eight birdies in a round twice--once in 2007 and once in 2008.