Southern Utah's Best Golf Courses
Updated September 29, 2020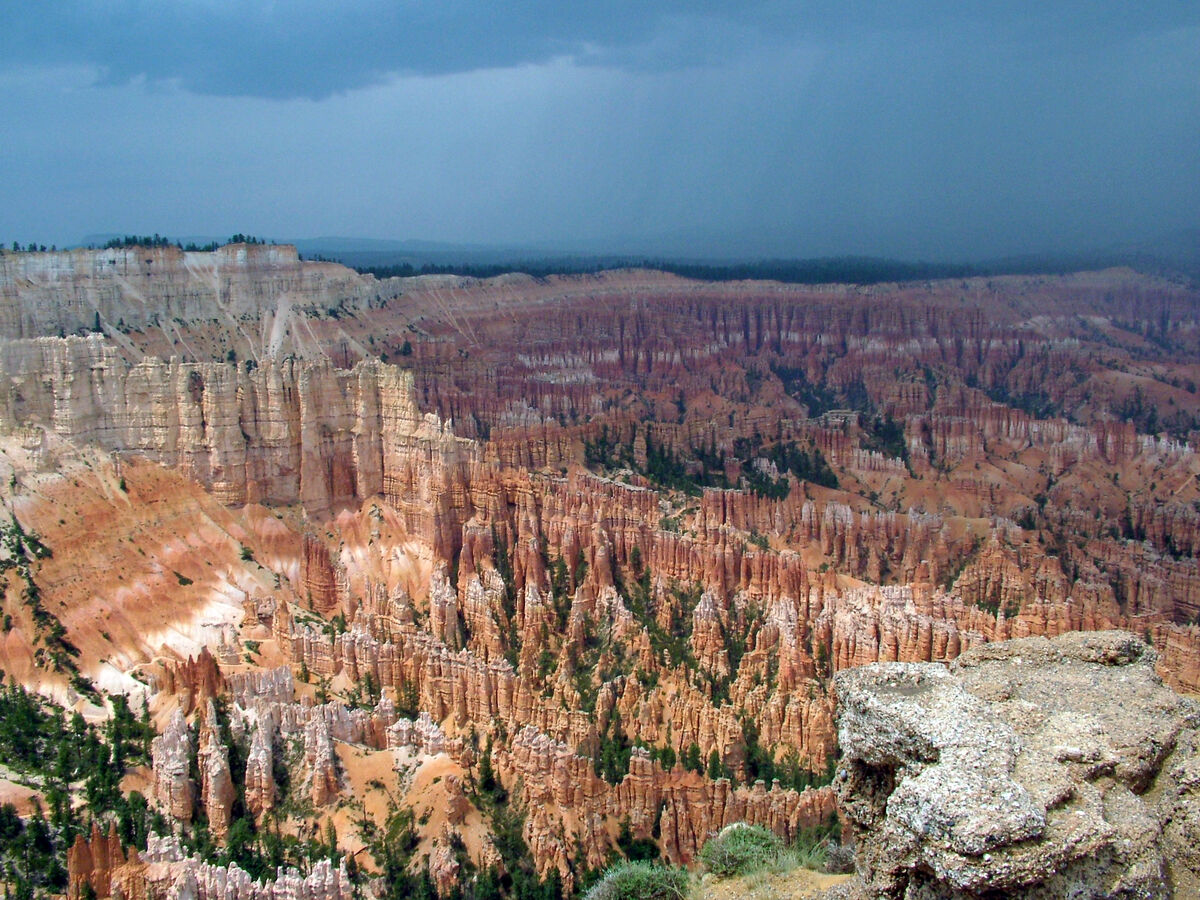 Ask a golfer about the best desert golf in America, and they will likely point you toward courses around Phoenix and Scottsdale, Arizona or across the California border in Palm Springs. However, the high deserts of Southern Utah have quietly been building up a cache of beautiful and challenging layouts in some of the most pristine natural settings in America. Desert golf offers beautiful contrasts of lush greens and desert hues, and few places on earth can compete with the red rock beauty of Southern Utah and the high altitude deserts. Home to such iconic areas as Arches National Park and Zion National Park, the deserts of Southern Utah offer some of the most striking views in the game.
Sky Mountain Golf Course
1030 N Sky Mountain Blvd
Hurricane, UT 84737
United States

Located in Hurricane (pronounced "hurra-kin" by the locals), Sky Mountain Golf Course is widely considered one of Utah's most scenic courses with miles of sandstone cliffs surrounding the course. The course also offers lava rock formations and beautiful views of Zion National Park. The course itself is very playable at only 6,450 yards with generous fairways. The course is well maintained and provides enough of a challenge to keep it interesting.
---

The Ledges Golf Club
4210 Bluegrass Way
Saint George, UT 84790-4451
United States

St. George's Ledges Golf Club provides championship caliber golf nestle in the mountains of Southern Utah. The course offers stunning views of red rock foundations and layered cliffs. The course has mild elevation changes with protected greens that are often raised. There is little water in play, however, forced carries over rocky wastes and sand bunkers are common. Golfers remark that the back 9 is far more difficult than the front, but also has the better views.
---

Coral Canyon Golf Course
1925 N Canyon Greens Dr
Washington, UT 84780-1857
United States

Coral Canyon Golf Course was designed by Keith Foster and opened in 2000 in Washington. The course is located in one of Utah's most scenic areas, offering views of distant Bryce Canyon National Park and Zion National Park, as well as peaks that remain snow-capped for much of the year. Red rocks feature prominently in the wastes as well as framing some of the greens. The course is challenging with numerous forced carries and innovated routing. Holes often offer high risk/reward decisions and require good course management.
---

Entrada at Snow Canyon
2537 W Entrada Trl
Saint George, UT 84770-4790
United States

St. George's second entry on this list, Estrada at Snow Canyon, has long been considered one of the best courses in the state. While technically a private course, it is possible to play the course through stay and play packages through The Inn at Entrada. The course was designed by Johnny Miller and Fred Bliss, and interesting elevation changes and routing are the hallmarks of the course. The views are stunning, with red rocks, towering cliffs, and black volcanic rocks all providing scenic views and often coming into play.
---

Sand Hollow Resort
5662 W Clubhouse Dr
Hurricane, UT 84737-7789
United States

Hurricane's Sand Hollow Resort provides some of the best golf in all of the West. The course is nearly 7,300 yards with dramatic elevation changes. Cliffs, red rocks and desert foliage provide beautiful views throughout the course and lead to some interesting obstacles, including the 15th hole green that is near the edge of a cliff. The course also uses Utah red dirt for it's bunkering, adding to the contrast of this green oasis nestled into the desert.