Driving Iron Fundamentals: 5 Signs You Should Add One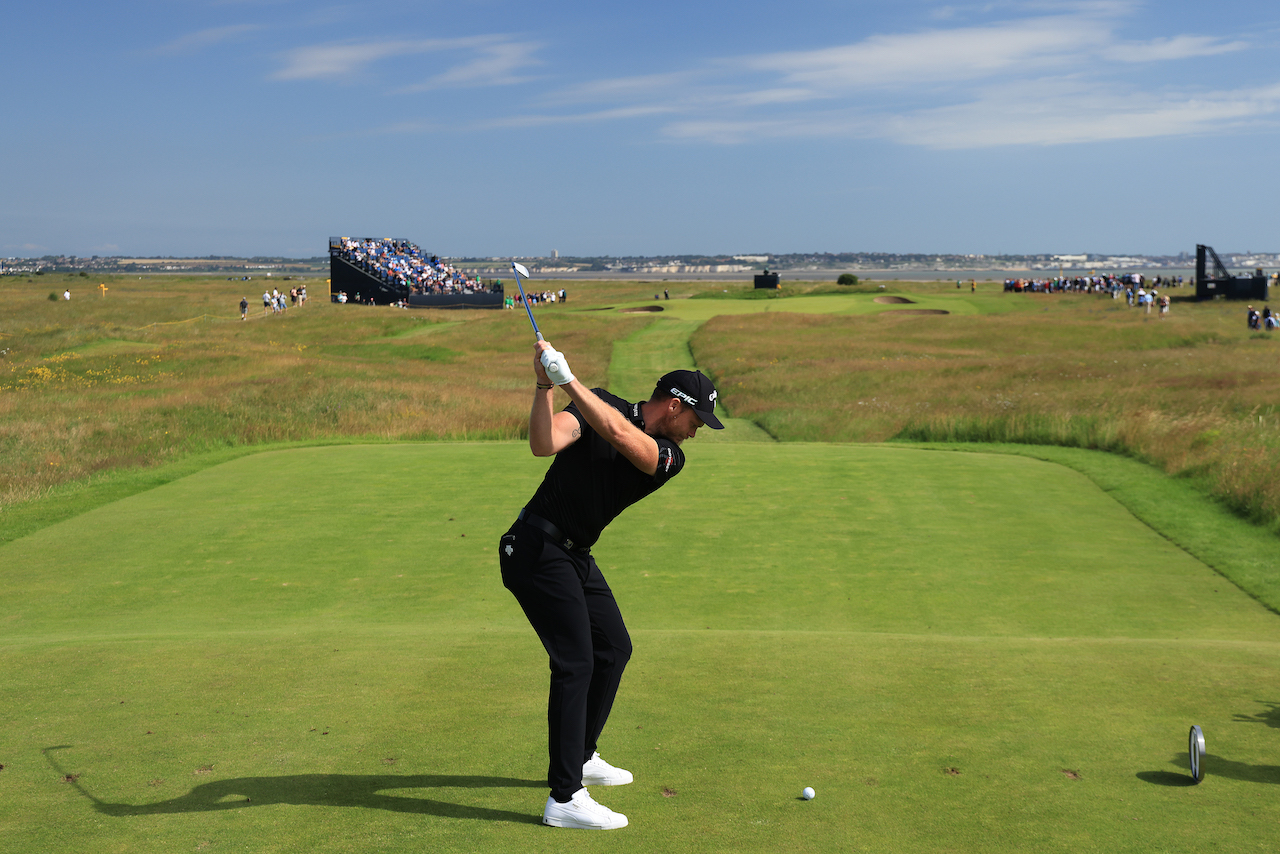 Driving irons can be a great addition to your golf bag, if you have the skillset to hit them well. But how do you know if you should be swinging a driving iron as opposed to a hybrid or even a fairway wood? Here is some driving iron background as well as five signs you should add one to your golf bag.
What is a Driving Iron?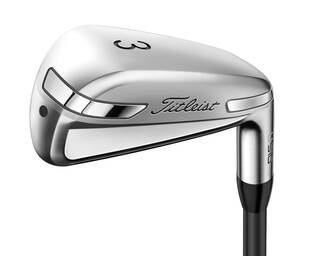 A driving iron is part standard iron and part hybrid. Upon first look you'll notice that a driving iron looks mostly like a forged iron, however, the back of the club is deeper and the sole is much wider. This shape allows the driving iron to be played out of the rough, in addition to the fairway.
When to Hit Driving Iron
A driving iron, a modern version of the old school 2-iron or 3-iron and also referred to as a utility iron, is very versatile so you can use it on an array of golf shots. As the name suggests, a driving iron can be used off the tee when you want to hit something less than driver. A driving iron is designed to go as far as a hybrid, and can be used on any hole where you prefer positioning over maximum distance.
Driving Iron vs. Hybird vs. Fairway Wood
If you've decided to hit something less than driver on a hole, but aren't sure if it's best to hit a fairway wood, hybrid, or driving iron, here's some guidance.
| | | | |
| --- | --- | --- | --- |
| | Fairway Wood | Hybrid | Driving Iron |
| Pros | Most distance | Easy to hit | Lower trajectory |
| Cons | Could bring trouble into play | Could ballon | Most difficult to hit |
| Best For | Holes with little to no trouble | Safe alternative to driver | Playing to a specific position or yardage |
You can hit your driving iron off the tee if you're on a longer par 3, or if you need to hit a tee shot with less distance on a par 4.
Driving irons are also very useful in the rough because of their center of gravity and wide sole. They typically cut through longer rough better than a hybrid or fairway wood. Of course, driving irons also play well out of a good lie in the fairway.
With a deeper face and the ease of getting the proper loft out of the club, hybrids are easier to hit for the majority of players than driving irons. Hybrids are also typically more versatile. You can play a driving iron in all of the same places as a hybrid, with one exception. If you like to use a hybrid from the collar of the green (essentially as a putter) that is something you can not do with a driving iron.
Most club manufacturers price their driving irons the same as a hybrid. There is some variation, however, where a driving iron will be around $30 less than a hybrid.

Who Needs one
Driving irons are not the easiest clubs to hit, so players who have trouble getting the ball in the air or don't find that sweet spot with consistency might prefer the forgiveness of a hybrid. More advanced players, however, will find that adding a driving iron can suit their games.

5 Signs You Should Add a Driving Iron
You hit your hybrids too high, also known as "ballooning."
You like the traditional look of an iron.
You would like more spin from your longer approach shots.
You would like a lower lofted club for punching out.
You like to tinker with different types of clubs.
Conclusion
Driving irons have significantly increased in popularity over the past decade, so there is clearly a market for them. If you don't want to dive in and spend $250 on a new one, try to find one pre-owned to see if it's something you have the skillset to swing every round.