Updated October 5, 2017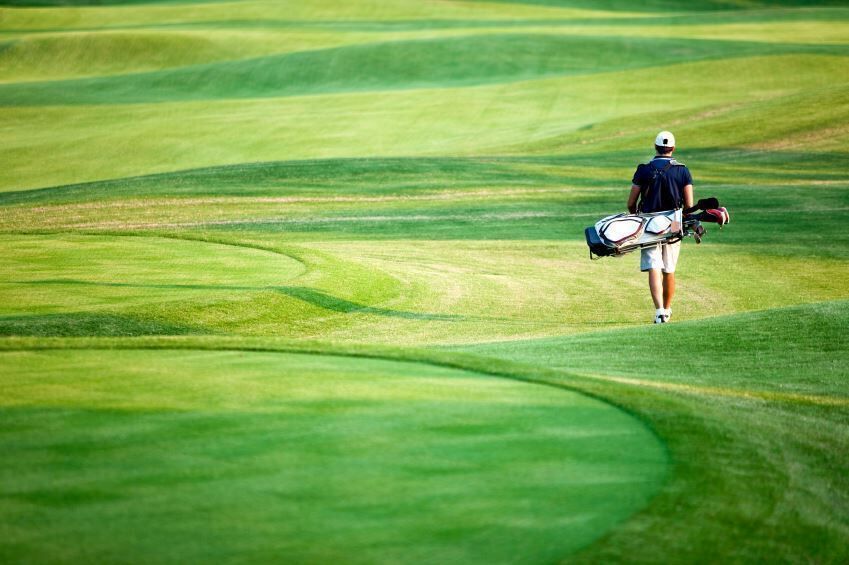 Specs
Nike's Pro Combo iron set offers consumers a unique blend of workability with shorter irons and forgiveness with longer irons. The set is broken into three tiers of short, mid- and long irons. The 2- through 4-irons are designed with a higher center of gravity and increased MOI to ensure better results on mishits. The 5- through 7-irons offer less cavity for more workability. The 8-iron to pitching wedge set up in a true blade fashion, maximizing feel and responsiveness.
Because they come in three stages, Nike's Pro Combo irons are one of the more versatile sets. Many players are good enough to require superior feel with their short irons but lack consistency with long irons in a blade configuration. The Pro Combos offer a progressive design that can allow its users to maximize the strong points of their game while masking areas where improvement is necessary.
Although Nike caters toward all levels of golfers, its products often lack the quality of opposing brands. The Pro Combos offer variety in a standard iron set but can also restrict certain players who are seeking a true game improvement iron. The Pro Combos are forged, which reduce their forgiveness for beginners. For advanced players who require responsiveness across the board, the mid- and long irons can include too much cavity.
While Nike's Pro Combo irons fail to target a specific group of skill levels, their versatility can be utilized by golfers ranging from high to low handicappers. For average players, incorporating workability in their short irons and more consistency in their long irons can be a valuable proposition. While no longer manufactured, the popularity of these clubs means they remain available on the secondary market.