Ping Zing Irons Review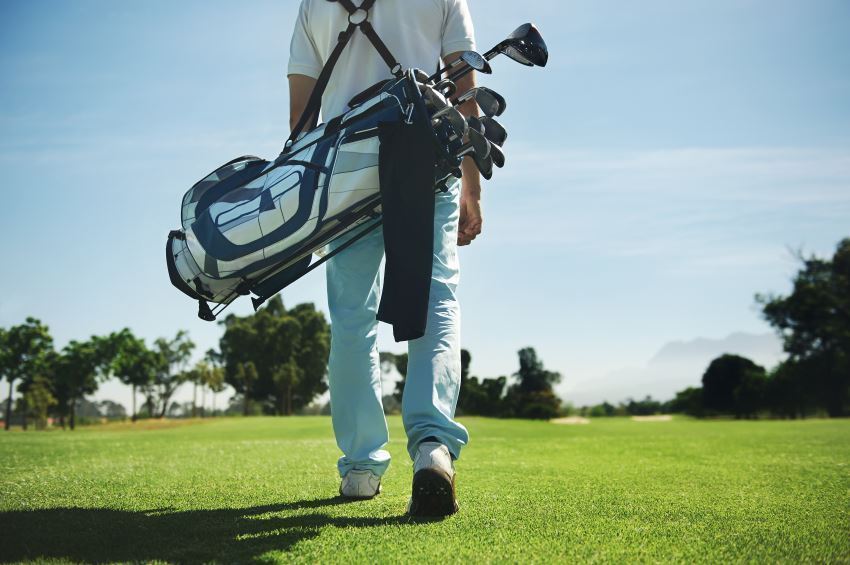 Specs
Ping Zing irons are some of the most user-friendly, forgiving irons ever introduced on the market. Debuting in 1991, Ping Zing irons incorporate extreme perimeter weighting and increased MOI (moment of inertia), which translates into fewer mishits and enhanced consistency for the beginning to average player. Ping Golf's thorough fitting system includes a five-step process that enables golfers to customize their equipment. Though no longer manufactured, Ping Zing Irons are still available on the secondary market.
Perks
In addition to large cavity backs and perimeter weighting, Ping Zing irons are cast-built to provide more forgiveness. Ping's exclusive fitting process offers users several different configurations. The black dot series is standard, but Ping irons can be adjusted up to 4 degrees flat or upright. Ping irons can be custom-built longer or shorter than standard for golfers of different heights.
Sacrifices
Ping has historically been a leader in the iron market. The Zing series set many of the trends seen in the industry today. However, Ping Zing irons offer very little feel and workability for more advanced players. The irons set up well for mid- to high-handicappers, but accomplished golfers may struggle with the limitations of Ping Zing irons.
Bottom Line
Ping Zings were a legendary giant in the game-improvement category. Ping has introduced several new models, but many golfers still use Ping Zing irons nearly 20 years after their appearance on the market.