Nike Ignite Hybrid Iron Set Reviews
Updated January 23, 2018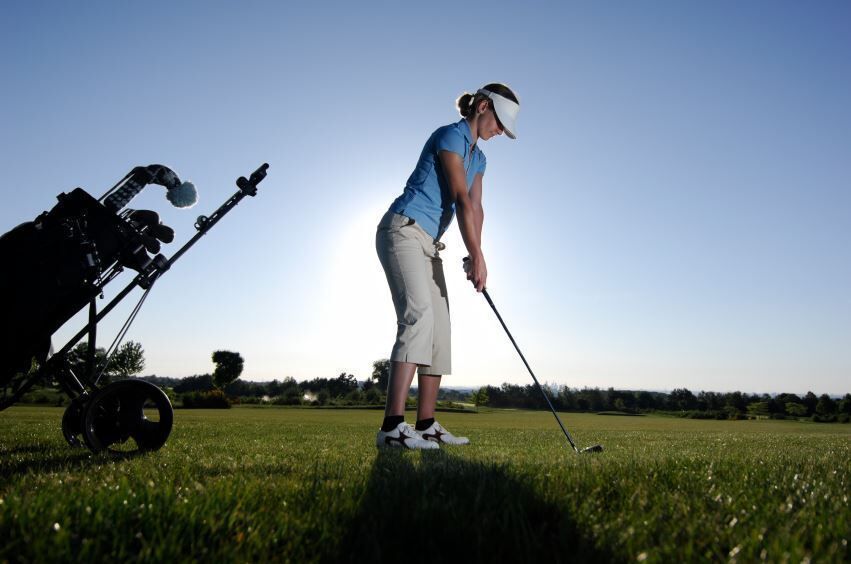 Specs
The Nike Ignite irons are built for the the golfer of any skill level, but the sweet spot in these clubs are very generous, making the average golfer more confident. The offset hybrid which comes with the set is easier to get the square at impact and the distance will make you think you are hitting a fairway wood. The irons come with a wider sole and deep cavity to help any golfer launch the ball higher in the air and get that soft landing you have been looking for in an iron. Though these clubs are no longer in production, full sets are still available on the secondary market.
A very forgiving club that will not hurt your game if you have a problem mishitting the ball. The distance loss on mishits are not that noticeable and will build your confidence. They are extremely player friendly when out there on the course and you should enjoy your round of golf when playing them.
Workability is what a low-handicapper will sacrifice using these irons. With such a big sweet spot, they are hard to get a fade or draw when you want or need them, but you will not be disappointed in the distance you get from these clubs.
These are the clubs you want in your bag if you are looking for a relatively cheap way to improve your game. The 3 hybrid is a nice complement and easy to hit and launch into the air. Getting the ball out of the rough will also be easier for you when you play these irons.