Ping Doc 15 Putter Reviews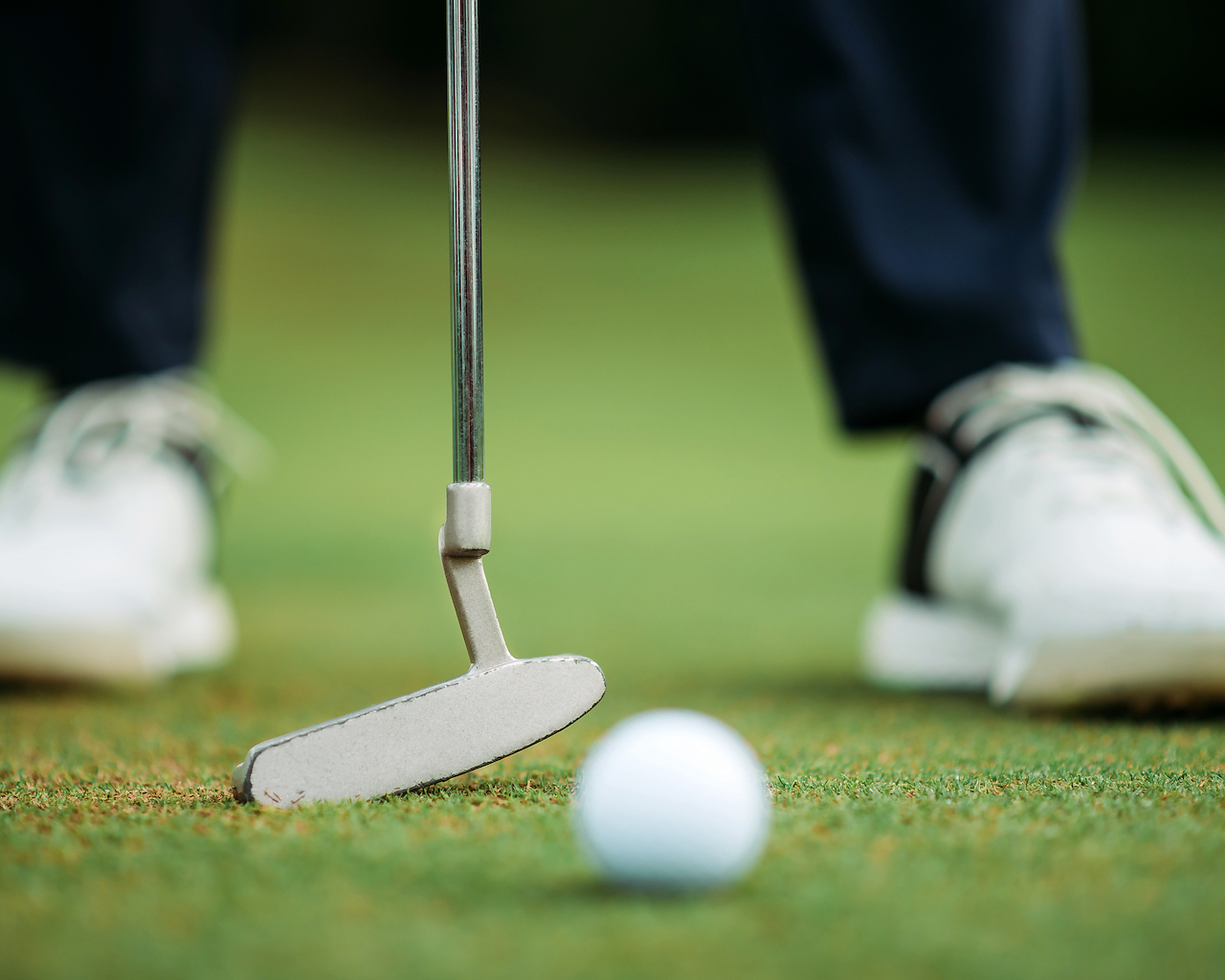 Specs
The Ping Doc 15 putter features a half-moon shaped mallet head that may not appeal initially to all players due to its size. The weight of this unusual putter is very evenly distributed around the sweet spot. The Pink Doc 15 offers one of the largest putter faces on the market. Available in standard lengths from 33 to 35 inches and in belly-length or chin-length versions, the Doc 15 is one of the most stable putting clubs on the market today.
Perks
With extreme perimeter weighting, the Doc 15 is as stable as any putter on the market. This putter features one of the longest, largest faces among putters in its price range and offers a long, arc-like perimeter weighted head that distributes the forces of off-center hits exceptionally well, reducing the impact of mis-hits.
Sacrifices
The head of the Doc 15 is excessively large, making players with a traditionalist eye cringe. Golfers who prefer a petite, classic putter head will find this one very strange. Considering the large head on this putter, players with an excessively hand-oriented putting style may find putters with a smaller head much more agreeable.
Bottom Line
This is a great putter for players who are not afraid to go out on a limb with putter design. It is excellent for players looking for a belly or long-putter design.