A Nike SQ 460 Driver Review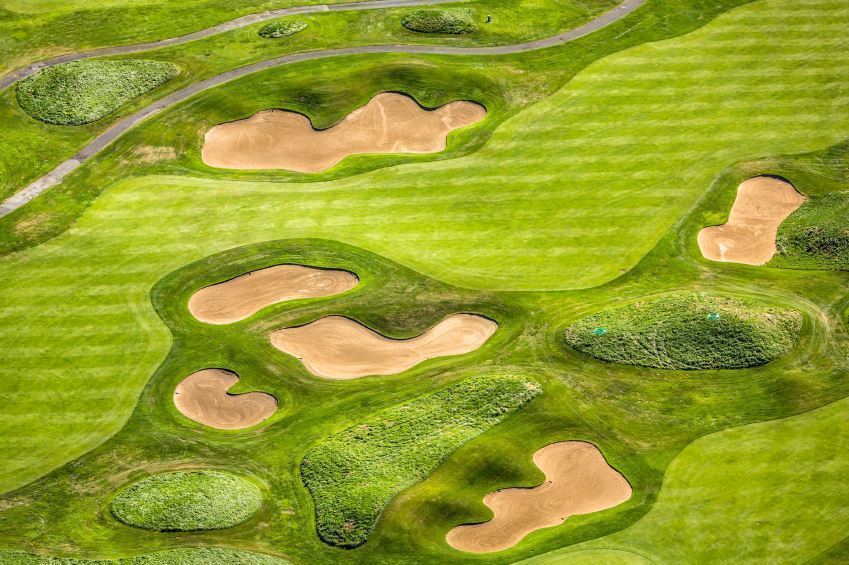 Specs
Nike's 460cc Sasquatch (SQ) 460 is a round titanium driver featuring a low center of gravity and large and deep beta titanium face. Most clubs still come off the rack with Mitsubishi Rayon graphite shafts. Now discontinued, the SQ 460 series has been replaced by the SQ Dymo driver line. SQ 460s are still available at discount retailers and heavily traded in the used market. The also-popular square Sasquatch Sumo2 driver was also part of the SQ line.
Perks
The SQ 460 is capable of long, booming drives, with the 10.5-degree club being the best performer. The face is highly responsive, even with soft golf balls made for shaping shots and control. Impact is extremely comfortable, and turning over the hands for controlled draws is relatively easy. It's large face is extremely forgiving and reduces spin on mis-hits.
Sacrifices
The SQ 460 head looks extremely large at address. Although only 460cc, its appearance could be a bit distracting. The stock Mitsubishi shaft is also a rather light stick with a bit more torque than most advanced, big hitters may want off the rack.
Bottom Line
Despite being discontinued, grabbing a SQ 460 is smart move, especially players on a budget seeking a quality, forgiving titanium driver. Still available in the $150 to $200 range (2009), the average player can get away with stock shafts, while low handicappers with big swings will fare better with a heavier, more tip-stiff shaft.
Resources