Titleist Vokey Spin Milled Wedges Review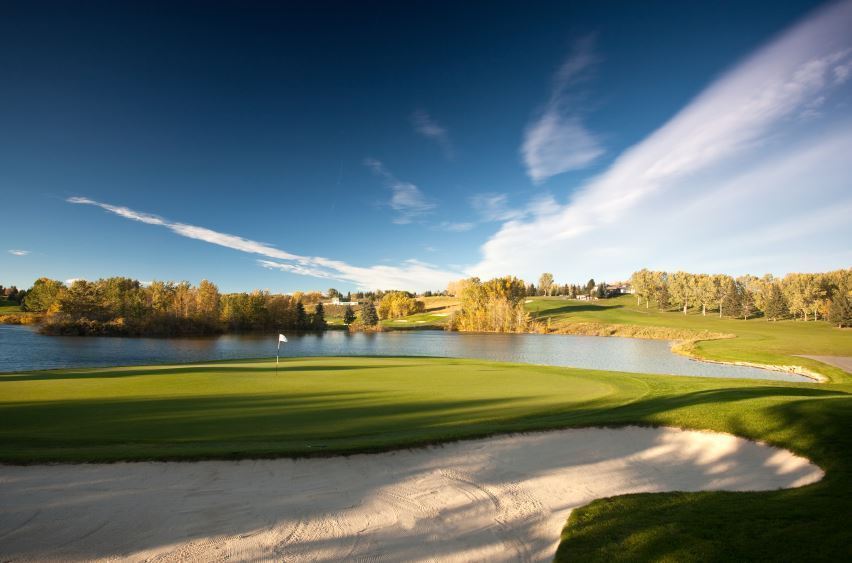 Specs
With a complete line of lofts (48 degrees to 64 degrees), Titleist Vokey Spin Milled Wedges also boast low-, mid- and full-bounce sole options. The line is made from a mild 8620 carbon steel available in Titleist Tour Chrome, Oil Can (un-chromed oxidized finish) and Black Nickel finishes. Clubs are stocked with True Temper Dynamic Gold shafts and Titleist Tour Velvet grips. Vokey is the No. 1 wedge on the PGA Tour with the Spin Milled line now leading the pack.
Perks
From pitching wedge to lob wedge, Vokey Spin Milled wedges have exceptional feel and superb control from the sand, rough or fairway. Around the green (50 yards and in), these wedges are unmatched. Each grips the ball extremely well, producing just the right amount of spin, penetration and bite. Clubs with the Oil Can finish are especially superior performers.
Sacrifices
One drawback to Vokey Spin Milled wedges is their slight susceptibility to fast wear, especially with extremely hard, surlyn-covered balls. Selection can also be confusing with the many available bounce-loft combinations. Getting fitted for the proper wedges is recommended.
Bottom Line
Vokey Spin Milled wedges are superior clubs, surpassing the also-superb Cleveland CG Series. Titleist's Vokey options including its custom fitting program, can dial in just about every swing type. For performance, nothing compares to these scoring clubs. At about $120, their quality and playability more than outweighs their cost.
Resources