The Best Women's Golf Balls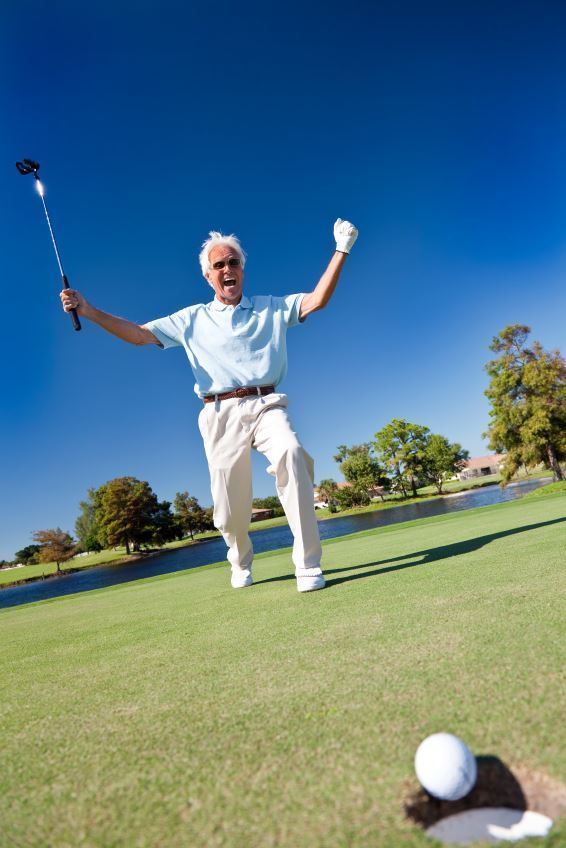 The selection of the golf ball you play with can be as important as the clubs you use or your swing technique. These days, there are balls marketed specifically for women, but swing speed and ability are much more important as there is nothing actually different between balls marketed to women and other balls. On average, amateur women have slower swing speeds than amateur men. For this reason many women prefer to use low compression balls to get more distance. These sacrifice some control that low handicap women golfers may be unwilling to give up. For these golfers, a tour grade ball would be needed. Factors to consider include how high and far the ball will travel and how easily it can be controlled. If you are a frequent player, durability may also be an important consideration.
Bridgestone Lady Precept
The softness of this ball works well for ladies with a slower swing. But it's still long off the tee, because the compression of its core is high even if the ball is struck at moderate speeds. The Lady Precept features a 2 piece cover to assure a soft feel.
Callaway Supersoft
With a compression of 38, the Callaway Supersoft is the softest ball on the market. These balls offer less control, however, they provide superior distance for golfers with slower swing speeds.
Srixon Women's Soft Feel
Designed for golfers seeking maximum distance with swing speeds around 70 mph, Srixon's Women's Soft Feel is a 2 piece ball with a redesigned dimple pattern for even greater distance.