Where and How to Get Your Golf Management Degree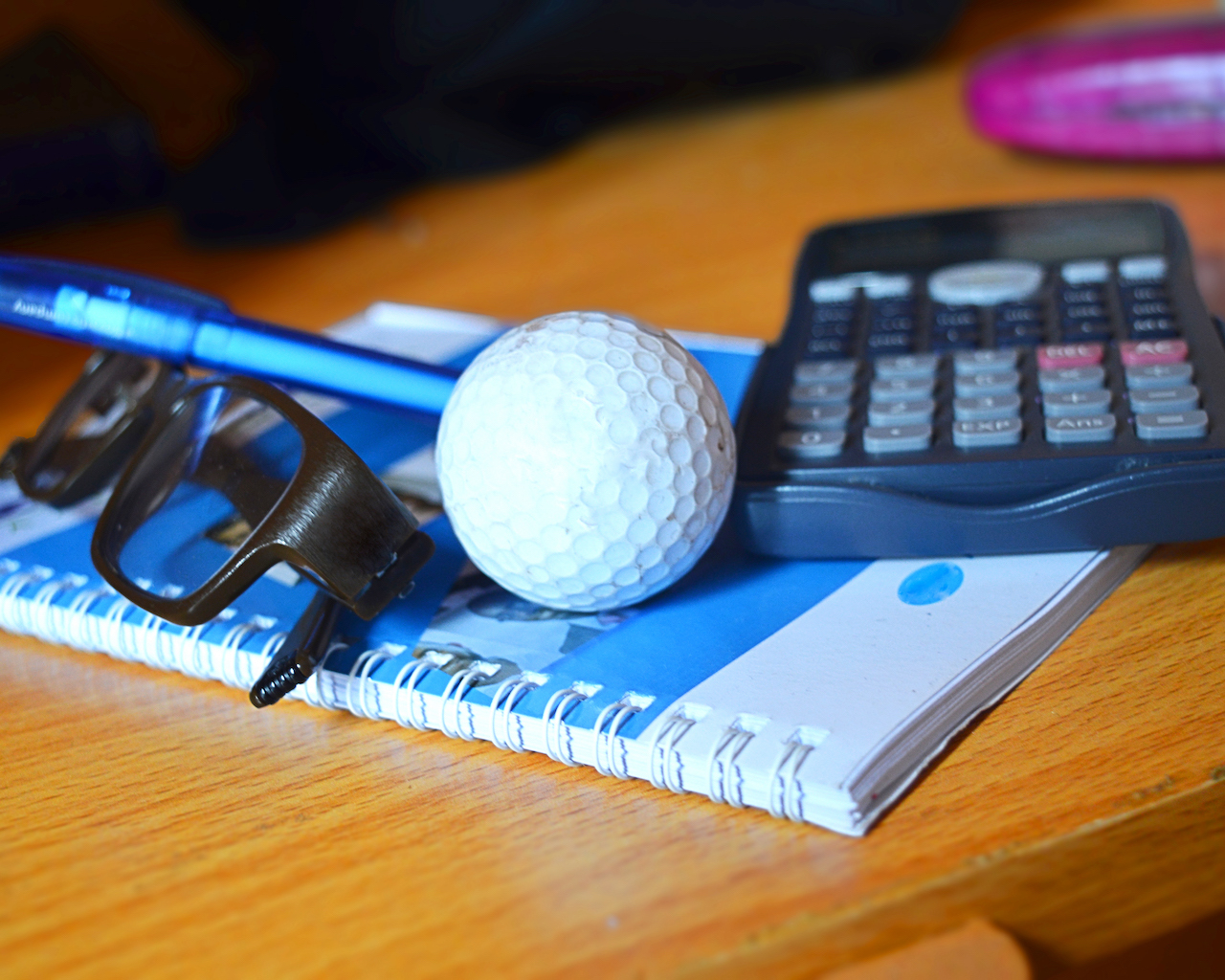 Aspiring golf professionals can earn a college degree while completing their requirements to become a PGA Professional by taking advantage of the PGA Golf Management University Program. There are currently 18 universities in the United States that offer the program.
With thousands of golf courses around the country and the world, management opportunities are plentiful. Students who are interested in becoming a PGA Professional can apply for Class A Membership upon completion of the PGA Golf Management University Program at one of these schools. Best of all, graduates of the program have a 100% job placement rate.
The PGA Golf Management Program
The PGM program essentially allows college students to earn a traditional business degree while simultaneously completing their PGA of America membership requirements. PGM students don't get a break on their business requirements just because they're also completing requirements for the PGA of America, or vice-versa.
Because the workload is two-fold, the program is slated as a 4.5 to 5-year degree at many schools, and those can be challenging, yet rewarding, years. The program also incorporates an internship requirement, so you'll spend your summers getting hands-on industry experience. When it's all said and done, you'll have a business degree from a great school, and status as a PGA of America member upon qualifying employment.
Students interested in a career managing the grounds of a golf course can get a golf course management degree, often referred to as a turf management degree, at many schools in the United States and eventually become a golf course superintendent or even a course architect.
These are the 18 universities in the United States that offer the PGA Golf Management (PGM) program.


| | |
| --- | --- |
| University | Location |
| Campbell University | Buies Creek, NC |
| Coastal Carolina University | Conway, SC |
| Eastern Kentucky University | Richmond, KY |
| Ferris State University | Big Rapids, MI |
| Florida Gulf Coast University | Ft. Myers, FL |
| Methodist University | Fayetteville, NC |
| Mississippi State University | Mississippi State, MS |
| New Mexico State University | Las Cruces, NM |
| North Carolina State University | Raleigh, NC |
| Penn State University | University Park, PA |
| Sam Houston State University | Huntsville, TX |
| University of Central Oklahoma | Edmond, OK |
| University of Colorado Colorado Springs | Colorado Springs, CO |
| University of Idaho | Moscow, ID |
| University of Maryland Eastern Shore | Princess Anne, MD |
| University of Nebraska | Lincoln, NE |
| UNLV | Las Vegas, NV |