TaylorMade P790 Irons Review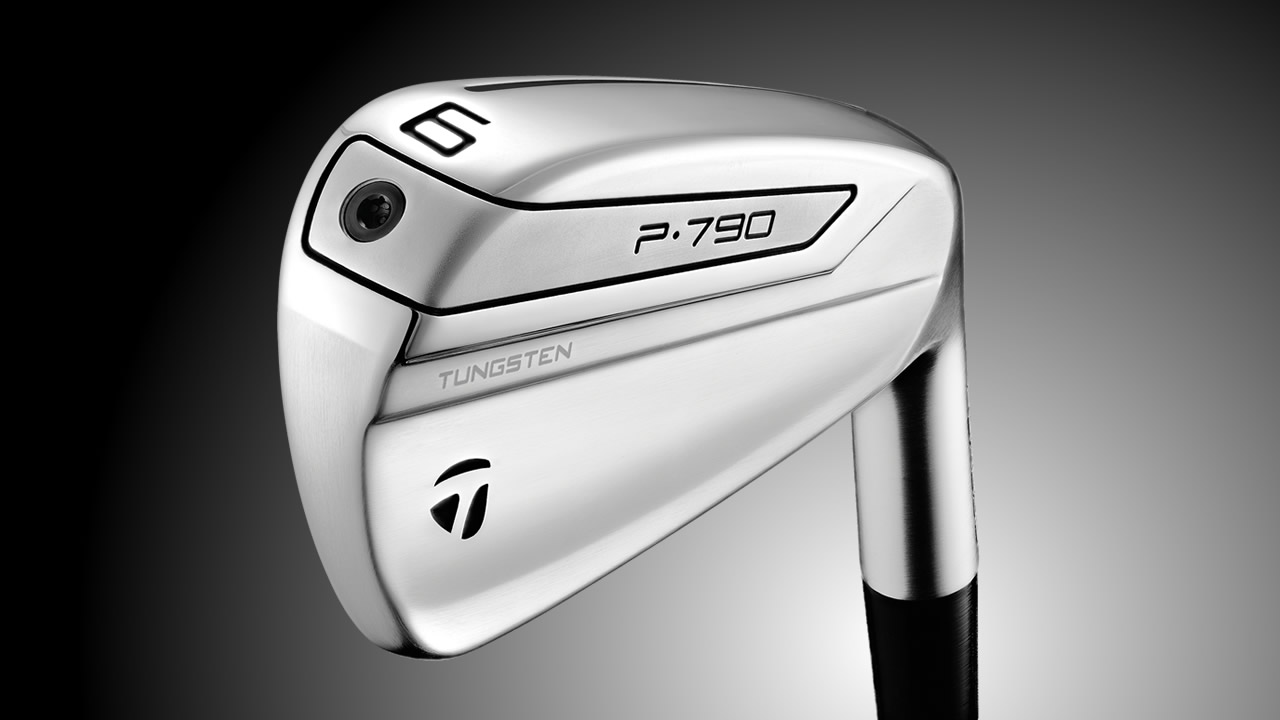 When TaylorMade P790 irons were first released in 2017, they were immediately well received by low and middle handicap golfers because of the added distance, increased ball speed and excellent feel.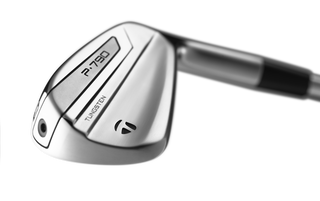 Since then, the irons have remained a favorite among golfers so it's no surprise that only a few tweaks were made when the clubs were redesigned in 2019.
Get a Better Feel with Speedfoam
The P790 irons were TaylorMade's first hollow-bodied irons. Each hollow carbon steel clubhead is filled with TaylorMade's patented Speedfoam which improves the feel and sound at impact without adding weight. The ultra-light urethane foam helps to absorb shock and reduce vibrations.
Redesigned Weights for Improved Launch
P790 irons feature a low-profile tungsten weight that has a lower profile and provides a lower center of gravity. Each weight is 15 percent greater than previous models. The result is a higher launch at impact.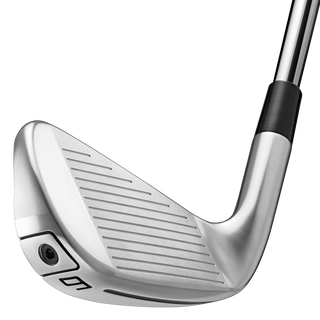 Forged Face Gets an Upgrade
The responsive forged face is now seven percent thinner which TaylorMade claims improves accuracy and increases the COR area.
What is COR? COR stands for Coefficient of Restitution, which for most of us, is still confusing. Basically, COR is how well the energy from your club and swings translates onto the golf ball. So, the new P790 irons have a larger area for hitting effectively.
The thinner look of the club is preferred by some golfers and the club certainly has more of a Tour look with the 2019 update. TaylorMade also removed the full company name from each clubhead, opting instead for just the logo.
Who Should Use TaylorMade P790 Irons?
TaylorMade P790 irons are considered Player's Distance Irons, but their forgiveness makes them suitable for golfers of any handicap. Single-digit handicap golfers may find the most success with the clubs and some Tour golfers have used the longer irons in competition.
Reigning Masters champion Dustin Johnson currently uses TaylorMade P730 irons, but has used the P790 irons in the past. Justin Rose had the P790 4-iron in his bag when he won the 2017 WGC-HSBC Champions tournament.
Specifications
3 4 5 6 7 8 9 PW AW
Loft 19° 21° 23.5° 26.5° 30.5° 35° 40° 45° 50°
How Do P790 Irons Perform?
TaylorMade P790 irons are an excellent choice if you are looking for irons that deliver mid-low launch and mid-low spin. The clubs rank high for distance and forgiveness.
If you prefer irons with more launch and spin, consider the P770 Series, although those irons do rank lower in distance and forgiveness.
Golfers often pair T790 irons with the TaylorMade TP5 and TP5x golf balls, which are designed for distance plus greenside control.
P790 Ti – the Premium Model
For even more distance and forgiveness, consider the P790 Ti irons. These irons are slightly bigger with a longer blade length than the standard series but actually weigh less thanks to a lightweight titanium head that is often found in drivers. The tungsten weights are also altered to allow for a higher launch on impact.
The clubs do come at a premium price, costing $500 to $1,000 more than the standard P790 irons, depending on the shaft choice.