Easy Putting Drill to Nail Your Technique
Updated September 6, 2023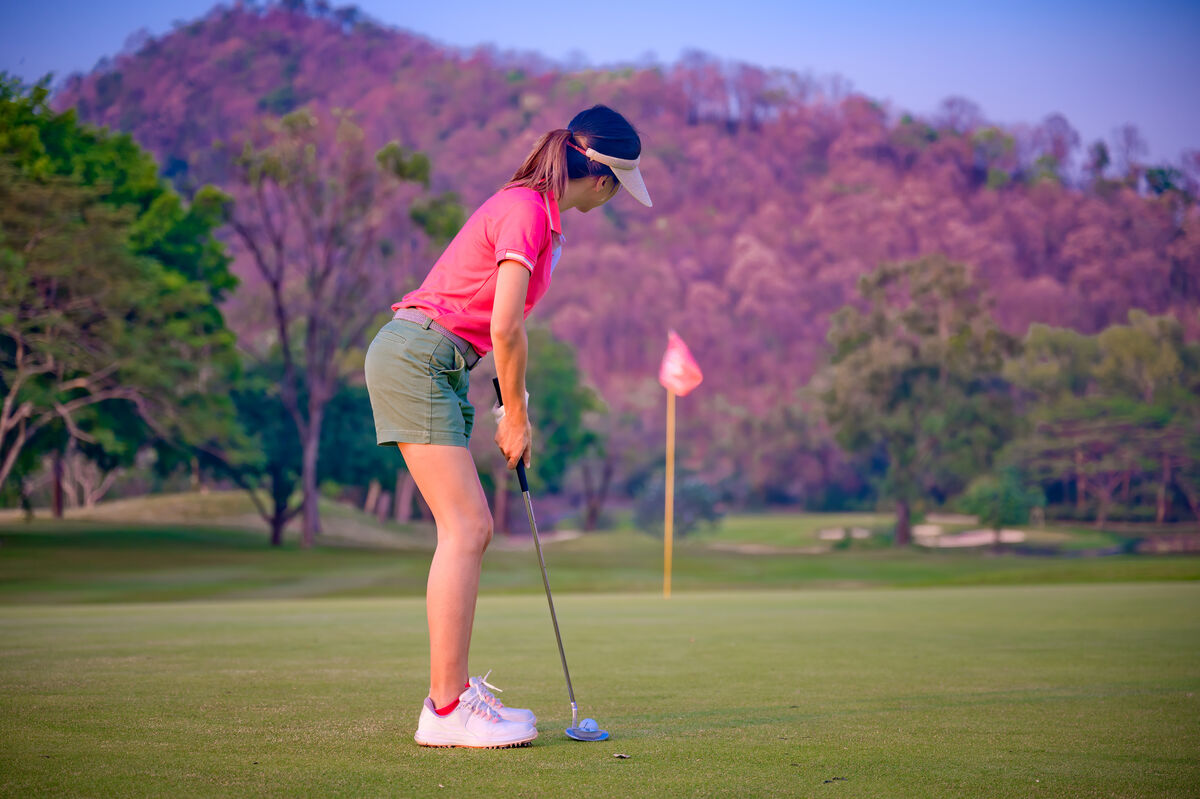 Here's a putting drill you don't have to see to believe.
Practicing your putting is one of the easiest ways to work on your golf game because you can do it anywhere, any time, and your putting performance has a massive influence on your score.
Here's a great drill from Golf Magazine Top 100 Teacher Gary Gilchrist to practice your putting technique. Gilchrist calls it the Jordan Spieth drill.
The Jordan Spieth Putting Drill
To practice the Jordan Spieth putting drill, look at the hole while you make your stroke.
Gilchrist points out that by looking at the hole during your stroke, rather than the ball, you must trust the feel of your putting stroke. 
On top of that, it forces you to keep your head still throughout your putting stroke. Too many players have excessive movement in their stroke, and often move their head back and forth while hitting putts. 
While doing this drill, Gilchrist also notes that in your peripheral vision, you should see your shoulders rocking back and through, eliminating hand action.
Gilchrist demonstrates the drill with about an 8-10 foot putt. It's a good idea to start with a medium-distance putt of about that length, and pick one that has minimal or no break. That will allow you to trust your stroke rather than get distracted by any read or alignment thoughts.
You can practice the Jordan Spieth drill on a putting green or on an indoor putting mat at home. You should aim to make your putts, but the focus is more on the motion and building stronger putting fundamentals than it is a results-based drill or putting game.
Try hitting a few sets of three balls using this drill. Before long, you'll notice more confidence in your putting stroke, less action from your hands and head, and a more stable, consistent stroke.