How to Qualify for the Master's Golf Tournament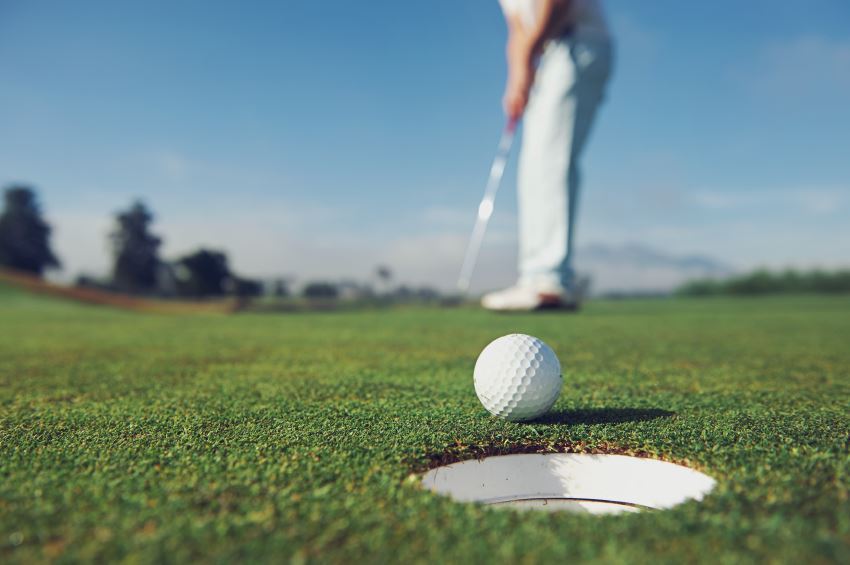 The Masters golf tournament is one of the four major tournaments in professional golf. Along with the U.S. Open, British Open and the PGA tournament, the Masters is among the most storied tournaments in golf. While there are some pro golfers that might give the nod to the U.S. Open as the tournament they wanted to win the most and a few others who favor the British Open, the Masters is the tournament that most top pros want to win before they call it a career. In order to win it, they must qualify.
Instructions
Difficulty: Challenging
Win the Masters in a past appearance. Any golfer who has won the Masters at any other point in his career wins a lifetime exemption to play in the event. Additionally, any player who has won the U.S. Open, British Open or PGA Championship in the previous five years earns a spot in the Masters field.
Earn a spot in the Masters by proving yourself as a top amateur player. The winner and the runner-up in the U.S. Amateur Championship along with the win of the British Amateur Championship, the U.S. Amateur Public Links Championship and the U.S. Mid-Amateur Championship all earn invitations to the Masters.
Earn a spot in the Masters by playing well in the previous year. The top 30 finishers on the PGA's official money-winning list also earn invitations to the next year's Masters Tournament. Additonally, the top 50 players on the World ranking list also earn Masters invitations.
Players earn an invitation by getting off to a strong start in the current golf season as well. The top 50 on the World ranking list the prior to the start of the Masters earn invitations to the tournament.
Contending in a major tournament during the previous year also earns a golfer a Masters invitation. The top 16 players from the previous year's Masters (including ties) get invitations, as do the top eight finishers from the U.S. Open and the top four from the British Open and PGA.
Tips & Warnings
Golfers who concentrate on the tournament they are playing in rather than thinking about what they can do to qualify for the Masters have a better chance of playing consistent golf and earning an invitation to the prestigious tournament.