How To Become a Professional Golfer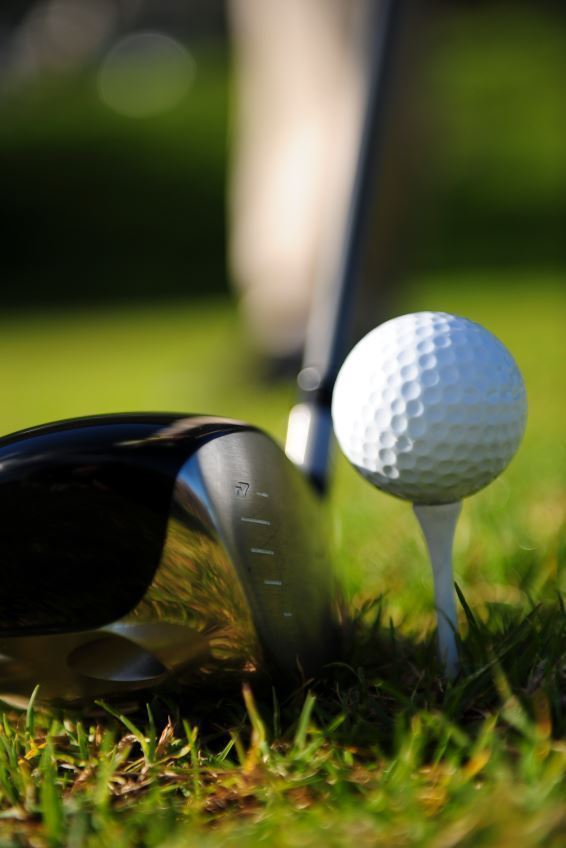 Golf is an incredibly popular game around the world and millions of people play. The thought of an individual playing well enough and improving to the point of becoming a professional golfer is hard to conceive, but it is not impossible. While there are roughly 2,000 touring professionals who play regularly and successfully in North America, Europe and Asia, there are many thousands more who are club or local professionals.
Instructions
Difficulty: Challenging
Start playing golf as early as you can. Players who start as children have the best chance of building a dependable and workable swing for life. It also helps when parents support their children by teaching them and getting professional lessons so they can play well at an early point in their life.
Play in as many competitive age-group tournaments once you get to the age of 14 years old. It's important to know where you stand and build confidence in yourself. If you have dreams of playing professionally but you are way behind your peers, it will give you reason to think about the realism of those dreams. That does not mean you have to give up, but it should open up the possibilities of other career goals.
Play competitive golf in high school and college. Those who excel at the high school level can often win scholarships to college. While golf scholarships at traditional major college powers in southern states and California can be tough to come by, they are available at schools from other regions. Playing well in college will get you noticed by potential sponsors and get you a chance to win a spot in qualifying school.
To qualify for the Web.com Tour, the feeder tour to the PGA Tour, you must reach the third stage of the PGA Tour Qualifying Tournament, called Q-School. This is not cheap. The journey through pre-qualifying and tournament stages can cost you more than $10,000. The final stage, features six grueling rounds. The top 45 finishers (plus ties) earn their tour card for the year, while the remaining golfers to make it to this gain Web.com Tour status allowing them to play on the tour but without a guarantee they will be able to play in every event.
Talk to local club pros about getting a teaching pro position. It is far more likely that a golf pro will work at a golf course or country club than he will play regularly on the tour. It is important to take courses in course and pro shop management and have excellent teaching skills if a golfer wants to pursue this route.
Tips & Warnings
Work on your game six days a week and maintain conditioning if you want a career as a professional golfer.