How to Play Four Ball in Golf: Rules and Format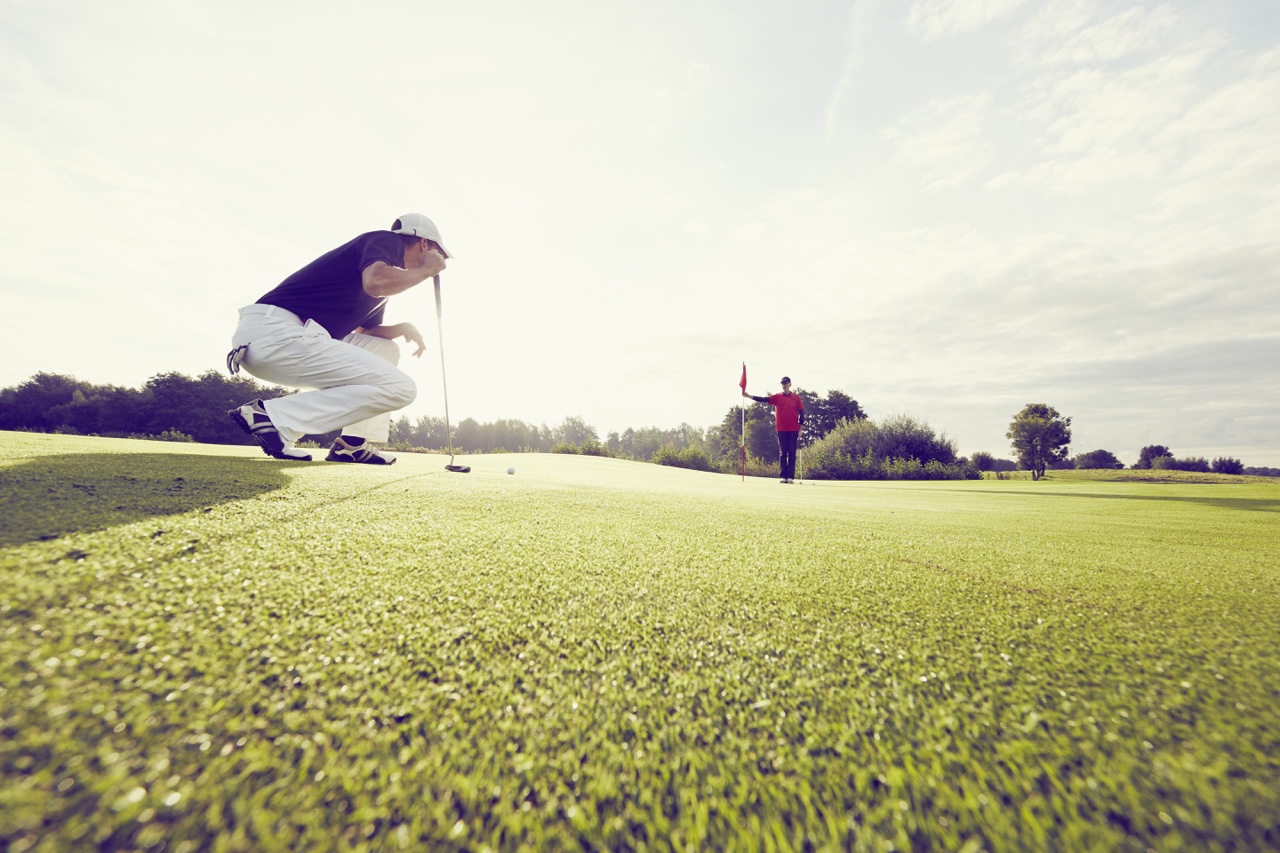 Four-Ball is a format of golf in which two players team up and play together for one team score.
Four-Ball is arguably the most popular format of team play, and is utilized in the Ryder Cup, Solheim Cup, Presidents Cup, USGA and State Four-Ball Championships and even the PGA Tour's Zurich Classic. The format is also popular at the club level and in other local golf tournaments.
Rules of Four-Ball
In Four-Ball, also known as Best-Ball, two partners compete together and each golfer plays their own ball on each hole. The team score on each hole is the lowest of the two players' scores on that hole. The format can be utilized in both stroke play and match play tournaments, the same way scores would be compared in individual tournaments.
Unlike alternate-shot or scramble formats, Four-Ball allows each player to play their own ball. This makes Four-Ball a popular format for tournaments at destination courses, as players who travel to a prestigious facility often want to play the course on their own ball.
Scoring in Four-Ball
When both partners hole out, the side's score for that hole is the lowest of the two scores. For stroke play, the side's gross scores for each hole must be recorded on one scorecard. In a handicap competition, each partner's handicap must also be on the scorecard.
Four-Ball Strategies
Four-Ball competitions often come with a lot of strategy, especially when used in match play. Here are some things to consider that can help you win your next Four-Ball competition.
Pick the Right Partner
One of the biggest strategies to look at first is who you pick as your playing partner. A player who makes a lot of birdies but slips up with double-bogey or worse more often that they'd like can make a great Four-Ball partner. If you are able to manage par on the holes your partner squanders, you can take advantage of all those birdies without suffering from the blow-up holes.
Order on the Tee
Order on the tee is also an important consideration to your Four-Ball strategy. Letting the higher-handicap or shorter-hitting golfer tee off first can help dictate how the more skilled player plays the hole. If the higher-handicap player pipes a drive down the middle, that can free up the better player to go birdie-hunting and play the hole more aggressively. Or, if the first player hits their tee shot out of bounds, the better player will know the team is relying in their ball for that hole, and may elect to play for a safe and easy par.
If your team consists of a chill, steady golfer and a grip-it and rip-it player, let the aggressive player tee off first. This allows them to swing freely and if they miss, then the conservative player can make sure to safely get them into the fairway.
Be Aggressive
Don't be afraid to take aggressive swings at risky targets. Between you and your partner, you have two shots at the flagstick. If you think taking an aggressive shot will pay off, go for it.
Knowing Four-Ball
Four-Ball ball is one of the most common formats of golf on some of the biggest and smallest stages of the game. Knowing the rules and strategies will only help you the next time you find yourself playing Four-Ball.