How to Remove a Golf Club Head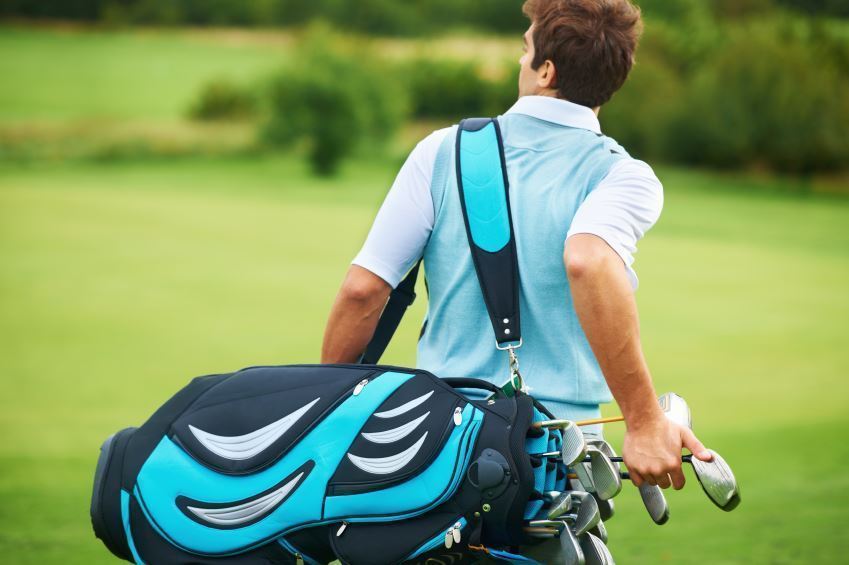 Whether your golf club shaft has broken, gone dead or you simply want something new and improved, you have two choices: pay to have it done or do it yourself. Doing it yourself is a simple process. Follow these steps and you'll be back on the course in no time.
Instructions
Difficulty: Easy
If you have an older model, remove the small screw that holds the shaft inside the hosel, or connector, of the club head. The screw isn't used on newer models.
Move the plastic ferrule from its position next to the club head to a position up the shaft so that it will be out of the way and won't be damaged when you apply heat.
Use a blowtorch or a heat gun to loosen the epoxy that fused the shaft to the club head. Depending on the age of your club, it could take a minute or two before the epoxy begins to liquefy. Once it melts, carefully remove the shaft from the club head, take off the ferrule from the shaft and set it aside. Since the club head can get quite hot, wear an insulated glove when touching it.
Prepare the hosel of the club head for your new shaft by removing the old epoxy from inside it. The easiest way is to first put the club head into a vise, making sure you don't damage it. Then use a hand drill to carefully remove the debris. Make sure that the hosel is totally clean before you begin installing your new shaft.
Retrieve the ferrule and place it on your new shaft and move it up and out of the way before installing a new shaft.