PXG 0311 Gen 3 Irons Review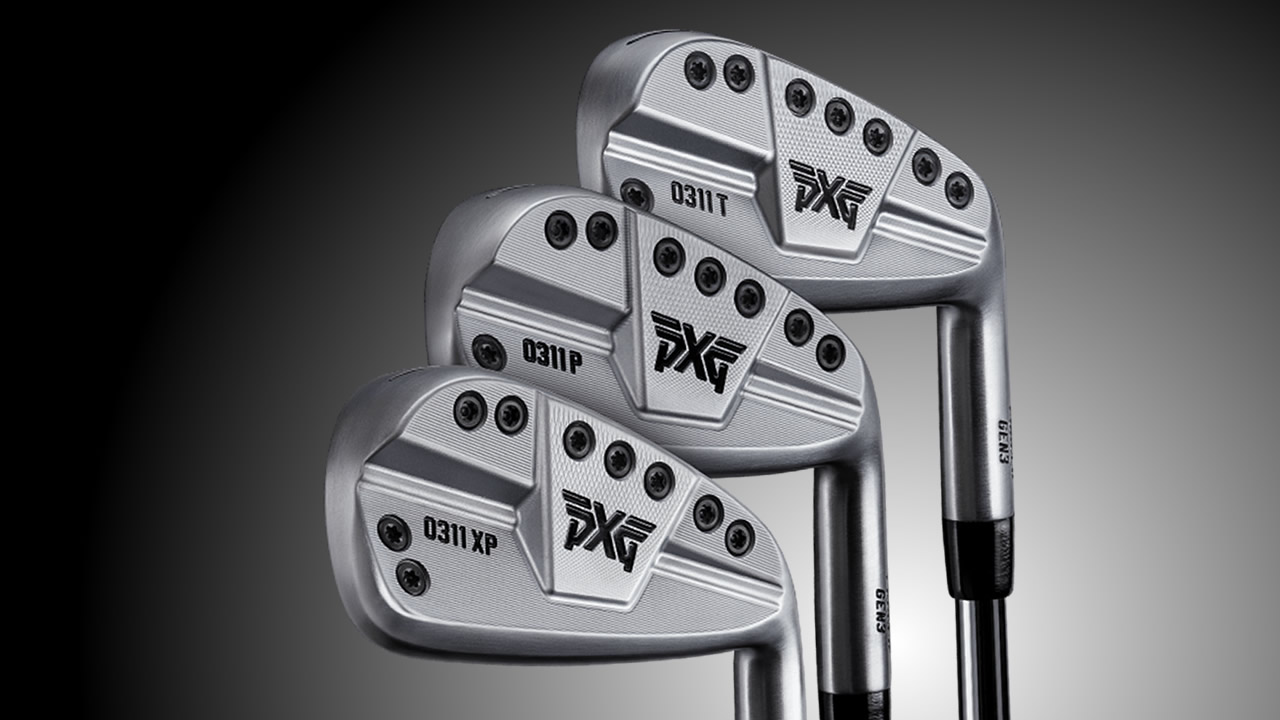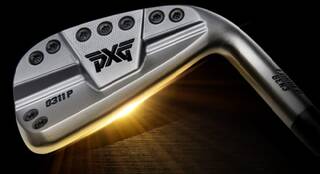 Introduction to Parsons Extreme Golf (PXG)
Texan Bob Parsons is an eccentric businessman who isn't afraid to do things differently. His company is a subtle namesake (Parsons Xtreme Golf) and PXG is one of the newer companies in the golf equipment scene, launching officially in 2016. PXG clubs are known for their unique design and high price.
Gen 1, 2 and 3: How 0311 Irons Have Changed Over the Years
The original 0311 irons were launched in 2016, followed by the 0311 Gen X 2 irons in 2018 and most recently the PXG Gen 3 Irons in 2020. The Gen 3 irons have stayed consistent with three (out of four) head options from the previous versions.
The Super Game head (which had maximum forgiveness) has been dropped from the lineup. Here are the three Gen 3 heads with an approximate handicap range:
T (Tour Performance) - handicap < 8
P (Player) - handicap < 14
XP (Xtreme Performance) - handicap < 18
Signature Features of PXG Irons
PXG irons are hollow and filled with an elastomer. This improves sound and feel. You'll also find their signature black perimeter weighting screws in the new Gen 3 irons. PXG irons are also known for their large sweet spot (it's "bigger than Texas") and as the company describes it - "sexy" design.
You can mix different head options in the same set. The T head offers workability for shaping the ball. By comparison, the P and XP are very forgiving and the best option for long, straight shots. Be sure to read our Golflink guide for hitting crisp, straight iron shots.
Who is the man behind PXG?
Bob Parsons served in the Marines and was awarded the Purple Heart Medal. His personal collection of golf equipment is worth over six-figures. Parsons has a special program called PXG for Heroes, where he offers PXG equipment at special prices for the Nation's Finest.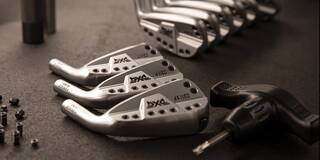 Design Updates: Refined topline and 360 degree internal face perimeter channel
The T has the slimmest top sole and lines of the three options and is well suited to lower handicaps. The P is the most versatile, suiting a wider range of players and the XP is ideal for higher handicaps.
The slimmer topline is one of the key design improvements in the PXG Gen 3 irons. The internal face perimeter channel improves velocity, but how? The channel thins out the face to create a loading zone to increase deflection.
Improved Feel with New Impact Reactor Technology
With this newest version of 0311 irons, the feel is finally just right. Earlier models were either too soft (Gen 1) or too firm (Gen 2.)
This was achieved by constructing a core that was a combination of the Gen 1 and Gen 2 cores (DualCOR,) resulting in a new "impact reactor technology" with a polymer inner core and a stronger outer core. The result is a feel that is soft yet solid.
Which Pros Use PXG 0311 Irons?
Gary Player, famous for saying "the more I play, the luckier I get," is the brand's most well-known ambassador. TXG clubs have gained a solid following from PGA pros, especially considering how new the brand is compared to other major golf equipment manufacturers. The brand has also partnered with a number of LPGA players.
0311T (Tour head)
Zach Johnson
James Hahn
Ryan Moore
Scott Langley
Jason Kokrak
Joel Dahmen
0311 - LPGA
Lydia Ko
Anna Nordqvist
Katherine Kirk
Austin Ernst
Christina Kim
Brittany Lang
Celine Boutier
Ryann O'Toole
Gerina Puller
Jennifer Song
Linnea Ström
Haley Moore
Mina Harigae
0311XP (Xtreme Performance)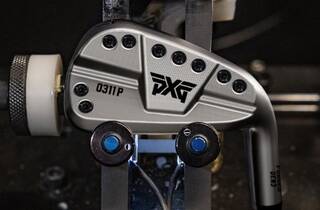 Refining the Manufacturing Process
Major golf manufacturers are all taking advantage of robotics and automated technologies to test the limits of their designs, and PXG is no different. The Gen 3 irons use two technologies that were not used in the production of Gen 1 and 2:
Robotic polishing: an efficient process for correcting imperfections on a large scale.

CNC milling: weight has been taken out of the back of the head using a cylindrical cutting tool.
Specifications: How do the PXG 0311 Gen 1, 2 and 3 Compare?
| | | | |
| --- | --- | --- | --- |
| Features (for each generation) | 1 | 2 | 3 |
| Ball Speed (MPH) | 109.9 | 110.9 | 113.7 |
| Carry Distance (Yards) | 156.8 | 159.4 | 164.8 |
| Feel | Soft | Solid | Very Soft |
| Core | TPE | COR2 | Impact Reactor |
| Large Internal Face | No | Yes | Yes |
| Laser Perimeter Face Weld | No | Yes | Yes |
| 360° Face Perimeter Channel | No | No | Yes |
Who Are PXG Irons Good For, and Are They Worth It?
If you want premium golf clubs with excellent attention to detail in the design, PXG irons are for you. These irons are also exclusive and you won't find them at standard golf retailers (they're available through a network of custom fitters.)
At more than $249 USD per club for the 0311 irons (taking the price for an 8-club set up to just under the $2,000 mark,) you'll also need a healthy golf equipment budget. Overall, these irons can help you improve consistency while offering style and forgiveness (especially with the P and XP heads.)
For more advice on how to shop for irons, check out our GolfLink guide on how to buy the perfect 7-iron.
PXG golf clubs are available through custom fitters. Find a directory of fitters here.