Updated October 6, 2017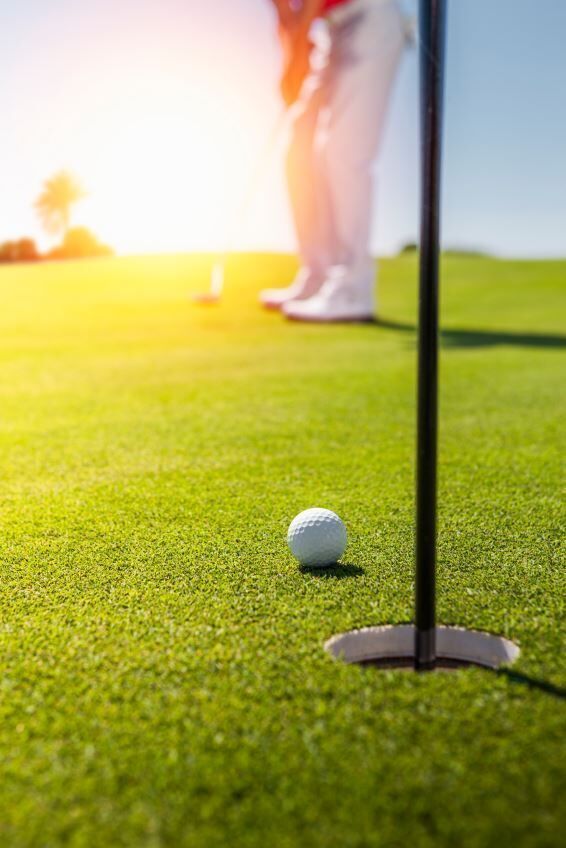 The custom club fitters at local pro shops and courses learn their craft at golf-club making schools. These schools teach fitters the precision needed to adjust clubs based on customer height, grip and swing.
Mitchell Golf Equipment Institute
The Mitchell Golf Equipment Institute in Dayton, Ohio offers three club-making tracks: club repair technician, club performance fitting, and shaft performance technology with True Temper gold certification.
Maltby Clubmaking Academy
The Maltby Clubmaking Academy by GolfWorks hosts a two-day fitting and assembly course and a three-day advanced shaft technology course to take pro-shop professionals to the next level.
Golf Smith's Austin, Texas facility offers 20,000 square feet of lecture rooms, testing areas and analysis stations for professionals to learn the benefits of advanced club making.
DynaCraft Clubmaking Institute
The Ohio-based DynaCraft Clubmaking Institute presents club-making courses ranging from the three-day "Intro to Fitting & Repair" to the five-day "Modern Golf Club Repair."
Caltek Golf offers beginner, intermediate and advanced club-making courses from its training center in Calgary, Alberta. The advanced course is a five-day session teaching everything from grip installment to shaft adjustment.