The History of British Open Golf Championship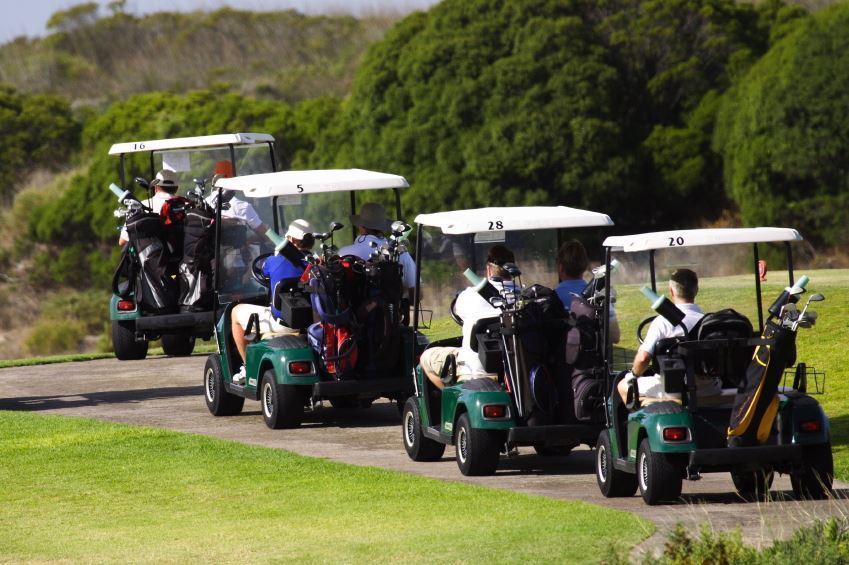 The British Open golf championship, the oldest major tournament, takes place on one of the historic courses in England or Scotland. Officially named the Open Championship, it starts on the third Thursday of July and is the only major played outside the United States.
1860
Prestwick Golf Club in Ayrshire, Scotland, hosted the inaugural British Open. The initial British Open saw Scotsman Willie Park defeat his compatriot Tom Morris Sr. by two strokes over 36 holes. For his win, Park was presented with the Challenge Belt, a red leather belt with a silver buckle. From this humble 8 man tournament, the British Open became one of the most important golf tournaments in the sport.
The Claret Jug
A quirk of the original rules of the British Open promised the Challenge Belt to the winner of three consecutive tournaments as their own personal property. Tom Morris Jr. accomplished this task by winning the British Open three consecutive years from 1868-1870. Now without a trophy, the championship committee met and created the Claret Jug, which debuted in 1873 and has remained one of the most prized trophies in golf.
1872
In 1872, the British Open began alternating between Prestwick, Musselburgh and St. Andrews golf clubs in Scotland until 1894.
1892
The number of British Open entrants increased, prompting organizers to extend the tournament to 72 holes played on two days.
1894
England hosted the British Open for the first time at Royal St. George Golf Club. John Ball of Liverpool, England, won the trophy.
20th Century
Entering into the 20th century, the British Open continued to expand in importance in the golf world. Advances in transportation finally made it possible for large amounts of non-British golfers to take part, making for a much more competitive tournament.
American Winners
Walter Hagen in 1922 was the first American-born player to win the British Open, carding a score of 300. Following the end of World War II, more Americans took part in the British Open. Greats such as Sam Snead, Ben Hogan, Bobby Jones, Arnold Palmer, Lee Trevino, Jack Nicklaus, Johnny Miller, Tom Watson and Tiger Woods are some of the Americans that have lifted the Claret Jug.
Resources