The TaylorMade 300 Mini Driver: Cutting-Edge Meets Classic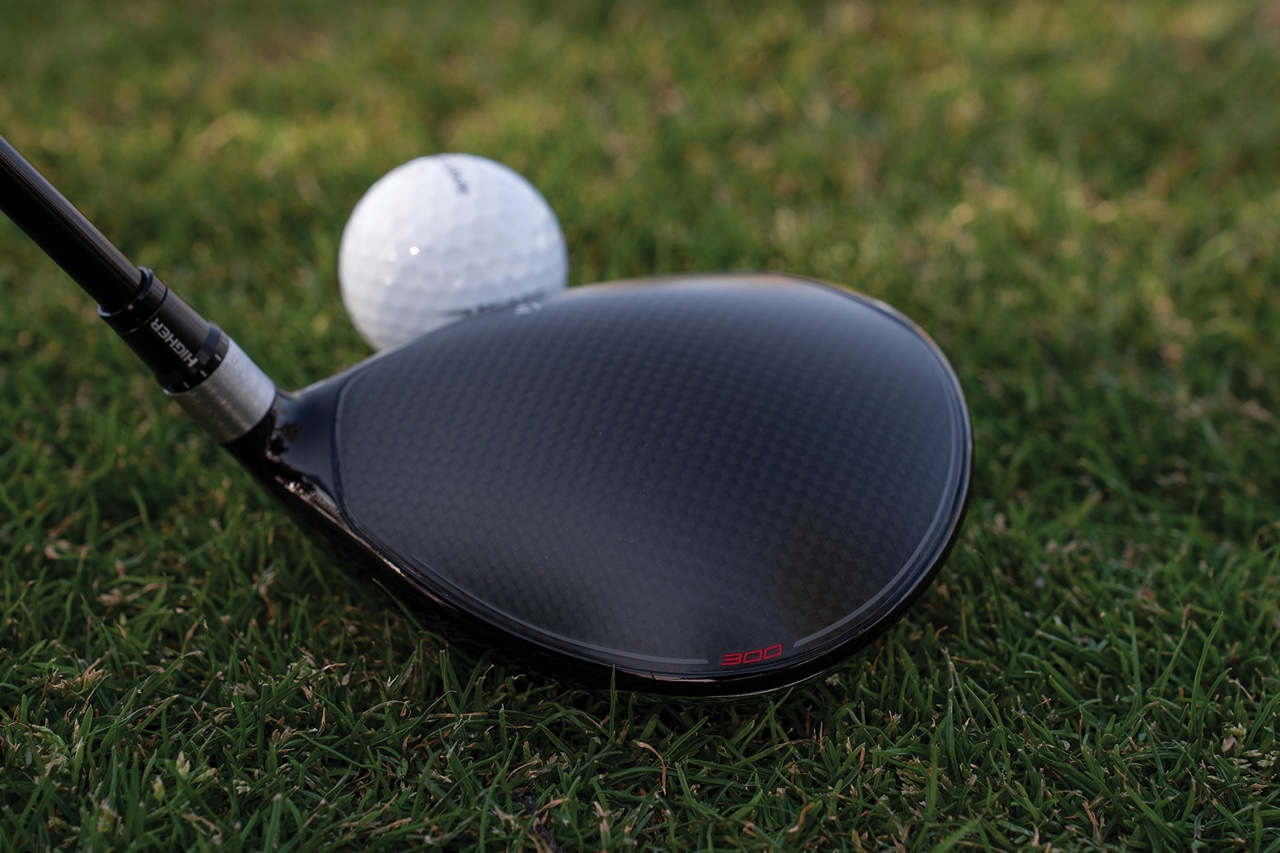 Everything that's old is new again. When the days of 300cc driver heads gave way to the 460cc heads occupying golf bags today, it was hard to imagine going back. TaylorMade, however, has embraced the versatility of the mini driver, announcing the 300 Mini Driver on July 6, 2021.
About the 300 Mini Driver
The 300 Mini Driver is designed to excel in distance and forgiveness. The goal is to give players a reliable fairway-finder that doesn't sacrifice distance off the tee. The 307cc head gives golfers an easier club to control than a 460cc driver. TaylorMade claims the 300 Mini Driver, which incorporates the brand's signature Twist Face, delivers more forgiveness than a standard fairway metal. The titanium face and Thru-Slot Speed Pocket give the club speed, which translates to distance, to help make up for any distance lost due to the smaller club head.
TaylorMade also points to mass concentrated low in the club head, with weight distributed across the sole from front to back, as evidence that the 300 Mini Driver excels from the fairway as much as it does off the tee.
The 300 Mini Driver is a nod, in design and name, to a TaylorMade classic from 2000, the last time the manufacturer made a club head in the 300cc range.
"It's been 20 years since we last made a metalwood this size," said Tomo Bystedt of TaylorMade Product Creation. "It was only natural to call it the 300 Mini Driver to acknowledge what the 300 meant to our brand and the game. We blended the throwback look with modern carbon, titanium and steel construction to produce a club that speaks to TaylorMade loyalists while delivering distance from the tee and the fairway."
TaylorMade 300 Mini Driver Specs
The 300 Mini Driver is available in 11.5 or 13.5 degrees of loft with a MiDr Proto 65 shaft in regular and stiff flex.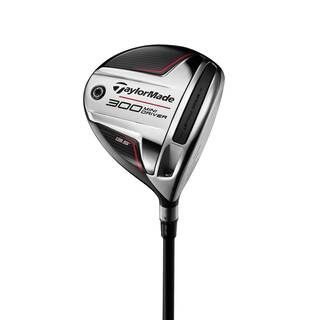 Why Play a Mini Driver?
There are several reasons to game a mini driver. Anybody struggling to control their regular driver will get an immediate upgrade by using the 307cc mini driver, as the smaller club head is naturally easier to control without sacrificing as much distance as you would by opting for a 3-wood or 5-wood off the tee. If you play a course that emphasizes accuracy over distance off the tee, a mini driver can also be a good option.
In a performance review of the TaylorMade 300 Mini Driver, Tour Experience Golf found that for a golfer who hits driver 272 yards and 3-wood 232 yards, the 300 Mini Driver fit perfectly between those two clubs, averaging 256 yards. Perhaps the most surprising outcome of the review was that the 300 performed nearly identical off the tee as it did from the turf, with 256 yards of total distance in both instances and only minor variations in ball speed, launch angle, spin and dispersion.
What Club Does a Mini Driver Replace?
If you carry the USGA maximum of 14 clubs in your bag, adding a mini driver means something else needs to come out. But what club does a mini driver replace? Ultimately, this depends on your current set makeup and your personal preferences, but the short answer is, a mini driver is a better replacement for a fairway wood than your driver. That's because mini drivers are also designed to perform well from the fairway, and can give you a longer option than a 3-wood on hit-it-as-far-as-you-can shots. You might also have a hard time removing the big dog from your bag, even if it does need to go to the dog house from time to time.
There are, however, several other options. Maybe your current set makeup doesn't leave you with a wood to spare. Or maybe you have four wedges in your bag but really only use three of them. Or perhaps there's a 3- or 4-iron in your bag that you avoid hitting at all costs. If you're adding a mini driver to your bag, evaluate your current set and determine which club you can do without. That's the one you should replace.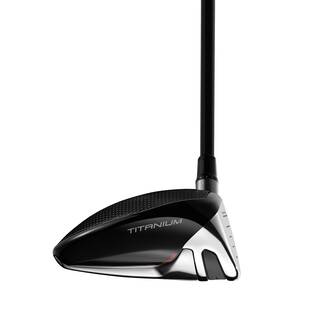 TaylorMade Mini Driver History
The TaylorMade 300 Mini Driver is not the company's first mini driver release. In fact, TaylorMade has released four mini drivers since it introduced the SLDR mini in 2014. That release was followed closely by the Aeroburner Mini in 2015, the Original One in 2019 and the 300 in 2021.
| | | |
| --- | --- | --- |
| Mini Driver | Release | Head Size |
| 300 Mini Driver | 2021 | 307cc |
| Original One | 2019 | 275cc |
| Aeroburner Mini | 2015 | 253cc |
| SLDR mini | 2014 | 260cc |
Images courtesy of TaylorMade Golf