5 Best Drivers for Seniors to Stay Successful on the Golf Course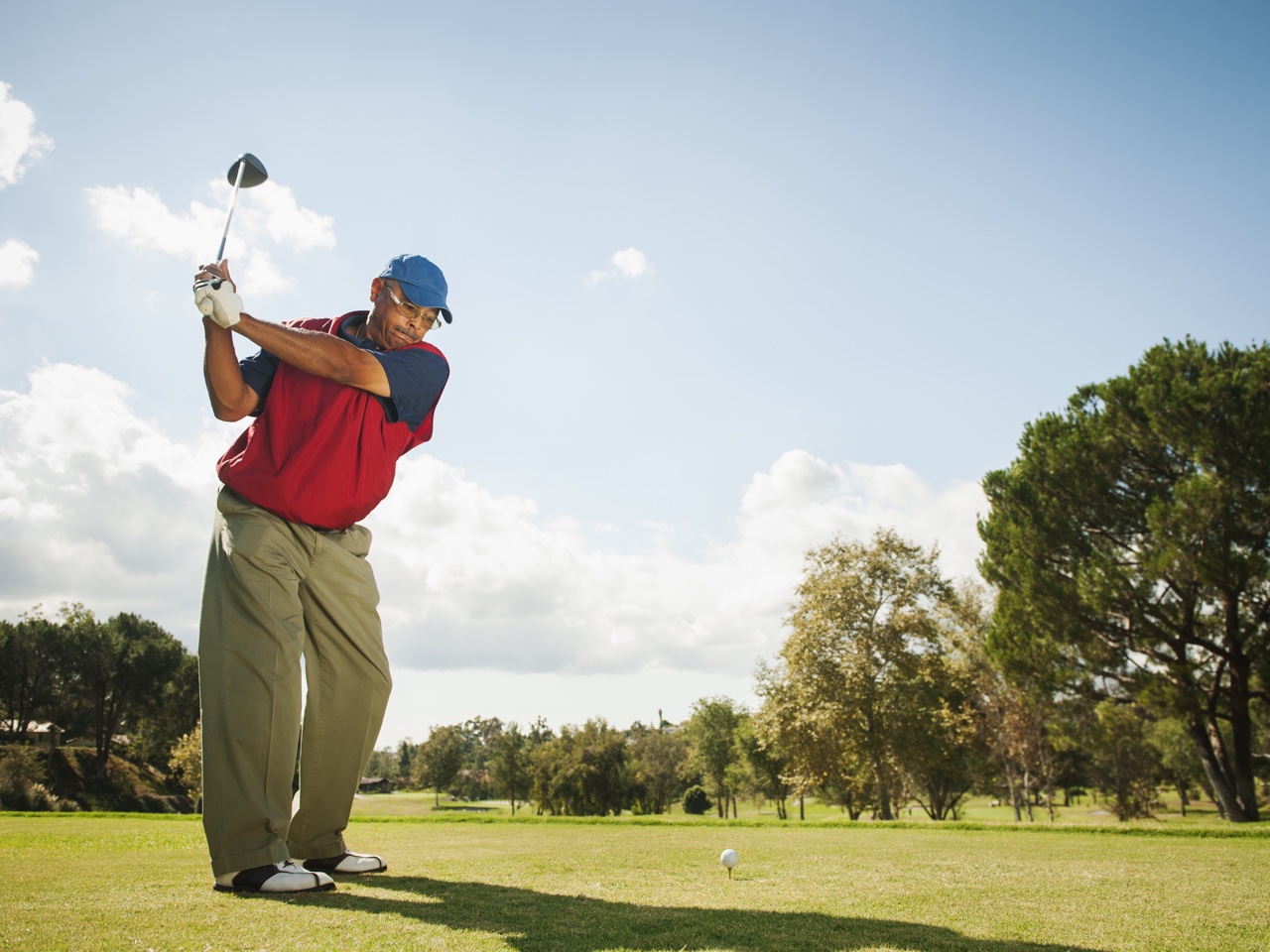 Having the best driver for your game can make golf easier and more enjoyable, which is why senior golfers should review the best drivers for seniors to help optimize their game.
One of the things that makes golf great is that it's a lifetime sport that can be enjoyed by people of all ages, but as golfer's age beyond their 20s, their swing speed decreases. According to data from My TPI, the average club head speed of male golfers drops nearly 10 percent from players 30-50 years old to players 60 and older. With this in mind, the best drivers for seniors are those that suit the golfer's swing speed. It's true that the ball doesn't know your age, but it does know how fast you swing.
When choosing the best driver, seniors should consider several factors, particularly forgiveness, shaft flex and loft. More forgiving clubs can benefit almost every recreational player, and golfers with modest swing speeds will benefit from a regular or senior flex shaft and 10.5 degrees of loft, or more. However, the only way to find the perfect combination of driver head, shaft flex (and weight), and loft is to see a professional club-fitter and see for yourself which combination produces optimal results.
Best Senior Driver for Slow Swing Speed
Titleist TS1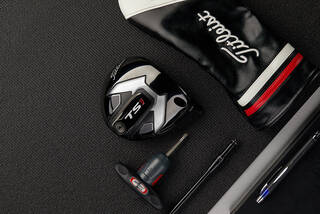 is designed specifically for players with a moderate swing speed, targeting players who swing their driver around 85 mph or slower and hit the ball an average of 220 yards or less. Golfers who fall into that category can expect the TS1 to deliver ideal launch and maximum distance. The TS1 is lighter than its counterparts, making it easier to swing and maximizing speed.
Best Callaway Driver for Seniors
Mavrik Max
The Mavrik Max is one of Callaway's most forgiving drivers, and with interchangeable weights, it can easily be customized to each individual's swing. With shaft options checking in at 40g, 50g, 60g or 70g, there's a combination that's right for every senior.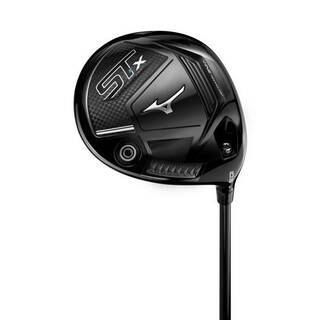 Best Mizuno Driver for Seniors
Mizuno ST-X J Spec
Part of Mizuno's ST-X line of drivers, the Mizuno ST-X J Spec is available in 10.5 or 12 degrees of loft, but the adjustable hosel that can go up or down two degrees means players can dial the loft anywhere between 8.5 and 14 degrees. The titanium face is built to resist fatigue and last longer, and the carbon-fiber crown helps reduce weight in the club head. The J Spec version includes a 4-gram weight, as opposed to the 11-gram weight in the other models, to fit players with slower swing speeds.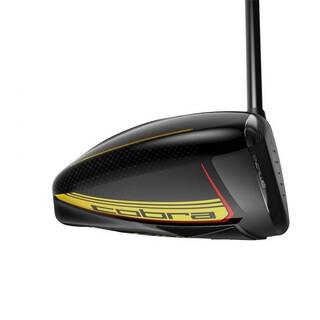 Fastest Driver for Seniors
Cobra Speedzone Xtreme
The Cobra Speedzone Xtreme packs forgiveness and adjustability into one eye-catching package. As the name suggests, the Speedzone driver is all about assisting the fastest swing possible. Cobra has optimized the Speedzone driver in six different areas - including the face, crown, and shape, to name a few - to achieve this. Available in 10.5 or 12 degrees of loft and with four shaft flexes - including the senior-centric lite and regular selections - the Speedzone Xtreme can be tailored to any player's swing speed.
Most Forgiving Driver for Seniors
PING G410 Plus
The PING G410's adjustability and optimal forgiveness make it a contender for any player, including seniors and those with moderate swing speeds. The ability to add up to 1.5 degrees of loft and an adjustable weight that can influence the ball up to 10 yards left or right give golfers confidence at address. The G410 also boasts a lightweight club head that results in faster swing speeds.
Which One is Optimal for You?
The benefit of being on the market for a driver is that with the latest technology, you're bound to find a great performing driver. However, as mentioned earlier, the only way to find which one is the absolute best for you is to visit a club-fitter and test different head, loft and shaft combinations and see how each performs with your swing.