Best Cheap Golf Balls: How 6 Value Buys Stack Up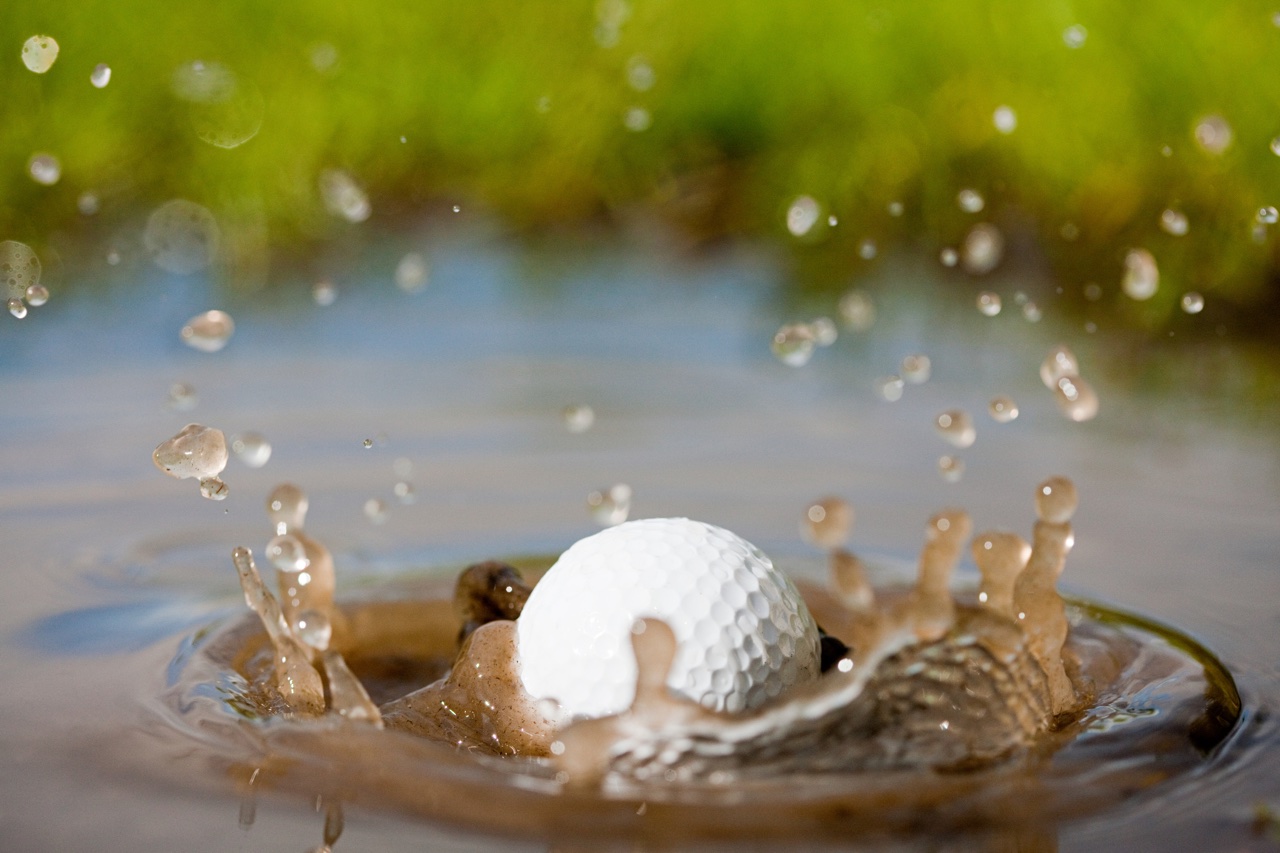 Finding the best cheap golf balls that meet your performance standards used to be difficult. But today there are several quality and premium options under $35 a dozen that will give you great performance at a great price. Here's our six best cheap golf balls you can buy.
Wilson Zip
Estimated Price: $12.50/Dozen
Dollar-for-dollar, the Wilson Zip golf ball is one of the best golf ball values on the market. At just over a-buck-a-ball -- two dozen balls for just $25 -- it's hard to compete with the Zip. The ball is perfectly suitable for the average golfer, designed for a penetrating ball flight and soft feel. Highly-skilled players looking for a tour performance ball may opt to invest in a premium ball instead.
Bridgestone e6
Estimated Price: $22/Dozen
At just over $20 per dozen, the Bridgestone e6 combines performance and value. The e6 is designed for players with moderate swing speeds and promises a straighter ball flight and soft feel around the greens. The two-piece ball has a larger, softer core in 2021 than previous e6 models, resulting in better feel and a little more distance. Players searching for the longest ball available may prefer a ball designed for higher swing speeds.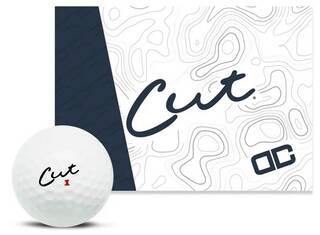 Cut Golf DC
Estimated Price: $30/Dozen
Cut is a direct-to-consumer golf ball company and at $30 per dozen, the Cut DC golf ball is actually their top-of-the-line offering. The 4-piece ball includes a firm outer core and a soft inner core. The ball is tabbed as a tour ball but is best suited for average swing speeds. Cut's other models, the Blue and Red, retail around $20 and $10 per dozen, respectively.
Srixon Z-Star
Estimated Price: $30/Dozen
The Srixon Z-Star is the first premium golf ball to make the list, checking in around $30 a dozen. Maybe not what some would consider "cheap", but in the premium golf ball category, that price certainly catches the eye. The Z-Star is a three-piece ball with soft feel, built for low spin off the driver and optimal short-game spin. While the Z-Star is long, the Z-Star XV is a little longer.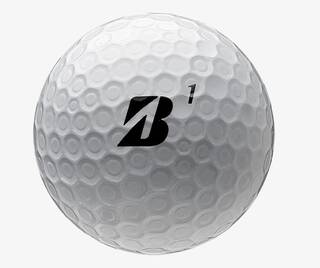 Bridgestone e12 CONTACT
Estimated Price: $30/Dozen
The Bridgestone e12 CONTACT packages everything golfers look for in a premium golf ball at just $30 a dozen. While most balls favor either distance, feel, short-game control or straight flight, sacrificing in other areas, the e12 CONTACT promises it all. The unique dimple design features a raised center in each dimple, providing 38 percent more contact between the ball and clubface, resulting in more energy transferred to the ball, and better control.
Snell Golf MTB Black
Estimated Price: $34/Dozen
Snell Golf rounds out the list with the $34 per dozen MTB Black. While still noticeably cheaper than some premium balls on the market, Snell is the most expensive on this list. That's in part because founder Dean Snell spent nearly three decades creating balls for the likes of Titleist and TaylorMade, co-designing the original Titleist ProV1 and TaylorMade Project (a), among many others. The MTB Black is often compared to the ProV1, offering low spin on long shots and high spin on short shots.
The Best Cheap Golf Ball for You
Golf Balls are one of the few equipment investments that golfers make constantly throughout the year, making it important to find something that works in your price point and for your game. By experimenting with some of these value options, you can find the ball that works with your swing and performs the best in the areas most important to you, all while staying on budget.
Image: Image Source via Getty Images