The Wilson Staff 8872 Putter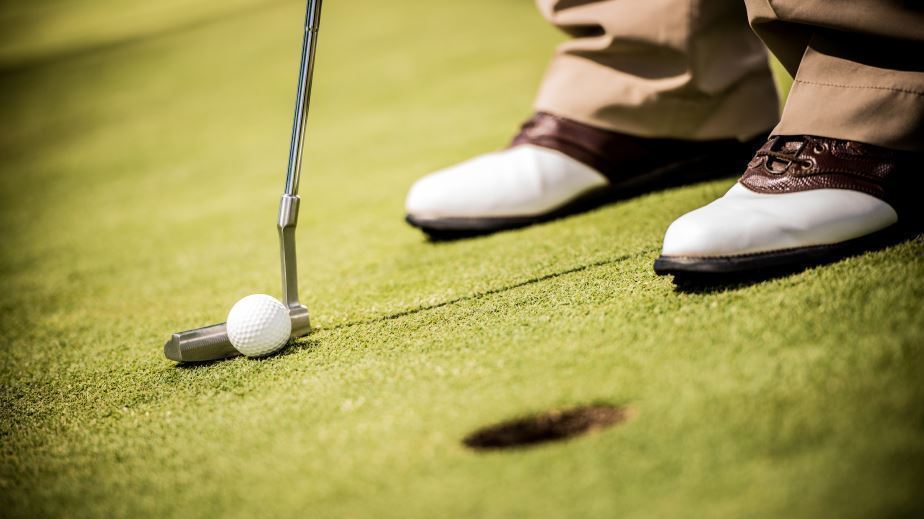 Wilson has been a stalwart in the club manufacturing industry for many years and has produced some legends along the way. The Wilson Staff 8872 Putter was one of the many storied putters made by Wilson.
History
Around the time Henry Ford was ramping up his assembly line to produce automobiles, Thomas E. Wilson decided to enter the sporting goods arena. It was 1914 and Wilson's timing couldn't have been better because a young dapper lad with style and talent oozing from his pores took a strong liking to Wilson's equipment. Walter Hagen gave the line his blessing and became their first staff player. A few years later innovator and living legend Gene Sarazen joined the Advisory Staff.
The Legacy
While Wilson is known more for its woods and irons, the 8802 and the 8813 are standouts among putter collectors. A vintage 8802 is a must for club collectors, and its simplicity and popularity convinced Wilson to begin to manufacture 8802's again.
Style
The mid-sized Wilson Staff 8872 Putter is considered a modified mallet, shaped like a trapezoid. The majority of the weight of the head is positioned at the back of the putter, shifting the center of gravity to the rear. This facilitates the ability to get the ball rolling off the club face. The head of the putter is anodized aluminum with a milled face.
Technology
Wilson integrates a TPU urethane insert into the face of the club. The putters are made with inserts that vary in hardness, giving players a choice in feel and responsiveness. They also adorn the putter with their Wilson Staff Winn AVS Wrap Grip.
Conclusion
In these days of high-dollar golf clubs, the cost for a Wilson Staff 8872 Putter on the secondary market may be the most attractive aspect of it. While unflashy, the 8872 is a dependable putter for the golfer on a budget.