Adams Idea a30S Golf Clubs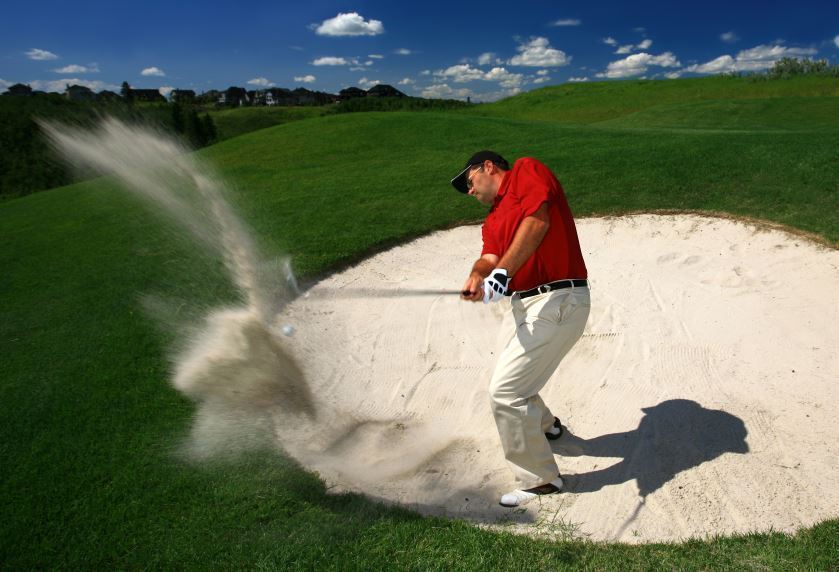 Adams Golf was known for the development of graduated sets of clubs for the average golfer that implement hybrid technology into long irons. The a3OS is such a set of clubs. Designed as a super game-improvement set, all of these clubs have oversized heads maximized for perimeter weighting and high launch angle. Though Adams Golf stopped production in 2012, there are still a30S clubs available on the secondary golf market.
Hybrid Set
As golfers have been replacing parts of their iron sets--usually long irons--with hybrid clubs, club makers have been attempting to design sets that automatically include hybrids in this section of the bag. The Adams a3OS includes three of these clubs, replacing the 3, 4 and 5 irons with what they call "boxer" hybrids. These clubs tend to get the ball into the air more easily and have a more forgiving sweet spot than traditional long irons.
Oversize
The OS in the club title stands for oversize, describing the size of the club face and more specifically the sweet spot in these clubs. The larger club face distributes more of the mass of the club to the perimeter of each club, maximizing the size of the sweet spot and making all of these clubs more forgiving than they would be otherwise; and perfect for the high-handicap golfer.
Setup
The setup falls into three basic categories of clubs for this eight-club set. What would be the 3, 4 and 5 irons are actually boxer hybrid clubs, removing not only the need but the temptation of hitting a long iron on the course. The 6, 7 and 8 irons are more like hybrid irons, with wide soles that don't dig in behind fat shots and a lower center of gravity that gets the ball up into the air quickly. The 9-iron and pitching wedge are more like oversized classic perimeter-weighted cast clubs. They feature some of the same weight distribution as the other clubs but feature a more petite head, designed for accurate short shots.
Shafts
The Adams a3OS comes with two different stock shaft options. For golfers who need the extra pop or lighter weight of graphite, the club comes with the Grafalloy ProLaunch Platinum shaft; for more traditional players, you can choose the True Temper Performance Lite in steel.
Reputation
Golf Digest magazine named the Adams a3OS to its 2008 Golf Digest Hot List.