Callaway FT Approach Wedge (50 Degrees) and Sand Wedge (55 Degrees)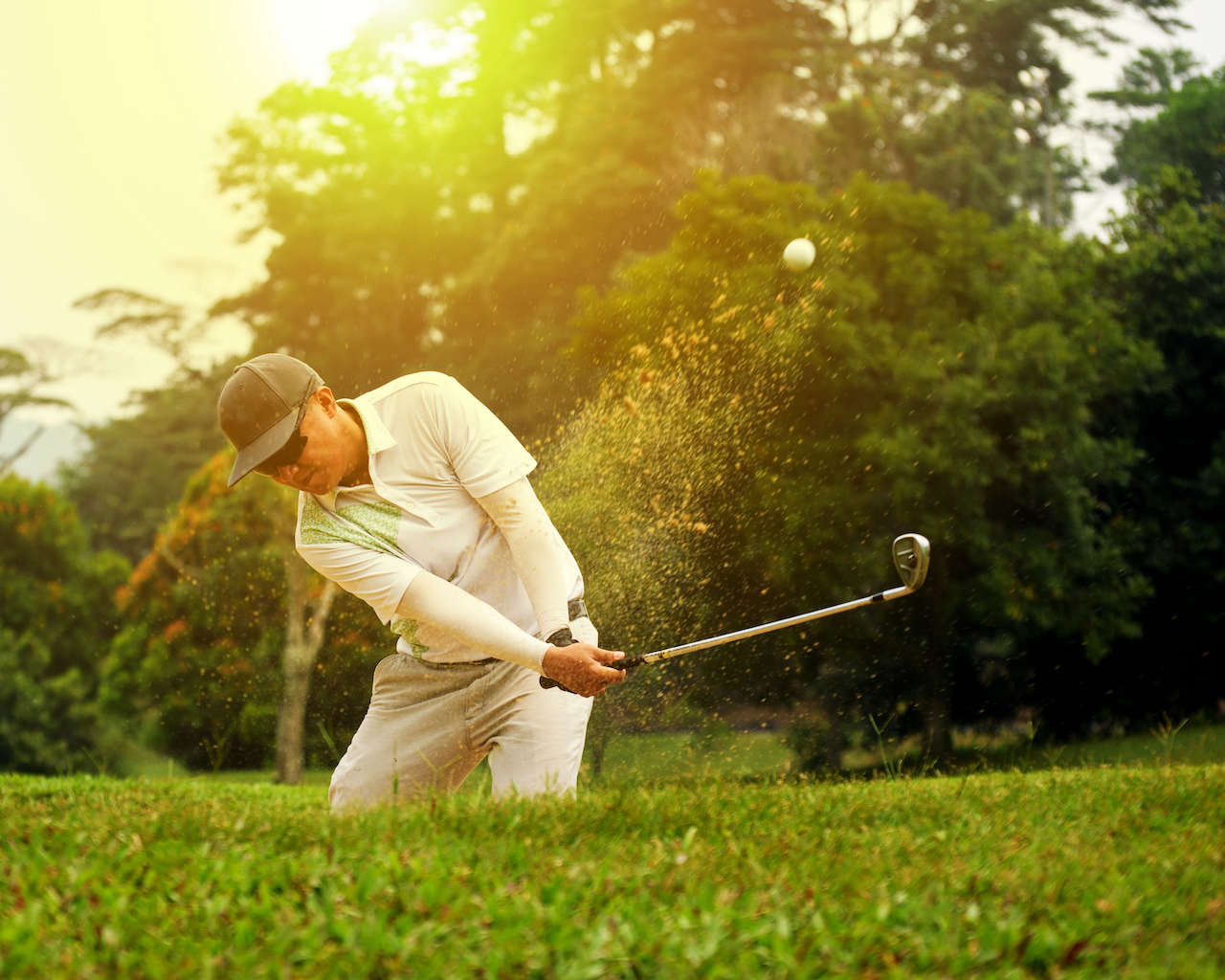 The Callaway FT approach wedge, is a 50-degree wedge that was part of the 2008 line of FT irons. FT irons are strong-lofted clubs, making an approach wedge an important wedge to have in the bag in that it will help fill the loft gap between the pitching and sand wedge. While not part of Callaway's specialty/premium line of wedges, the FT approach wedge features the same design as FT irons.
Designed to be a seamless part of Callaway's FT Iron set, the FT sand wedge is a natural addition for golfers who favor a matched set of clubs all the way down to the short game, scoring clubs. Though no longer in production, the FT approach and sand wedges are still available on the secondary market.

Benefits of an Approach Wedge
It's common for some players to need a club to fill the gap between their standard pitching wedge and high-lofted wedges (sand wedge and/or lob wedge). A pitching wedge for shots near the green is often too much club, while a sand or lob wedge isn't enough. That is where the approach wedge, or gap wedge, as it is also known, comes in. Simply stated, an approach wedge is one club shorter than a pitching wedge and one longer than a standard sand wedge.
An approach wedge is also used as a chipping club. Its significantly higher loft than a pitching wedge often makes for better feel and control on short shots. Some players find it easier to put spin on the ball with an approach wedge than with a pitching wedge.
Callaway FT Approach Wedge Specs
The Callaway FT 50-degree approach wedge consists of a three-piece head with a stainless steel body, cavity-back insert (thermoplastic urethane) and titanium face. The notch-weighted head connects to its shaft with a modified version of Callaway's signature Bore-Through design, where the end of the shaft is tip-plugged at the bottom of the hosel to reduce vibration. The club features a 65-degree lie and 7-degree bounce angle.
Shaft Options
Shaft options for the Callaway FT approach wedge include the Nippon NS Pro 1100 steel shaft (available in standard flexes), True Temper Dylnalite shaft, Callaway Golf FT Iron Graphite shaft (light, regular, stiff) and the custom CG M75i Tour Graphite shaft (regular,stiff, extra stiff).
Performance
The Callaway FT approach wedge is comfortable at impact and gets the ball up quickly. With 50 degrees of loft, it plays somewhat like a pitching wedge (although shorter) from a set with weaker or standard lofts. It is a nice pitching club from short distances and places nice spin in the ball. As a chipping club, the FT approach releases well with soft feel.
Stronger players looking for maximum feel and control fare better with the Nippon steel shaft, while the graphite shafts are perfect for slower swing speeds, even in the stiffer flexes.
Callaway FT Sand Wedge Specs
The Callaway FT sand wedge is a perimeter-weighted cast club with 55 degrees of loft and a very large 15 degrees of bounce found in game improvement and super-game-improvement clubs. This club is available in two standard shaft options: the Nippon NS Pro 1100 steel shaft and the lightweight Callaway Golf FT Iron Graphite shaft in light, regular or stiff flex. Both shafts feature a neutral mid-kick point. The stiff-shaft graphite iron offers low torque for players with aggressive, fast swing speeds around 100 mph.
Composition
Featuring a super-thin titanium face, Callaway designers have moved 80 percent of the club's total weight to the extreme perimeter of the clubhead. To deaden vibration and make your shots feel even more solid, a thermoplastic urethane insert is placed in the hollow back of the club. With the latest version of Callaway's "Fusion Technology," all of these irons, including the sand wedge, have a thinner top line favored by lower handicappers.
Comparison
A complete diversion from Callaway's X-Forged and X-Tour wedges, the FT sand wedge is designed for players who need a bit of extra help getting the ball into the air predictably. A top-of-the-line club technologically, the FT sand wedge is clearly designed like another iron in your bag rather than a specifically tailored forged short-game club accomplished players who have more than one style of sand shot.
Weighting
The FT irons, including the sand wedge, feature a cradle around the perimeter of the club made of a new metal alloy devised by Callaway called Tunite. At 20 percent heavier than titanium, this cradle provides additional support around the sweet spot for more solid shots. Callaway's so-called "extreme notch" weighting places more weight at the bottom of the club for a higher launch angle and more forgiveness on all shots.
Resources