Callaway FT Approach Wedge (50 Degrees)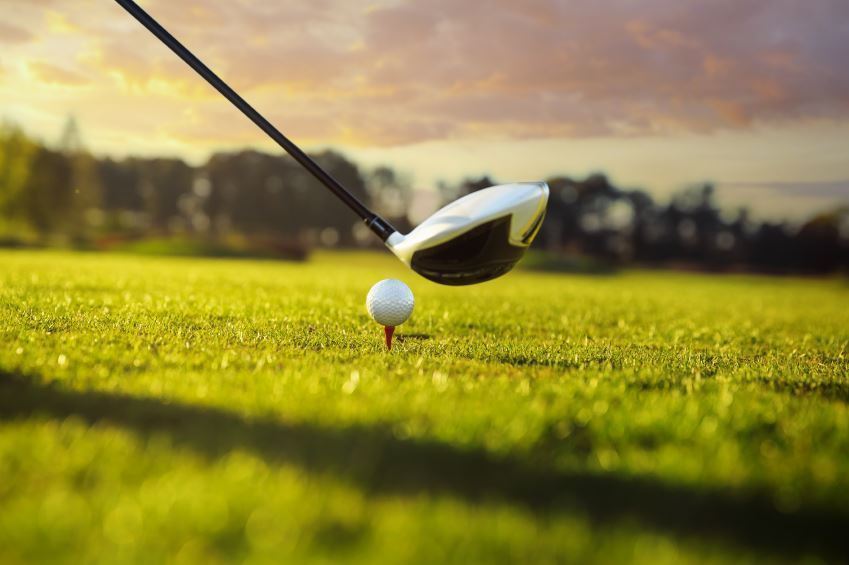 The Callaway FT approach wedge, is a 50-degree wedge that was part of the 2008 line of FT irons. FT irons are strong-lofted clubs, making an approach wedge an important wedge to have in the bag in that it will help fill the loft gap between the pitching and sand wedge. While not part of Callaway's specialty/premium line of wedges, the FT approach wedge features the same design as FT irons. Though no longer in production, the Callaway FT approach wedge is still available on the secondary market.
Benefits of an Approach Wedge
It's common for some players to need a club to fill the gap between their standard pitching wedge and high-lofted wedges (sand wedge and/or lob wedge). A pitching wedge for shots near the green is often too much club, while a sand or lob wedge isn't enough. That is where the approach wedge, or gap wedge, as it is also known, comes in. Simply stated, an approach wedge is one club shorter than a pitching wedge and one longer than a standard sand wedge.
An approach wedge is also used as a chipping club. Its significantly higher loft than a pitching wedge often makes for better feel and control on short shots. Some players find it easier to put spin on the ball with an approach wedge than with a pitching wedge.
Callaway FT Head Specs
The Callaway FT 50-degree approach wedge consists of a three-piece head with a stainless steel body, cavity-back insert (thermoplastic urethane) and titanium face. The notch-weighted head connects to its shaft with a modified version of Callaway's signature Bore-Through design, where the end of the shaft is tip-plugged at the bottom of the hosel to reduce vibration. The club features a 65-degree lie and 7-degree bounce angle.
Shaft Options
Shaft options for the Callaway FT approach wedge include the Nippon NS Pro 1100 steel shaft (available in standard flexes), True Temper Dylnalite shaft, Callaway Golf FT Iron Graphite shaft (light, regular, stiff) and the custom CG M75i Tour Graphite shaft (regular,stiff, extra stiff).
Performance
The Callaway FT approach wedge is comfortable at impact and gets the ball up quickly. With 50 degrees of loft, it plays somewhat like a pitching wedge (although shorter) from a set with weaker or standard lofts. It is a nice pitching club from short distances and places nice spin in the ball. As a chipping club, the FT approach releases well with soft feel.
Stronger players looking for maximum feel and control fare better with the Nippon steel shaft, while the graphite shafts are perfect for slower swing speeds, even in the stiffer flexes.
Resources