What is an Executive Course?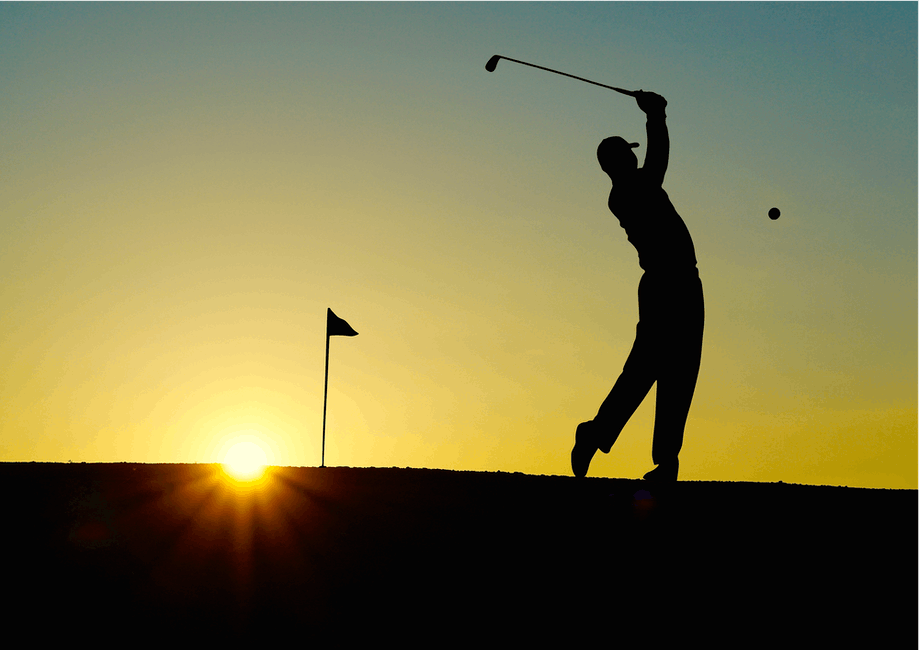 Executive courses are another name for the short golf courses that have been rising in popularity in recent years. These courses are generally comprised primarily of par-3, rather than par-4, holes and can have 9 or 18 holes.
For an 18-hole course, the par is generally in the 60-65 range, as opposed to the par-72 of a standard golf course. The term "executive" refers to the business world, as many an executive would try and play a quick round during the workweek or use the quicker round as a meeting with clients. While a course comprised of only par-3 holes are generally referred to as a "par-3 course", they can also be considered an executive course, though typically courses known as executive courses do have a couple of longer holes in their layout.
Sometimes these courses are old courses that have not been lengthened to keep up with modern technology, but more often they are an additional course added on to a larger facility.
Why Play an Executive Course?
The main reason to play an executive course is to enjoy a more relaxed game. For casual golfers, the shorter course is much more playable than a standard-length golf course. Playing a short course will also yield a quicker game, making it ideal for an afterwork round with friends or a quick Sunday game. The shorter courses can also be used to hone putting and your short game. It is also best to introduce children to golf on an executive course, as the shorter holes will increase confidence and allow kids to work on the technical aspects of their game. The executive course should never replace traditional courses, but the can prove to be a fun addition to our course rotation.