About Scott Verplank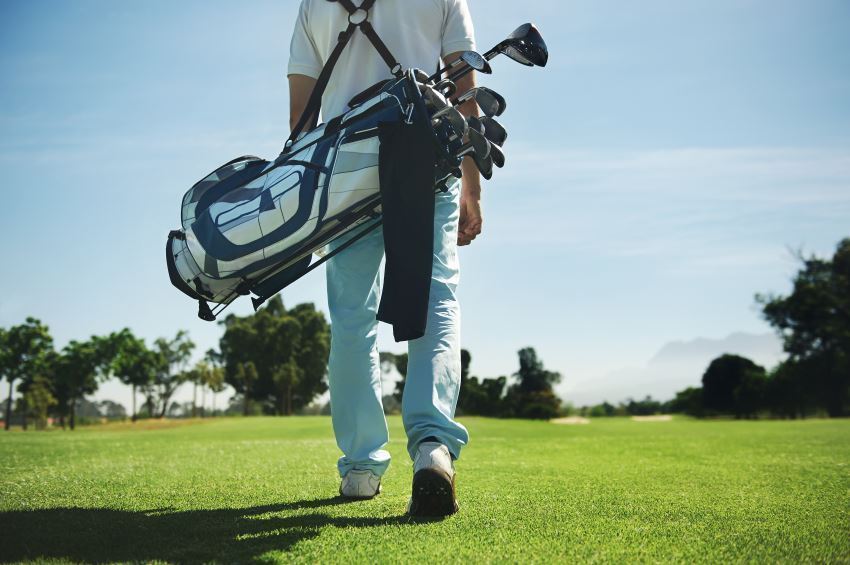 Since turning professional in 1986, Scott Verplank has experienced numerous struggles throughout his career but has developed into a mainstay on the PGA Tour. Born in Dallas, Texas, Verplank has compiled five victories on the PGA Tour and has represented the United States seven times during international competition.
Early Career
Verplank played collegiately at Oklahoma State University and became the first amateur to win a PGA Tour event (1985 Western Open) in nearly 30 years. In addition, he prevailed at the 1984 U.S. Amateur Championship and won the NCAA men's individual golf title that same year. Verplank followed up his win at the 1985 Western Open with his first victory as a pro at the 1988 Buick Open.
PGA Tour
As a five-time winner on the PGA Tour, Verplank has remained a steady performer and has prevailed on three occasions since 2000. He claimed victories at the 2000 Reno-Tahoe Open and the 2001 Bell Canadian Open. Verplank's most recent win, at the 2007 Byron Nelson Championship, was a significant accomplishment given his Texas roots. For his career, Verplank has surpassed over $23 million in total earnings.
Major Championships
Verplank has yet to finish atop the leaderboard at a major tournament. He's come close on several occasions, finishing in the top 10 at a major six times. In 2007, Verplank finished in the top 10 in two major events, tying for seventh at the U.S. Open and tying for ninth at the PGA Championship.
Ryder Cup and Presidents Cup
Verplank represented the United States during Ryder Cup competitions in 2002 and 2006. He's proved to be a viable option in Ryder Cup play, accumulating a record of four with just one loss. Verplank has prevailed twice during singles competition and has yet to be defeated. Additionally, Verplank has taken part in two winning Presidents Cup teams (2005 and 2007) with a record of 6-2-1.
Personal
Along with his wife and children, Verplank currently resides in Edmond, Oklahoma, where he contributes toward several charitable causes. In 2002, Verplank was honored with the Ben Hogan Award, given by the Golf Writers Association of America to golfers who achieve success despite physical handicaps (he has diabetes). Verplank is co-chairman of Oklahoma State's Next Level campaign, which raises funds to improve the school's football facilities.
Resources