About Padraig Harrington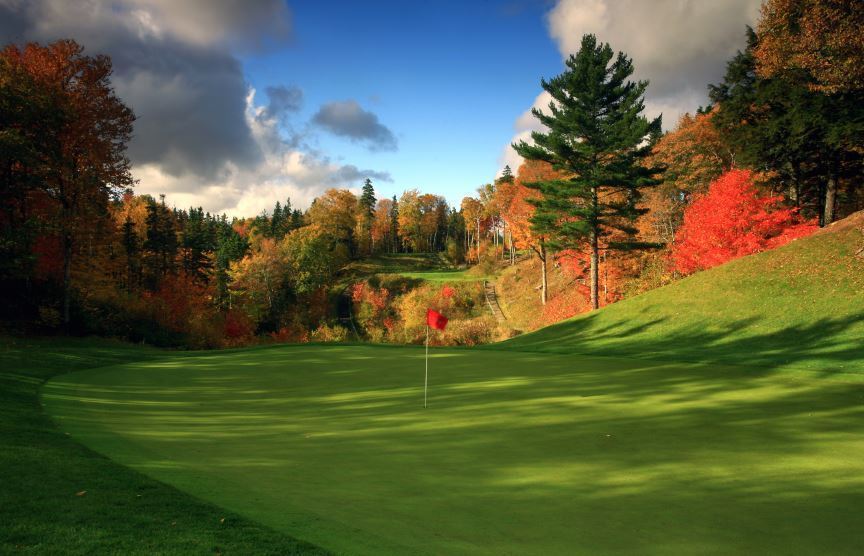 Winner of 25 worldwide tournaments and three major championships, Padraig Harrington has joined the ranks of golf's elite players. Harrington was born in Dublin, Ireland and was introduced to the game of golf by his father at the age of four. Harrington turned professional in 1995 and is a regular participant on both the European and PGA Tour.
Early Career
By the age of 15, Harrington had developed into a scratch golfer because of his tenacity and work ethic. Prior to turning professional, Harrington experienced an extremely successful amateur career. He was a part of three winning Walker Cup teams and won the Irish Amateur Open Championship in 1995. Harrington joined the European Tour in 1996 and won his first tournament later that year at the Peugeot Spanish Open.
PGA Tour and European Tour
In addition to his three major championships, Harrington has won 11 times on the European Tour and twice on the PGA Tour. He's spent over 250 weeks in the top 10 of the Official World Golf Rankings, peaking as high as third. As of July 2009, Harrington ranked 17th worldwide. He was named the 2007 and 2008 European Tour Player of the Year and took home PGA Tour Player of the Year honors in 2008.
Major Championships
After failing to finish atop the leader board in his first 36 major events, Harrington secured three major titles in a span of two years from 2007-2008. Harrington won back-to-back British Opens, becoming the first Irishman to win the Open Championship in 60 years. Harrington won his second major of the 2008 campaign at the PGA Championship played at Oakland Hills Country Club. In each of Harrington's major victories, he came from at least two shots back entering the final round of play.
Ryder Cup
Harrington has been a mainstay of the European Ryder Cup team, participating in each of the last five events. He's compiled a career record of 7-11-3, including a 3-2 mark during singles play. Europe proved victorious in three of the five competitions Harrington has taken part in, including three consecutive wins in 2002, 2004, and 2006.
Personal
Along with his wife and two sons, Harrington currently resides in Dublin, Ireland. He's in the process of designing his first golf course at The Marlbrook, located in Tipperary, Ireland. Harrington contributes to several charities and created the Padraig Harrington Charitable Foundation, which provides worldwide financial assistance for those in need.
Resources