Updated April 5, 2022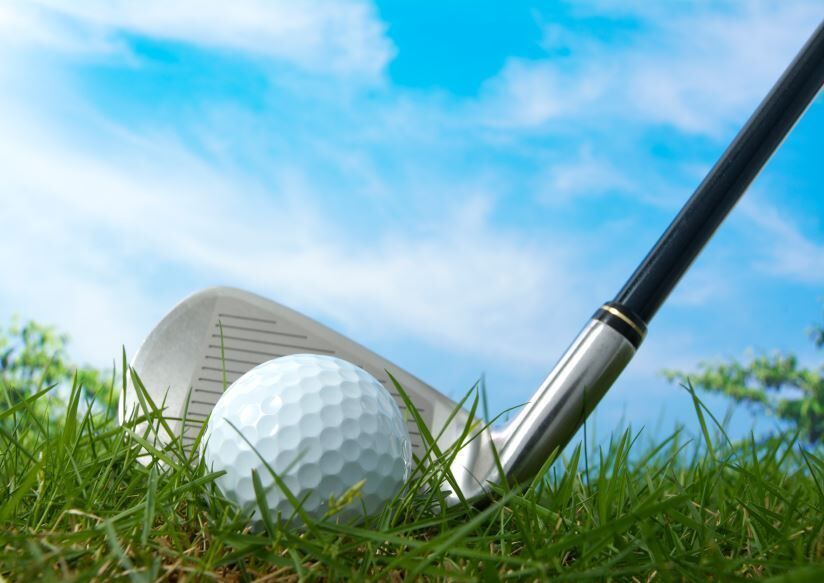 A native of Kentucky, Kenny Perry has become an American favorite thanks to his genuine attitude and laid-back approach. Perry turned professional in 1982 after failing to qualify for his PGA Tour card on two previous occasions. He's gone on to win 14 PGA tournaments and 16 events in total for his career as of July 2009.
After struggling during Q-school, Perry nearly gave up his quest to qualify for the PGA Tour but eventually made the cut in 1985 thanks to the help of a local investor who funded his final attempt. Perry's early career was plagued by inconsistencies and his first win didn't come until the 1991 Memorial Tournament. Perry's production improved but he prevailed in only two other tournaments during the remainder of the decade.
Perry began making a name for himself after a victory at the 2001 Buick Open. The win was the first of six victories over the next five years. Perry won the Bank of America Colonial twice (2003 and 2005) and won at the Memorial in 2003 for the second time in his career. Perry won three events during the 2008 campaign and has already been victorious twice in 2009 as of July.
Major Championships and Ryder Cup
Although he held a two-shot lead with just two holes to play, Perry collapsed down the stretch of the 2009 Masters. The devastating loss was Perry's sixth top-ten finish at a major. In 2008, Perry was scrutinized for skipping the British Open in favor of the U.S. Bank Championship. Perry's main focus was qualifying for the Ryder Cup that took place in his home state of Kentucky. Perry's decision paid off as he qualified for the American team and helped the USA prevail over the Europeans.
Worldwide Rankings and FedEx Cup
As of July 2009, Perry ranks a career-best fourth in the Official World Golf Rankings and is third in the FedEx Cup standings. Perry managed to stay in the top ten worldwide for 50 consecutive weeks from 2003 to 2005. He finished second in the FedEx Cup standings in 2008 and 58th in the inaugural year of the competition in 2007.
Perry and his wife, Sandy, reside in Kentucky along with their three children. Perry is a member of the Western Kentucky University and Kentucky Golf Hall of Fame. In 1995, he developed 142 acres of land into an affordable public golf course in his hometown of Franklin, Kentucky. Perry stands as the highest-grossing money winner not have won a major championship in 2009.