How the British Open Championship Cut Works
Updated March 31, 2022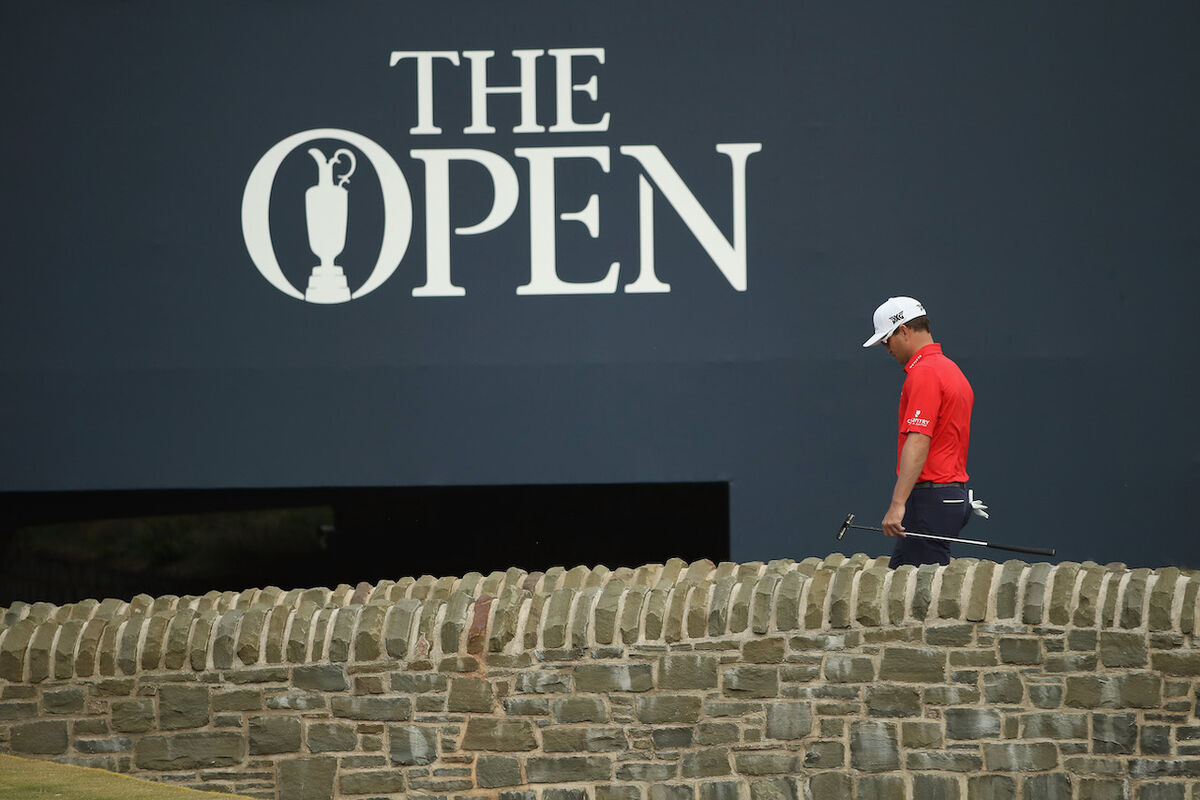 The British Open is the oldest major championship in golf, contested since 1860. The tradition and history from the tournament are virtually endless. Officially known as the Open Championship, the event has had a cut since 1926. Here's how the British Open cut works and who gets to play on the weekend.
Who Makes the Cut at the British Open?
After the second round of play, the top 70 golfers make the cut to advance to the third and fourth rounds. In addition, any golfer in a tie for 70th also makes the cut. This means if the 70th-place golfer has a score of 3-over par, any golfer at 3-over par or better makes the cut into the weekend of the British Open.
The exact number of players who make the cut at the British Open can vary from year-to-year depending on how many are tied on the cutline. For example, 77 players made the cut in the 2021 British Open.
Since 2000, the British Open cut has been as low as 1-under par (2006) and as high as 9-over par (2008). Aside from the host course, the biggest factor in scoring at the British Open is the weather. Wind and rain can wreak havoc, however, conditions can sometimes be very mild and calm.
Previous British Open Cut Rules
The British Open has a single cut after 36 holes, which is common among most professional events including the other three major championships; The Masters, PGA Championship, and U.S. Open.
From 1968 to 1985, however, the British Open had a double cut which involved a normal cut after 36 holes plus an additional cut after 54 holes of play.
Unlike the Masters from 2014-19, the British Open does not have a 10-shot rule. This is a cut rule that allows any player within 10 shots of the leader to make the cut, regardless of their position on the leaderboard.
The British Open, historically, has had the fewest changes to its cutline of any of the four major championships. So it would be safe to imagine there won't be much change in the future. As the game of golf expands to other areas of the world and more players have a shot at qualifying, it will be increasingly difficult for players to make it beyond the first two rounds of play as time goes on.