Pro Golfer's Secrets: Brooks Koepka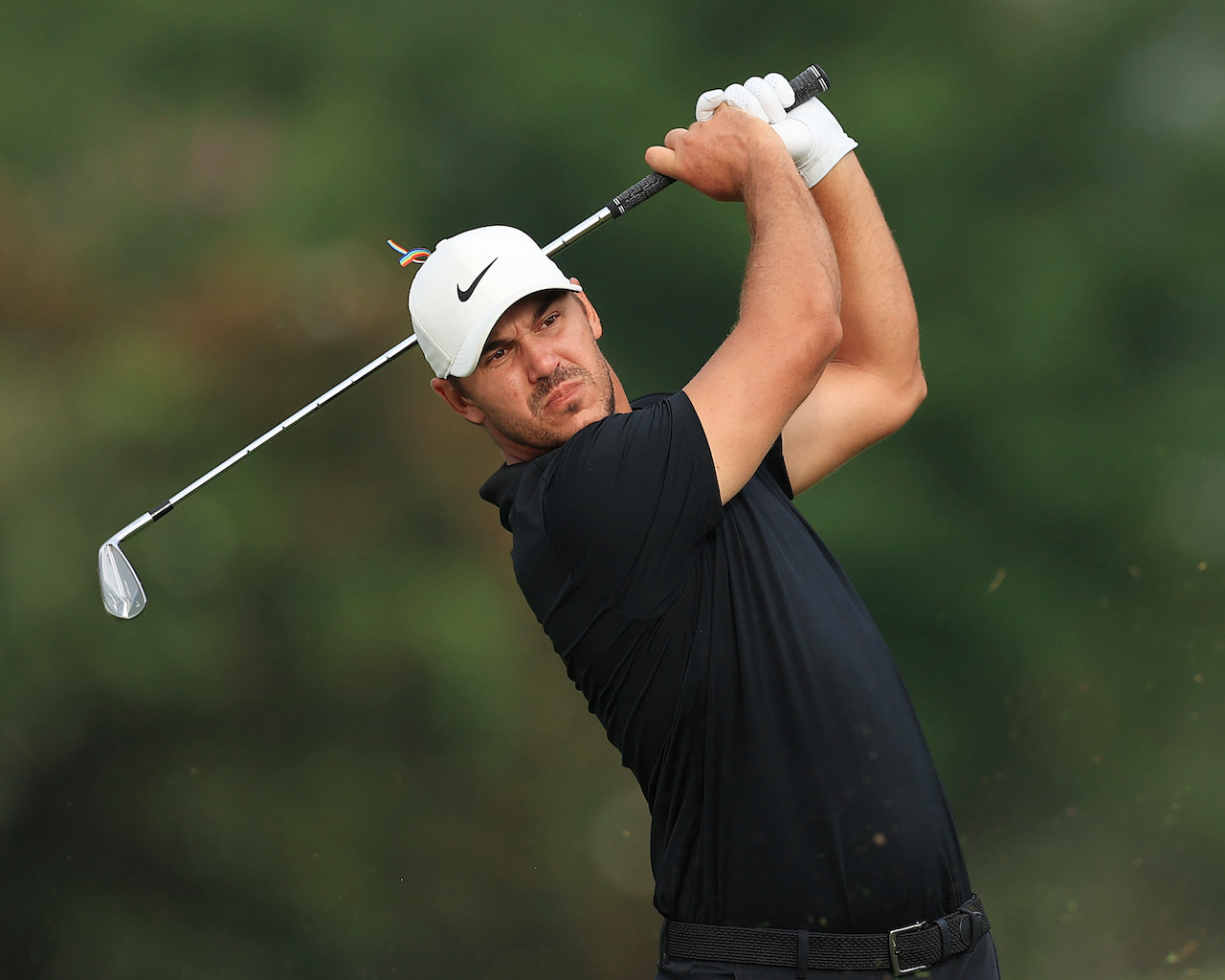 Brooks Koepka is a professional golfer born in Wellington, Florida in 1990. He learned golf at an early age, later playing his college golf at Florida State University. Koepka enjoyed a great college career that saw him win three NCAA events and named a three-time All-American. In 2012, competing as an amateur, Koepka would qualify for the 2012 U.S. Open, though he ended up missing the final cut. With this performance, Koepka decided to turn professional. However, he took an unconventional route for an American golfer by deciding to compete on the European Challenge Tour, the second tier European tour akin to the American Web.com Tour.
Accomplishments
---
Koepka began life on the tour with several respectable finishes, including winning the 2012 Challenge de Catalunya. Koepka began his first full season on the Challenge Tour in 2013 and would win three titles in the first half of the year. His victories at the 2013 Montecchia Golf Open, Fred Olsen Challenge de Espana and the Scottish Hydro Challenge allowed Koepka to jump up to the European Tour for the rest of the 2013 season. In 2014, Koepka also began competing in some PGA Tour events in addition to the European Tour. He would finish with a 3rd place finish at the Frys.com Open and a surprising 4th place finish at the U.S. Open. His work at the U.S. Open was good enough to earn his PGA Tour card for the following year. In Europe, a solid year saw him win the 2014 Turkish Airlines Open and finish the year 8th in the standings, also collecting the European Tour's Sir Henry Cotton Rookie of the Year award. The following year Koepka would win the famously raucous 2015 Waste Management Phoenix Open, his first PGA Tour win, and establish himself as a fan favorite. His next PGA Tour victory came in 2017 he claimed his first major championship at the U.S. Open with a record score of -16. Koepka would solidify his status as one of the world's greatest players by successfully defending his title at the 2018 U.S. Open, the first player since Curtis Stange in 1988-1989 to do so, and only the 7th player in the history of the event. Then he won the 2018 PGA Championship for a 3rd major in 2 years, also winning the CJ Cup and moving into first place in the official world golf rankings. Koepka shows no signs of slowing, as he again won the 2019 PGA Championship, combined with a T2 at the Masters, 2 at the U.S. Open, and T4 at the Open Championship.
What Clubs Does Brooks Koepke Use?
---
Brooks Koepka is a bit of an anomaly in the golf world. He is one of the game's best golfers yet does not currently have a club sponsor. He was originally sponsored by Titleist until 2016 before switching to Nike. But with Nike pulling out of the club manufacturing game, Koepka has opted to mix and match his clubs despite being courted by the game's biggest clubmakers. His driver and 3 wood have shown variations, with TalorMade M2, M3, M5, and SIM Max and the Callaway Mavrik Sub Zero Triple Diamond all being used in the past 2 years. He opts for TaylorMade P790 UDI 3-iron, while irons 4-PW were Mizuno JPX-900 Tour. For wedges, Koepka uses Titleist Vokey Design SM8 and Titleist Vokey Design SM5 . He carries a Tour Only Scotty Cameron Prototype putter and a Titleist Pro V1x ball.
Brooks Koepke's Tips for Farther Drives
---
Koepke stresses that his consistently long and accurate drives comes primarily from proper body mechanics, and offers the following tips to improve your own drives. He emphasize that your swing must start in your feet by making sure your feet are solidly in the turf. Koepke advises golfers to literally twist and push their feet into the ground to make sure they have maximum contact. A steady stance, he stresses, will help you rotate as fast as possible. Next, focus on your glutes during your backswing, trying to store the energy from your rotation in your right glute (for right handers). The key is to rotate your backswing but not sway towards your back foot. This stores the power as you prepare for your downswing. Next, focus on your back and shoulders. Koepke advises golfers rotate as much as possible while keeping their feet grounded. This stores up maximum potential energy for your swing. You are now ready for your downswing.
Koepke recommends focusing first on your knees as you begin your downswing. Shift your right knee towards the target while keeping the left knee stable and flexed. Again, he emphasizes keeping your feet grounded and stable so your body can take the weight shift from the right to the left. Last, as you continue your downswing focus on your core. Koepke advises golfers to visualize that you're hitting the ball with your core with your belly button driving through the ball. Simply rotate your core as fast as you can and let it guide both your contact with the ball and your follow-through. If you follow these tips you will maximize the energy you generate and add yards to your drives.
---